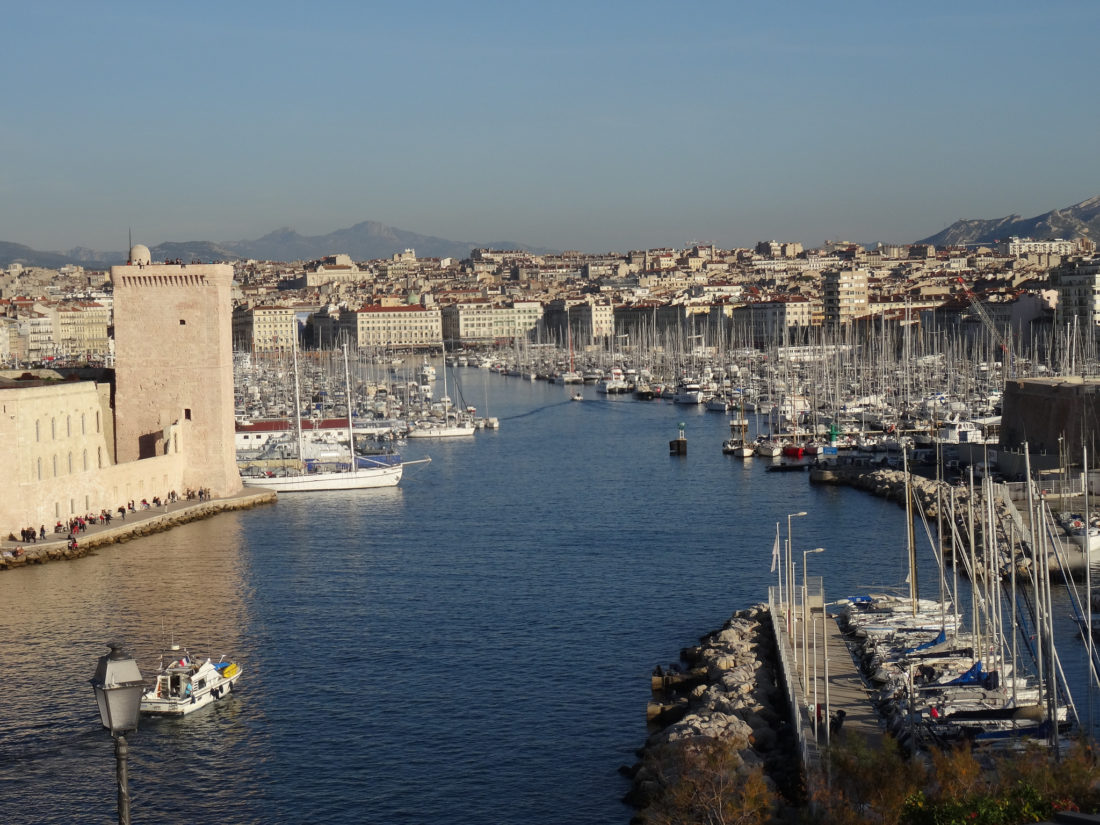 The coastal city of Marseille, France is the second largest city in the country after the capital city of Paris. Considering Marseille is the sunniest city in France with over 2,900 hours of sunshine annually, there's never reason not to plan a new and exciting adventure.
Arriving in Marseille
Marseille Provence Airport is one of the top 5 busiest airports in France, therefore finding connecting flights from almost anywhere should be an easy task.
Once you land in Marseille and find your way to the nearest exit, you'll be presented with a multitude of transportation options at your fingertips from buses to taxis and more.
If you're the type that likes to plan ahead and you want to get to your final destination as quickly and efficiently as possible then pre-booking Blacklane car service would be the best bet. Blacklane offers licensed, professional drivers and a list of vehicle classes that will make getting to and from the Marseille airport an absolute breeze.
Moving Around the City
The train in Marseille is the recommended mode of transportation when moving within the city or traveling outside of the city to other destinations in France. With the Gare Saint-Charles train station being so centrally located, taking day and weekend trips are easier than ever before. Paris, Barcelona, Madrid — you name it. Everything is accessible from Marseille.
Marseille by Car
Most visitors report that road tripping in France goes down in the books as one of their most beautiful and rewarding travel experiences.
With the following destinations all being within 8 hours driving, there's no reason why a road trip shouldn't be high on the priority list of most travelers.
Niza

Lyon

Saint-Tropez

Toulouse

París
Highlights of Marseille
Marseille has a variety of sights that visitors simply cannot miss. Here are some of the more popular things to see and do in Marseille based on extensive traveler reviews:
Vieux Port

La Major (19th century cathedral)

Notre Dame de la Garde

If Castle

Boulevard Longchamp

Parc Borely

Beaches (Pointe Rouge, Prophetes, Catalans)
Marseille isn't just a destination. It's an experience. With beautiful weather almost year-round, clean and safe roads for both short or long-term road trips and the ease of travel within the city itself, it's no wonder Marseille reigns as one of the most visited cities in France.