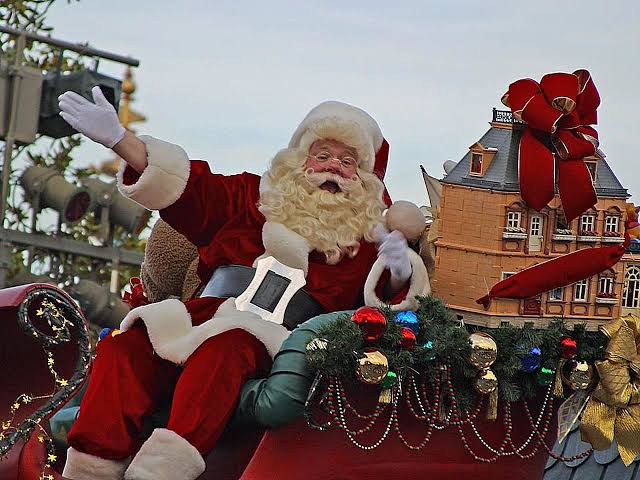 We all have our own Christmas traditions. Perhaps you always wait until after the Queen's speech to open any presents. Maybe you always wear a novelty Christmas apron when carving the turkey. No matter what you and your family do every year for the holidays, there are some yuletide traditions you'll only find outside of this country.
Whilst our children hang stockings by the fireplace for Santa to fill with gifts, for instance, French children line their shoes by the windows for Santa to fill with sweets. Whilst we decorate our Christmas trees with baubles and tinsel, Chinese households decorate their 'trees of light' with lanterns and flowers. And as we settle down for a roast turkey dinner with all the trimmings, Japanese families tuck in to a fried chicken takeaway bucket.
You can find out more about the different Christmas traditions around the world by checking out the below infographic. It's been put together with the help of bgo.com, to celebrate their collection of holiday-inspired games you can play this Christmas.