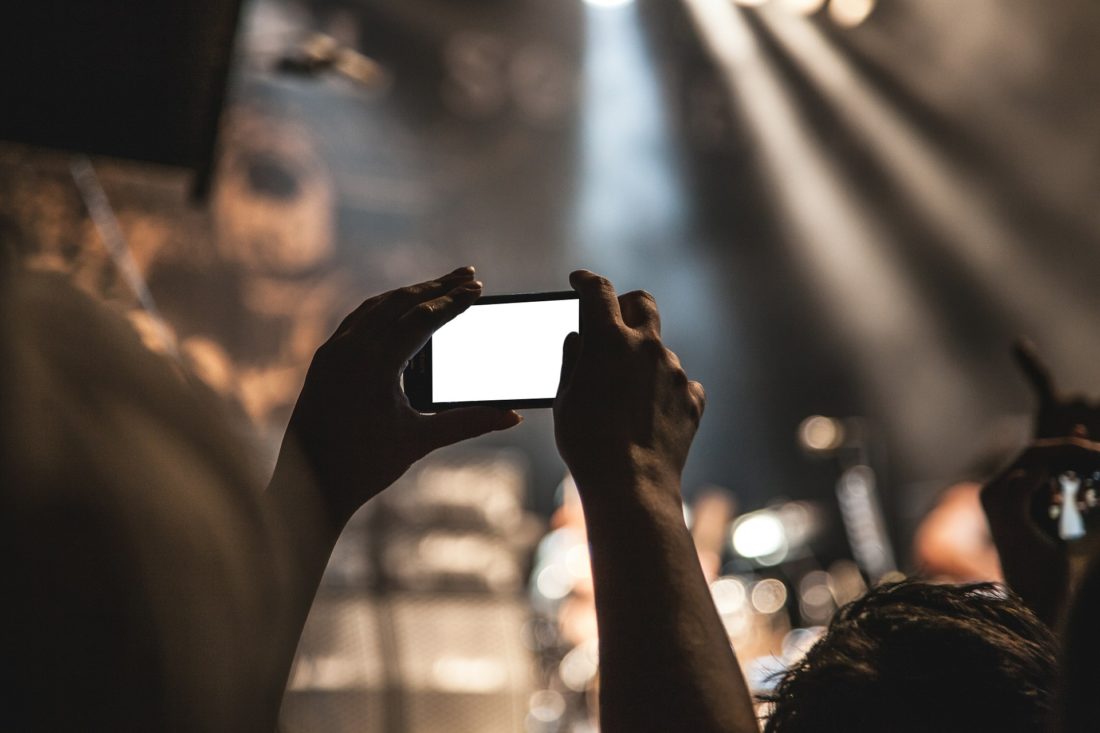 Today, more and more couples are turning to live bands to provide music for their big day. Whether it be disco cover bands, brass outfits, or simply an affordable or independent artist, live music can provide some truly vibrant and tailored entertainment for a wedding reception.
With the benefit of being able to interact with the party, receive requests and play some of your favorite music live, a wedding band can go down a treat amongst your beloved guests. Of course however, selecting the right group for the job, is crucial. A dated rock-band may not be the best way to start the rest of your days together.
Whilst affording Michael Buble or Rod Stewart is a bit optimistic for most budgets, there are other great options offered by London's music booking events. For example, MN2S represent class acts such as the Hackney Colliery Band, who have covered hits like 'Heroes', 'No Diggidy', 'Rolling In The Deep' and even some Prodigy numbers.
Other great options from UK music agents include class acts like Old Dirty Brasstards. Available for all manner of bookings, this tweed-cladded, crowd-pleasing brass outfit do astonishing covers of all kinds of music, ranging from Mark Ronson's 2014 hit, 'Uptown Funk' to Taylor Swift's 'Shake It Off' to Pharrell Williams' record-breaking track, 'Happy'.
This ten-man group, comprised of some of London's finest talent, has graced renowned venues such as Fabric, Kentish Town Forum, Hammersmith Apollo, Koko and Scala. Their unique and fresh approach to rock, hip-hop, RnB, soul and funk music has earned them residencies at Brooklyn Bowl and the Brixton, Camden & Shoreditch Blues Kitchens. Despite all their accolades, the Dirty Old Brasstards remain an affordable choice for most weddings.
So, if you are considering a run-of-the-mill DJ set, or a tired-out guitar band to provide the music for your big day, we encourage you to shop around and think outside the box.