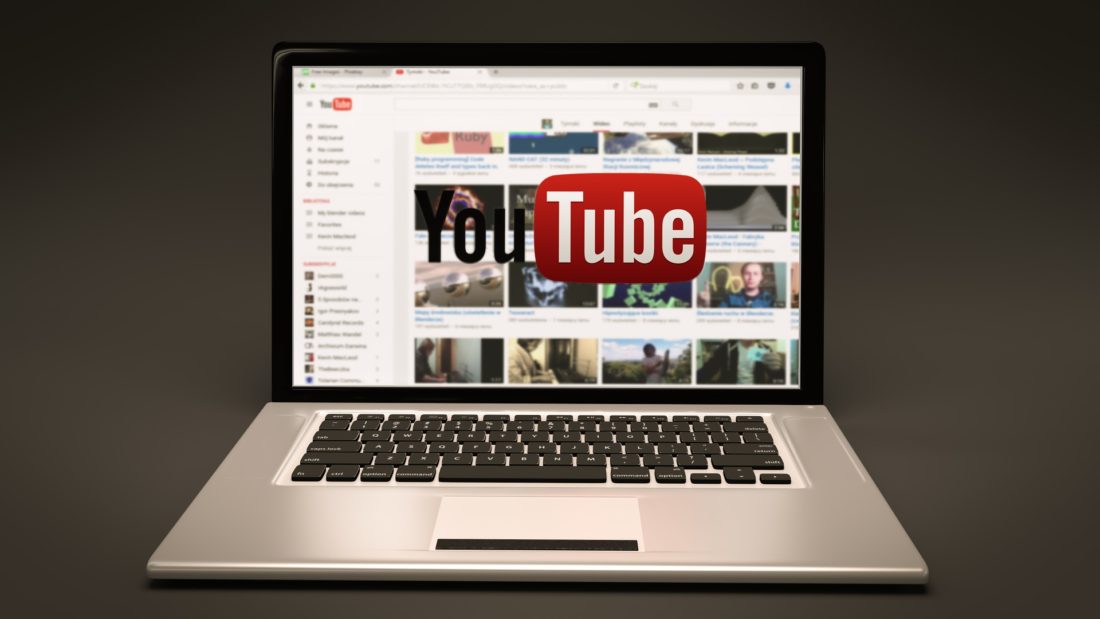 Candice Horbacz has been YouTubing now for almost 8 years and she has already amassed almost half a million subscribers to her cooker channel. Candice's love for food began when she visited Italy on her honeymoon after marrying husband Eric Horbacz. During their time in Italy and France, Candice was blown away by the approach to food that they have there, far different from the fast-paced, instant meals which we prepare in the US. Following that trip Candice really got involved in cooking and she trained to be a chef. Her son mentioned to her back in 2010 that she should try putting videos on YouTube and that is where it all began. If you have dreams of being a YouTube sensation, perhaps you can learn from what Candice Horbacz has done.
Knowing Your Niche
Candice loves food and travel and that is what her social media channels are dedicated too. What this means is that as soon as a viewer sees her channel, they immediately know what she is all about. Viewers don't want a YouTube channel which is about everything and nothing, they want it to meet their interests and so selecting what you are doing to commit to on your channel is very important.
Simplicity
Candice made a decision from early on that her YouTube cooking videos would be simple, she would record them inside her own North Carolina kitchen, and she would make sure that they were simple to follow. Candice and her friends often spoke in the past about how unrealistic TV cooking channels were, often using hard-to-get ingredients or equipment which nobody was likely to have. Candice prepares beautiful food and uses simple ingredients and easy methods.
Engaging
Something which her followed absolutely love is the amount of engagement which Candice offers them, very often cooking meals which have been requested and even doing a Q and A session at the end of her videos. People don't just want to watch a video like this and then go away, they want to interact and the fact that Candice makes time for that is very impressive.
Invitation
Candice keeps her private life mostly private but she isn't shy when it comes to letting her viewers see the real her. The idea which Candice had was not to present a polished show, but rather to make her viewers feel as though they know her. This is why her viewers know exactly what her North Carolina house looks like, they have seen Eric Horbacz on occasion and they have even had a glimpse at her grandchild. What all of this achieves for Candice is that her viewers feel like they can relate with her, because her life is very much like theirs. In doing this Candice has created a positive community around her videos, something which she set out to do from the start.
Candice focuses heavily on great content, building a community and engaging with the viewers, perhaps you could try to do the same on your channel.