My business partner and I have been splitting our time between our two offices in Vancouver and Washington for just over 2 years now, and as you can imagine, conversation can dry up during so many trips. It is for that reason that Dean Kirkland WA resident like myself and business partner, are forced to come up with exciting challenges that give us something to discuss when we are traveling between the two cities. My recent challenge was to think of the best ever quotes that I have read in a book. As an avid reader, this was quite tricky but I finally managed it. Here then, are my favorite book quotes of all time.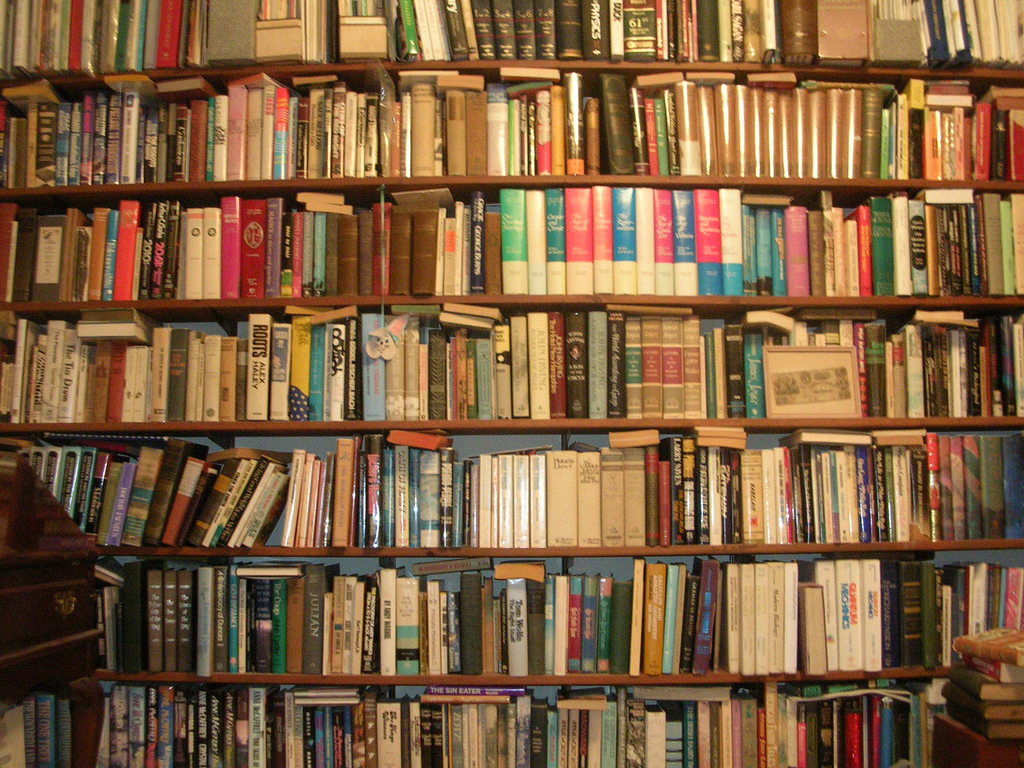 "As Estha stirred the thick jam he thought Two Thoughts and the Two Thoughts he thought were these: a) Anything can happen to anyone. and b) It is best to be prepared."
—Arundhati Roy, The God of Small Things
"A dream, all a dream, that ends in nothing, and leaves the sleeper where he lay down, but I wish you to know that you inspired it."
—Charles Dickens, A Tale of Two Cities
"She was becoming herself and daily casting aside that fictitious self which we assume like a garment with which to appear before the world."
—Kate Chopin, "The Awakening"
"We cross our bridges as we come to them and burn them behind us, with nothing to show for our progress except a memory of the smell of smoke, and the presumption that once our eyes watered."
—Tom Stoppard, Rosencratz and Guildenstern Are Dead
"Don't cry because it's over, smile because it happened."
— Dr. Seuss
"You've gotta dance like there's nobody watching, Love like you'll never be hurt, Sing like there's nobody listening, And live like it's heaven on earth."
― William W. Purkey
"Friendship … is born at the moment when one man says to another "What! You too? I thought that no one but myself . . ."
― C.S. Lewis, The Four Loves
"If you tell the truth, you don't have to remember anything."
― Mark Twain
"In three words I can sum up everything I've learned about life: it goes on."
― Robert Frost
And finally, my favorite of all time… 
"Here's to the crazy ones. The misfits. The rebels. The troublemakers. The round pegs in the square holes. The ones who see things differently. They're not fond of rules. And they have no respect for the status quo. You can quote them, disagree with them, glorify or vilify them. About the only thing you can't do is ignore them. Because they change things. They push the human race forward. And while some may see them as the crazy ones, we see genius. Because the people who are crazy enough to think they can change the world, are the ones who do."
― Rob Siltanen
What are your favorite book quotes of all time? Let us know in the comments section below.