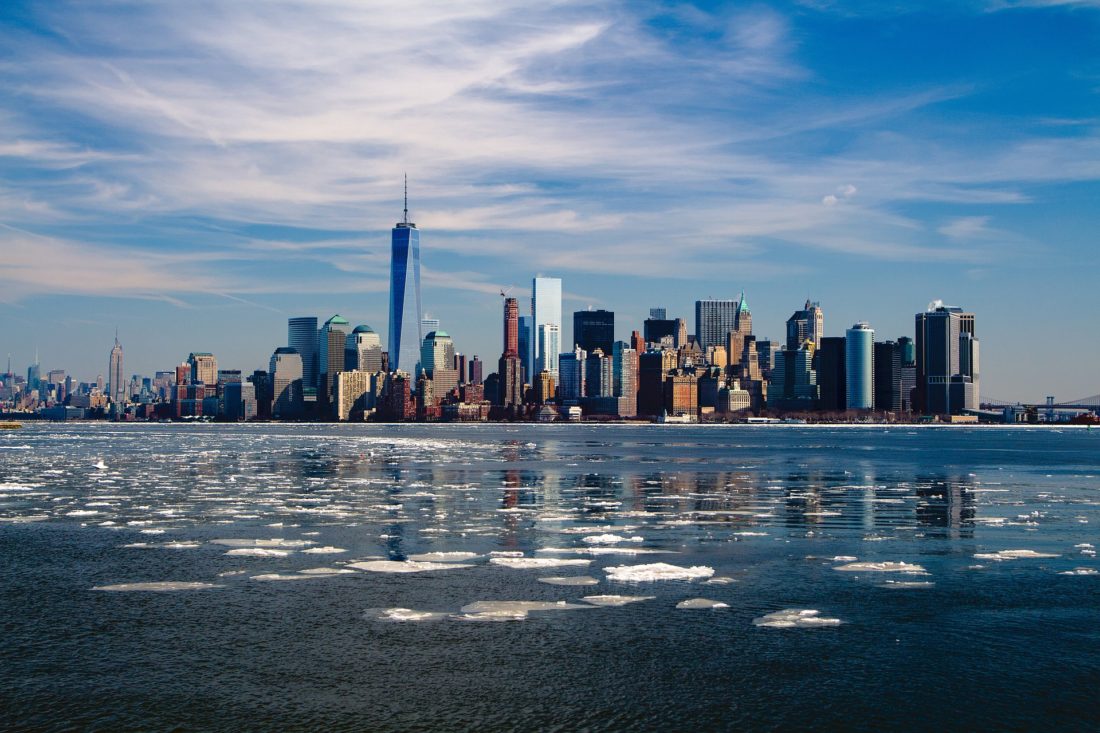 Anouk Govil believes that New York City might not be everyone's first choice to partake in water sports, but you would be surprised how much there is to offer. You can even go sightseeing at the same time, for example, you can kayak around Brooklyn Bridge. Just get your lifejacket on and go and see the sights. So, whether you are a student from Connecticut or a stock broker from London why not come and see what there is on offer.
The Hudson River offers you the opportunity of sailing and even offers sailing classes. You will learn how to control the sails as well as steer as you take in your beautiful surroundings. Then you can set yourself to sea and get away from the everyday hustle and bustle of the big city.
If you want more action why not try surfing on Rockaway beach, the waves for surfing are phenomenal here and expert instructors will show you the basics or advance your skills depending on your current level. If you are new you will learn how to ride the board and some other basic moves. If you are an expert, then enjoy your day riding the immense waves.
If you fancy a closer look around Coney Island and the statue of Liberty or even around the whole of Manhattan Island, why not hire a jet ski to do this. You can set off on your own and make your own pathway at your own pace. This is the way to travel! You can see the crowds and hordes of people trying to see the sights whilst you amble the waterways to do the same.
Fancy trying some of the newer water sports, flyboarding for example, how about trying your hand at this. You can take lessons in Long Island. You will strap your feet on the jet blade and the ski lifts will fire you into the air giving you the sensation of flying. It is even great to watch the experienced fly boarders who then perform somersaults and tricks in the air. If you want another extreme sport how about Kiteboarding. This combines windsurfing, paragliding and full on gymnastics into one fantastic sport. You can do this at Brooklyn or Long Island locations. The first two hours will be instruction lessons as there really is a lot to learn with this sport including how to master the use of the kite and then after this you will get to try it out yourself.
Again, many people wouldn't think of New York as a marvellous scuba diving destination, but this is also misguided. You can find a shipwreck dating back almost two hundred years and you can find associated artefacts belonging to the ship. You have to get certified in order to scuba dive but if you are already certified then why not have a go at this and head for what is known as wreck valley where you can find this ship and maybe discover a long forgotten treasure.