Promotional products are used to catch people's eye, to not only sell a specific product but to also reinforce the brand behind it. These five unorthodox promotional products go a long way in capturing the public's attention and marketing their respective brands. New and creative are the names of the game here, and these products definitely stand out in a crowd.
Flash Drive
A range of items has been used to sell and promote items, but one that stands out in particular is the USB flash drive. A small but useful item like a USB flash drive is a genius way to remind people of a specific brand, and, since they come in many different shapes, sizes, and colors, these items can be tailored to fit a company's aesthetic, creating a lasting impression. A USB flash drive is the perfect way to reinforce a brand because of its ergonomic and small design and everyday usefulness. To learn more about pairing flash drives with a marketing campaign, as well as a lot of other ideas, get ideas to promote your company from the experts at the blog linked here, which is a great resource.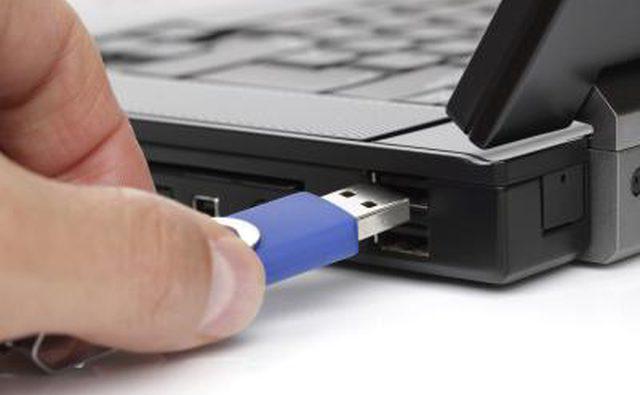 Pens
New and creative promotional products can also come in more artistic forms, such as colourful pens or a personalized notebook. Pens are durable, customizable, and, above all, they're used a lot, often circulating through a number of people, either at an office, a school or in a home. Carrying the name of your company, as well as your website, Twitter handle, phone number – whatever you want to put on there – a pen is like a miniature guerrilla marketing campaign in and of itself.
Coffee Maker
A French Press coffee maker has also been used to sell items internationally and here in Canada. This promotional item stands out in its field because of its unique ability to display class, elegance, and, well, its ability to brew a mean cup of coffee! With the right marketing campaign, a French press can easily be the centerpiece of a stellar promotion, as coffee makers symbolize high energy, late nights, and adrenaline. With the right setting this can be a knockout item at corporate events.
Photo Albums
Photo albums make an exceptional promotional item, and can link corporate branding to emotional events like pictures of loved ones. Logos can be placed on the photo covers to create an immediate connection between the viewer and the product, and photo albums are also endlessly customizable, meaning that you can tailor them easily to your specific campaign.
Golfing Products
Golfing products can also be used to advertise and promote unique brands – they have the ability to be tied directly to a corporate atmosphere and the spirit of physical activity. With a strong image, golfing products such as tees, balls and even golf socks can be a standout promotional item.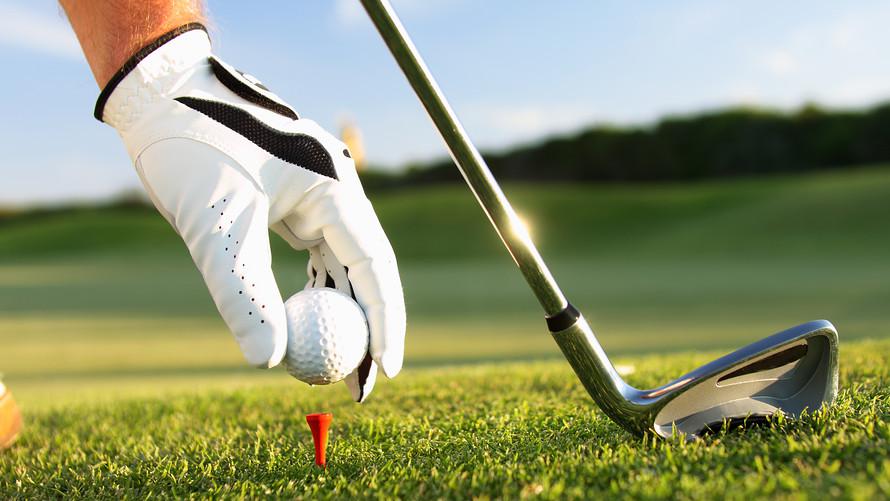 These five promotional products might be a little unorthodox on the surface, but are highly effective in the corporate environment. Giving these away as promotional items will set your company apart from the rest, reinforcing your brand and creating loyal customers.