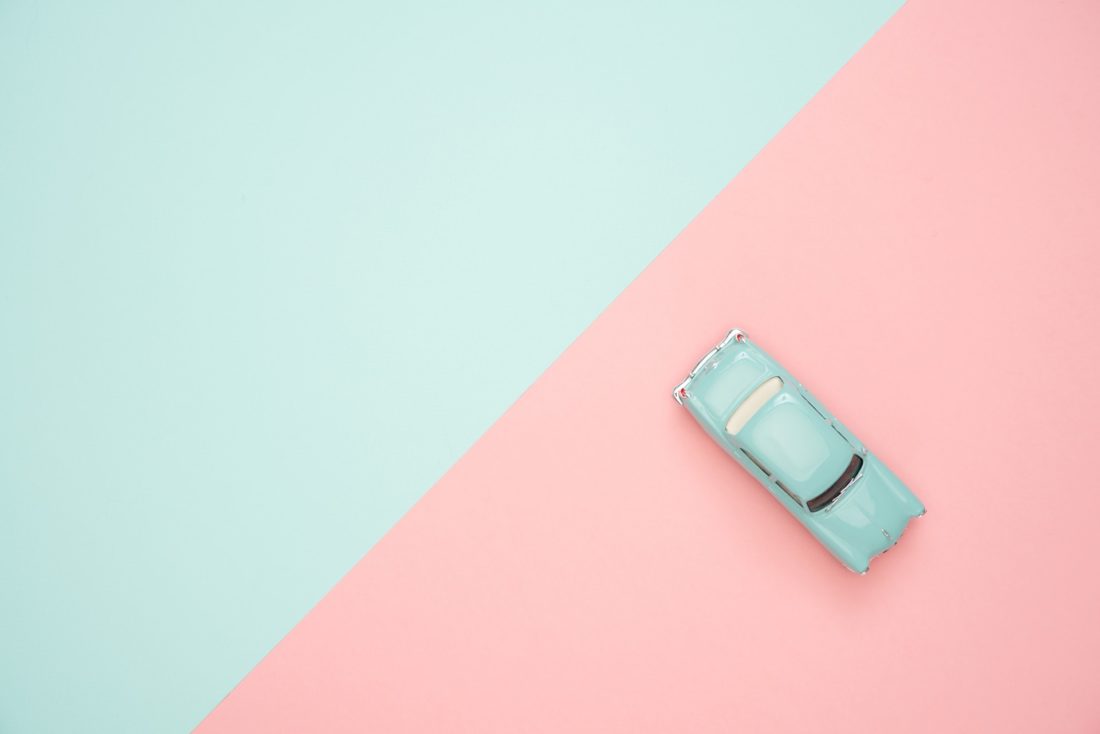 If you have been contemplating buying a used vehicle, how close are you to getting it?
It is important to remember that buying a used car or truck is different in many ways than buying something new.
From the age and condition of the vehicle to how long it may last you, it is important you do your research.
With this in mind, is getting a used vehicle in the plans for you?
Where Best to Start Your Venture?
If now is the time for you to start looking for a used auto, where best to start this venture?
For many consumers, the starting point will in fact be going online.
In today's digital age, it is not uncommon for consumers shopping to begin their quests online.
So, did you know that you can get online and do a VIN check?
By having the vehicle I.D. number of a used car or truck of interest to you, you are better able to learn key details about it.
For instance, would you want to know if the vehicle you have curiosity about has been in any accidents? If it has, what was the severity of them? 
Keep in mind that even minor accidents have the potential to cause damage to a vehicle. As such, you want to know what any accidents involved and what repairs were made if needed.
Second, what if a used vehicle you have interest in has been under any recalls over time?
It is also important to keep in mind that recalls range in severity too. As a result, knowing what the recall was for and when it took place are both important.
Along with doing a VIN check to learn more about a vehicle, see if you can find out more on the owner too.
If you are dealing with a private seller, such details can be harder to come by. When it is in fact a dealership you are working with, there's a better chance of learning their history.
At the end of the day, the key is to learn as much as you can about a vehicle and what its history tells you.
Is Money Going to be an Issue?
As you ponder buying a used vehicle, how will money impact your decision?
So, think about how much you will have to spend on the vehicle. You also want to know its maintenance history and of course the mileage. If it is an older vehicle with a lot of miles and a lot of maintenance, could you be buying a troubled vehicle?
Yes, you may likely save money upfront in buying used as opposed to new. Where you need to put some real thinking time is what potential maintenance costs will be down the road.
Last, don't get in a situation where you buy something and you have high monthly payments. There can also be increased auto insurance costs and more. Over time, this can turn into a financial problem for you. 
When it comes right down to it, you need to be smart and cautious when buying a used vehicle.
While you may end up with a bargain and a great vehicle, you could also find yourself with a real sour lemon.