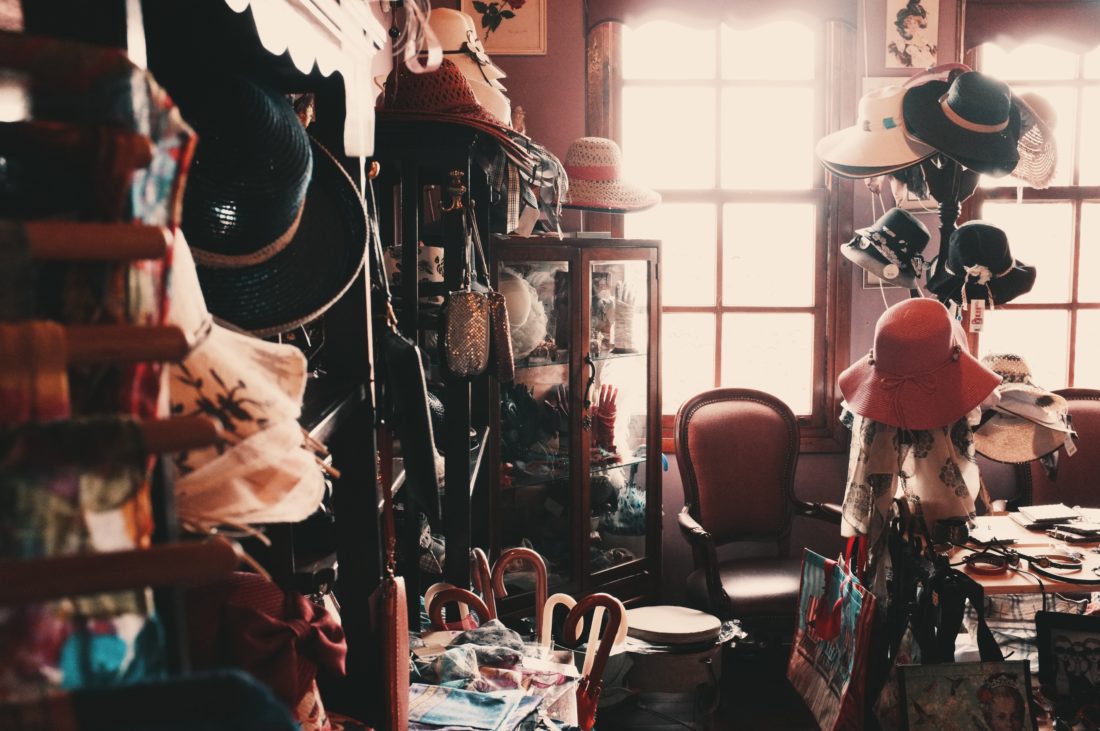 Keeping a certain amount of clutter inside your home is not unusual. Some individuals love to keep things for future use, but some of them tend to go overboard and end up hoarding things that they do not need or use. Living in a house with too much junk is an indication that something is wrong with your life. You need help from companies specializing in junk removal services that can help you get rid of all the unnecessary stuff inside your home. Here are a couple of tips to help you declutter efficiently.
Set a schedule
The most challenging part of cleaning is finding time to deal with the situation. Despite your hectic schedule, you need to find time to clean your house. The best time to deal with it is during weekends when you do not have to worry about any distractions. Set a date when to start and finish decluttering so you can get your life in order.
Say goodbye to clutter
One of the most daunting things you will most likely experience or face is letting go of some of your stuff. These things could mean a lot to you because of sentimental reasons. However, if you want your decluttering sessions to become successful, you need to learn to part ways with some of your stuff.
Declutter by portions
Cleaning the house is an overwhelming task in general. Not everyone wants to do it because it is tiring. As a solution to the problem, it is best to declutter by portions or one room at a time. For example, one weekend should only be dedicated to cleaning the master bedroom and the kitchen. Doing this will give you more space to move around.
Organize your stuff
It is difficult to find things when everything inside your house is disorganized. You should invest in clear boxes, organizers, shelves, and drawers to make sure that everything is in order. Living in a chaotic home creates stress inside the household. You will end up feeling frustrated searching for things within your clutter.
Sell some of your stuff
If you have so many things that are not used, you can turn them into cash by selling them. You can organize a garage sale, post them online, or sell them to your friends and relatives at a lower price. You can use the money you have earned to purchase new furniture or deposit it into your savings account for future use. However, it is essential to sort out all of your stuff thoroughly and make sure that the things that you are going to sell are all in excellent condition.
Lastly, it is crucial to seek help in cleaning your home if necessary. It's best to have someone who can help you sort out a massive pile of stuff because it will save you a lot of time and effort. You have a choice to hire professional cleaning services or ask favors from family and friends to help you declutter.