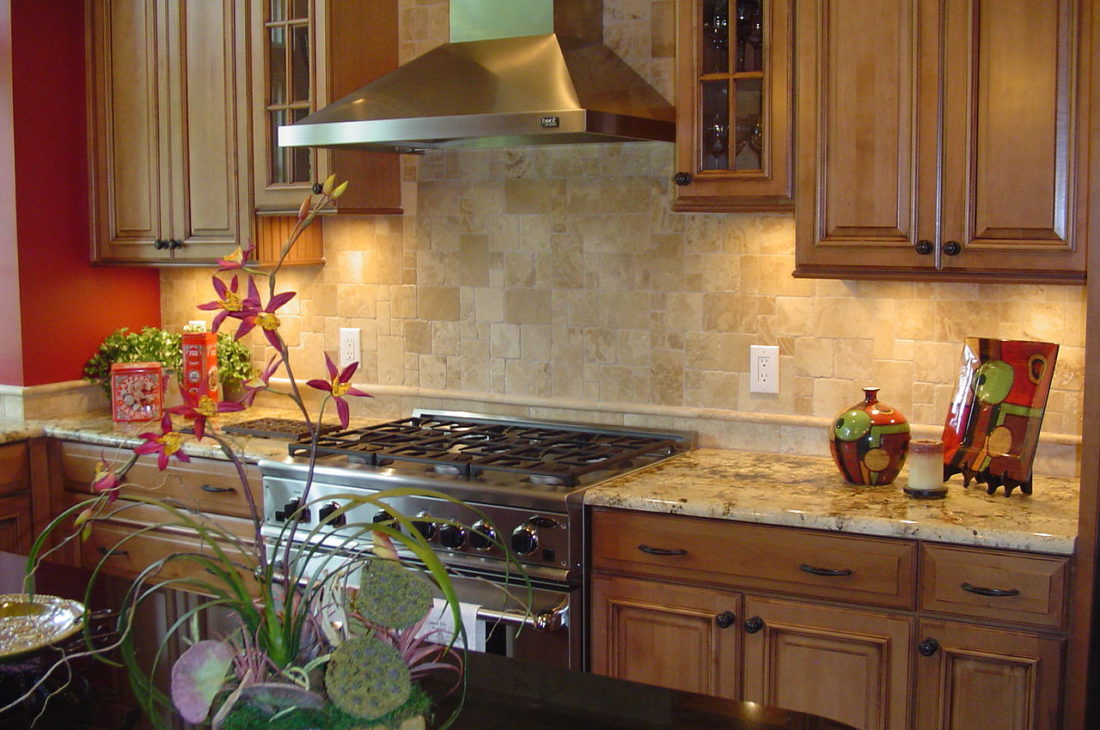 If you have just moved, you're probably relaxing and enjoying your new home. And rightly so since moving is quite stressful. However, you might have also noticed that certain parts of your new house could do with a revamp. Or perhaps you are simply eager to get busy and start personalizing your new space.
But you don't want to start a home improvement project if it costs a lot of money, especially since you have just completed an expensive move. Fortunately, there are a few easy projects you can take on that won't take a significant amount of your time and money. Get your DIY on and get creative with these easy home improvements now.
Add a fresh coat of paint
This is probably the easiest thing you can do to give your home a new look. Choosing a new colour for a few rooms, such as the living room, kitchen, or your bedroom, and you'll immediately improve your mood. Pick a shade depending on what kind of atmosphere you want for each room, or on the types and colours of your furniture.
Add peel-and-stick wallpaper
If adding paint seems too permanent for your liking, then wallpaper is the way to go. With peel-and-stick wallpaper and panels, you can quickly and easily decorate a wall without having to spend a lot of time and money. Just pick an interesting pattern or colour to spruce up a few walls in your home. These work great to create an attention-grabbing accent wall.
Paint your cabinets and give them that new feeling on the cheap. This can help renew the energy in your kitchen and is fantastic for updating the space. You can either choose a new colour—perhaps something bold like blue or green for a pop of colour—or reapply the same colour to freshen up your cabinets. Also, replace the handles and knobs with brass or gold-coloured ones to give your kitchen a more stylish, modern look.
This is a fun project than can be done on a weekend afternoon. Installing backsplash tiles will not only install a bit of visual interest to your kitchen, but will protect the wall from water splashes or grease and food splatter when cooking. They come in many styles and materials, meaning you can customize your backsplash according to the look you want.
Modular shelving is incredibly versatile and can fit almost any room since they are designed to work with your space and can be taken apart and rearranged if need be. Their flexibility and customizability mean you can be creative and easily rearrange the units until you are satisfied with the result. Use open shelving for a clean and modern look—don't be afraid to decorate them and show off your personality. There are many cheap models available, or you can take the DIY route and save even more money.
Another easy task you can complete to improve your new home is to revamp your doors. The front door is the most obvious choice—paint it a bright red or bold blue to make your house stand out. You should also take a look at the doors throughout your house and think about adding a fresh layer of paint or adding new doorknobs. Breathe new life into your doors and you'll revitalise to the rest of your home as well .
Update the lighting in your home
A common problem with moving into a new house is that certain parts don't quite have the right amount of light that you desire. Improve the lighting situation by buying a swing arm lamp or upgrade your lighting fixtures with simple, cheap designs. Sometimes, just installing new light bulbs can make your room significantly brighter.
If you feel the urge to get your hands dirty but don't have a large budget, then these home improvement projects are for you. They are quick, simple, and most importantly, cheap, meaning you can have a home that better reflects you, while also offsetting the costs of moving house. With a bit of time, money, and DIY skill, you'll personalize your space easily.