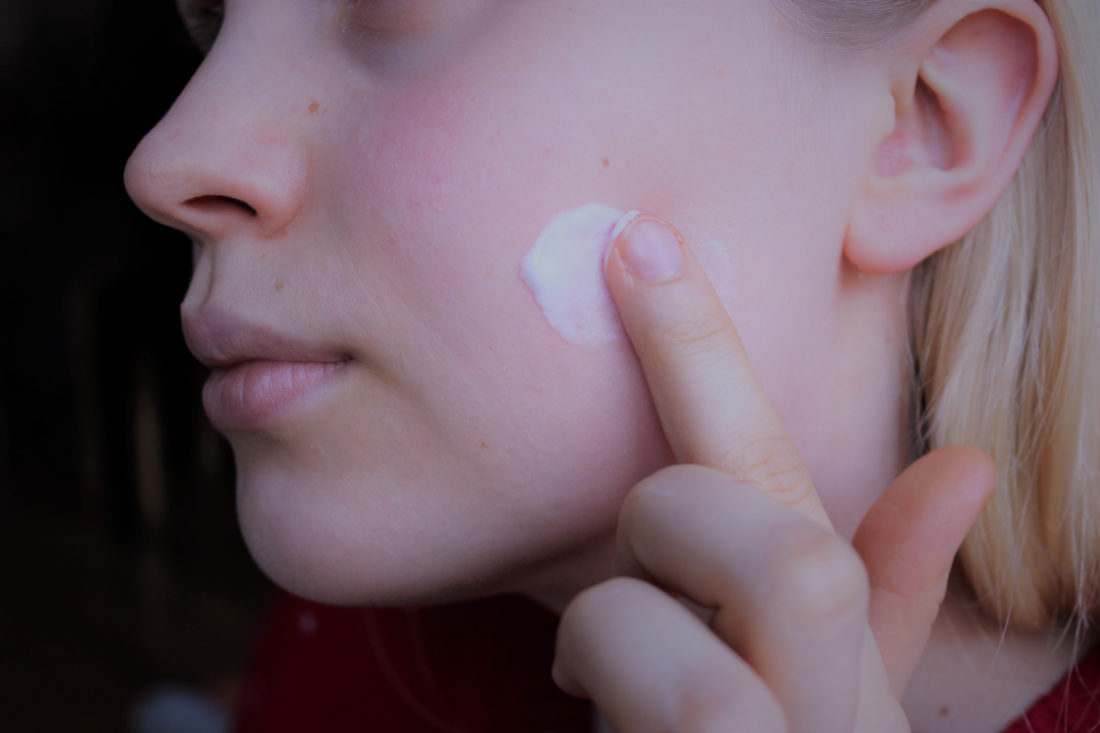 Jeunesse Global is a company that has created a wealth of health and beauty products, one of which is the Luminesce Advanced Night Repair treatment. This is a night cream that helps the skin fight environmental damage. It contains strong vitamins and antioxidants, protecting the skin from free radical damage. Mainly, it enhances the skin's own cellular renewal process, which is most active at night.
Who Is Jeunesse?
Jeunesse is a company with a global reach, having offices all over the planet. They focus on using breakthrough science to boost the skin and body's natural abilities to fight damage and the signs of aging. Their products focus on skin cell renewal, health, and longevity, working on a cellular level. Hence, their products help make people look more youthful and vibrant.
What Does Advanced Night Repair Do?
Advanced Night Repair has gone through various clinical scientific studies to demonstrate that it essentially boosts the metabolism of the skin cells, thereby slowing down the aging process. Ingredients are all naturally derived, focusing on adult stem cells. What this means is that, once absorbed, they stimulate the cells to fix their DNA. The cream is very soothing and hydrating, thereby ensuring users wake up looking younger, with more youthful and elastic skin.
How Does it Work?
Advanced Night Repair works by protecting the skin's complexion against the various signs of aging. The ingredients get to work on enhancing the body's own ability to fight premature aging. This includes the formation of fine lines and wrinkles, as well as sagging skin. The skin loses hydration and becomes thin and dry. Because of this, new skin cells cannot properly grow, leaving the complexion looking dull and old.
Skin must be properly hydrated in order for it to accept nutrients and look revitalized. This is the only way for nutrients to enter the epidermis. Not only do skin cells have to fight the passage of time, they also have to fight the free radicals and pollution their exposed to on a daily basis. All of this prevents new cells from growing. This is what the Advanced Night Repair cream addresses. It contains vitamins A, B, C, and E, and apple, lentil, cucumber, and watermelon extracts. This leaves the complexion rejuvenated, plumper, and fuller.
Luminesce Advanced Night Repair Ingredients
Vitamins A, B, C, and E, which are strong antioxidants essential for making the skin look and feel healthy and revitalize.
Apple, lentil, cucumber, and watermelon extract, all helping to hydrate the skin and locking in the moisture, leaving the skin more elastic and softer.
Hyaluronic acid, which helps to plump the skin while also fighting the appearance of winkles and fine lines.
Benefits of Advanced Night Repair
Intracellular hydration can be boosted by up to 85% in just two weeks.
Can reduce the appearance of fine lines and wrinkles in just two hours.
Restores luminosity and firmness of the skin thanks to adult stem cells and human growth factors.
Fights age spots.
Leaves skin firmer and more elastic.
Evens the tone of the skin.