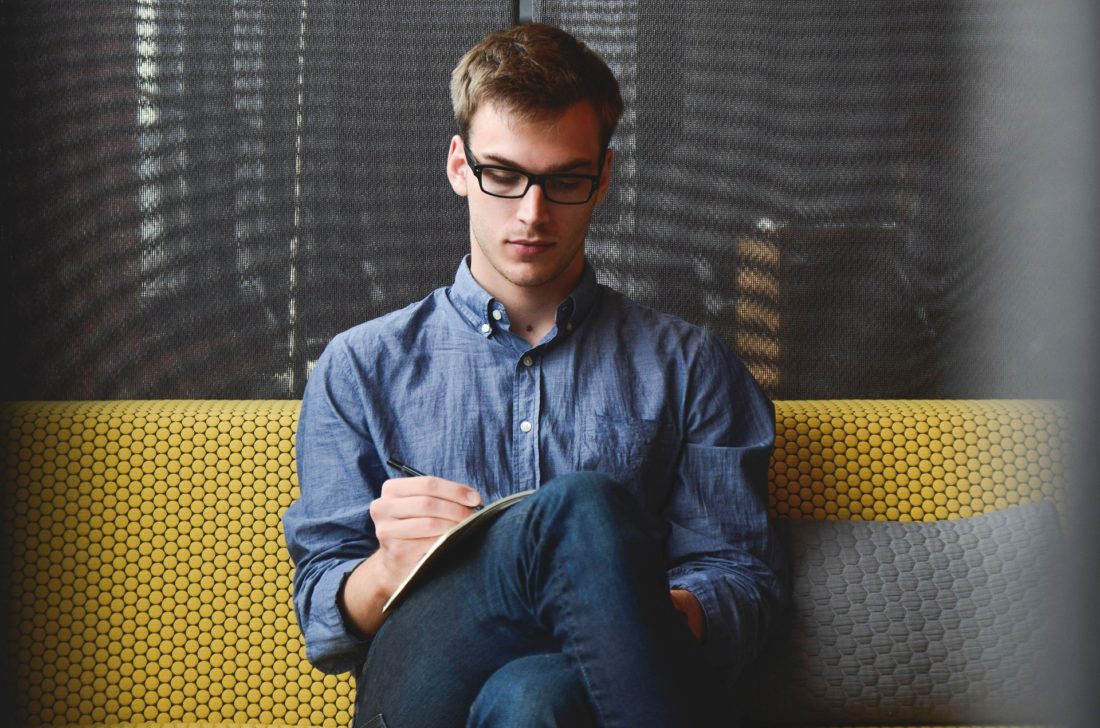 Being a boss isn't ideal for everyone, but for those who have a vision and the drive to see it come to fruition, becoming an entrepreneur seems fitting. Being at the top isn't a bed of roses either. It requires a great deal of time, energy, and effort, usually with very limited resources and capital. In order to make their dreams come true, an entrepreneur must be willing to put in a lot of work.
The road to success can get stressful, to say the least. This is especially true in the beginning stages where most entrepreneurs take on a large percentage of the responsibilities of operating and managing their business. The day to day management, setbacks, and hurdles that must be overcome to succeed, can start to weigh heavily on their physical and mental well-being.
Some feel the pressures and give up on their dreams, while others press on using unhealthy coping mechanisms like drugs and alcohol to get them through. Though neither solution is recommended, the ladder of the two could turn into full-blown addiction to substances, and the need to visit a drug rehab Cincinnati for treatment.
The best thing you can do for yourself and your business is to find ways to prevent burnout before it occurs.
Self-Care
First things first. Your business can only go so far if you're not in the best physical and mental shape. So, make sure that you're taking care of yourself. Eat at least 3-5 times a day, exercise 3-5 times a week, stay hydrated, get plenty of sleep, and find time to relax after a long day (that doesn't involve the abuse of drugs or alcohol).
Utilize Free or Affordable Applications
You're only one person and truly incapable of handling every aspect of the business on your own. Though you may not be in a position to hire anyone, you can utilize technology to help streamline processes. Using software and applications for accounting, marketing, customer service, and other elements of your business frees up your time.
Get Organized
There's nothing like having things in a disarray to really stress you out at work. You should work on getting some organization to declutter your mind. Use calendars and task management apps to help you remember important projects or dates, create a system of how work will get completed in the office, develop a physical and/or digital filing system to maintain company files, and whatever else you can do to get organized.
Hire Help
There comes a time when you need to recruit new hires to help take your business to the next level. Specifically, hiring support or administrative staff, marketing, accounting, and IT are recommended as these are specialized areas of business that need to be focused on regularly. Their education, training, and experience in these areas reduce your workload allowing you to focus on taking your dream to the top.
Take a Break
You can't be too hard on yourself or you'll start to feel the effects. Breaks should be a regular part of your work schedule. Every few hours you should be getting up to stretch, have something to eat, or just to focus on something that is non-business related. It is also ideal to schedule vacations or day breaks to relax and recharge.
It's true that becoming an entrepreneur isn't for the faint of hearts. It will require a lot of time, energy, and determination to take a dream and make it a reality. There are long hours, limited resources, and few funds, making the road to success even more challenging. In order to ensure you don't end up burning out as an entrepreneur, it is important to follow the advice listed above.