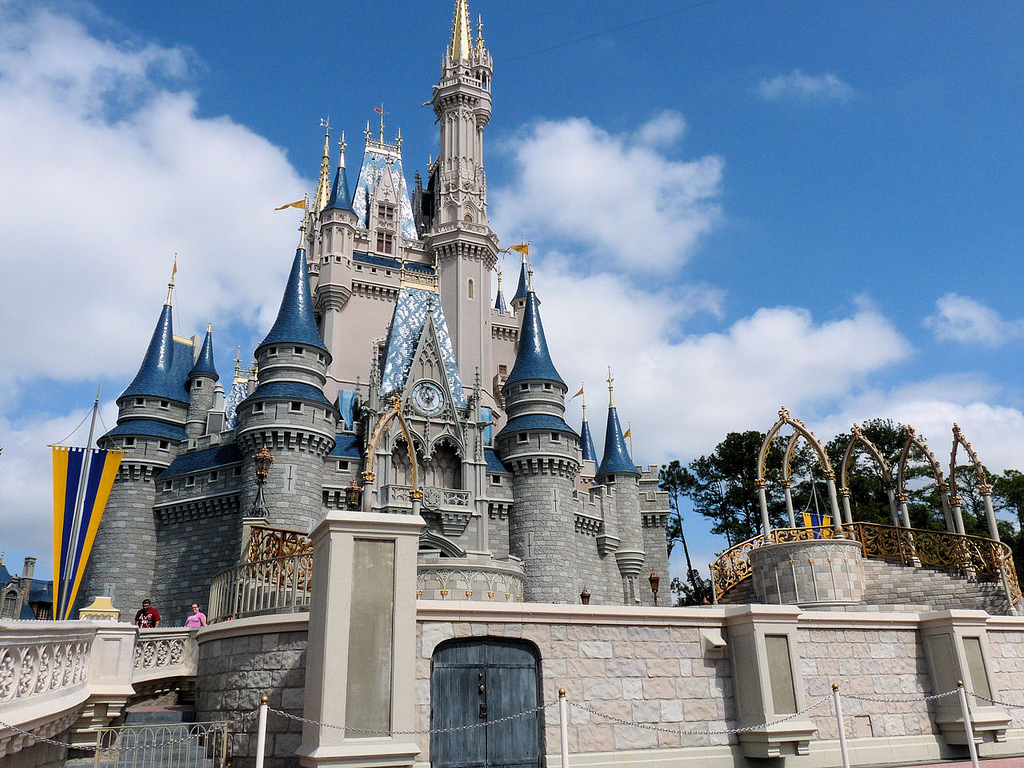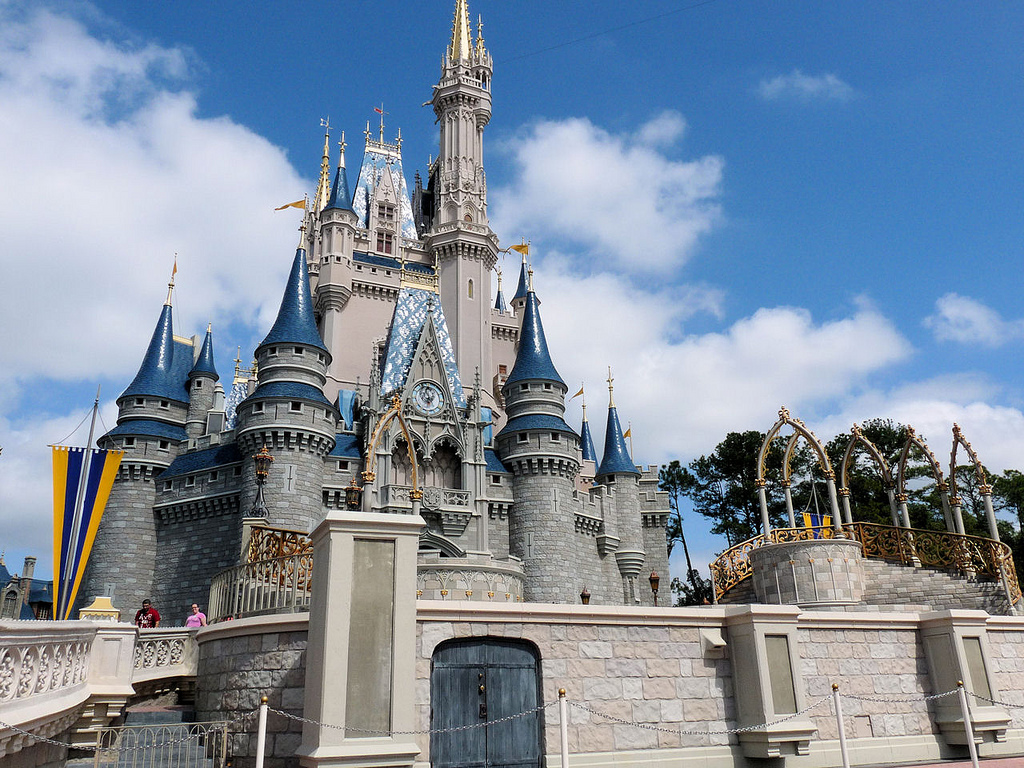 The United States is one of the best vacation destinations in the world, with 50 states and thousands of cities that you can choose to visit. No matter the terrain, climate, or activity you would are looking for, the United States has it all in abundance.
Although you can take your pick from world class urban metropolises to white sand beaches, the best place for family vacation in the United States is Orlando, Florida.
Why is Orlando Such a Great Family Vacation Destination?
In 2016, Orlando became the most visited city in the world, welcoming more than 68 million visitors. The year 2017 looks to bring Orlando a similar number proving the enduring desire for tourists all over the world to come to this amazing city.
There are many great reasons to visit Orlando any time throughout the year, including the balmy weather almost all year round. Orlando averages more than 239 days of sunshine per year and has an average summer temperature of 83 °F (28 °C) and a low of 63 °F (17 °C) making it high on the weather comfort scale.
The city has the best transportation system in the country with highways and wide roads newly built and able to get you anywhere in the state quickly. There is also ample public transportation that moves people all-hours day or night.
Orlando International Airport is the busiest airport in Florida and handled over than 44,000,000 passengers in 2017. The airport offers more direct flights to and from more U.S. destinations than any other airport in Florida and offers direct flights to most major European and South American cities.
Finally and most importantly, Orlando is the theme park capital of the world. The city has dozens of theme parks that feature every imaginable type of ride, show and attraction. The city pulses with the energy from these parks, and a family can literally spend months here and never be entertained by the same thing twice. Whether you're looking for a small and intimate park, or the biggest theme parks in the world, they are in abundance in Orlando.
Here is a quick overview of the best and most popular theme parks in Orlando:
Disney Orlando Parks:
The Magic Kingdom – Disney's first theme park is better than ever and now contains six different lands to wow and entertain families. More than 20 million come here each year to enjoy the roller coasters, rides, shows and parades. And of course Cinderella's castle is still the most iconic attraction in the park.
Disney's Hollywood Studios – This part of the park contains movie and TV themed rides, coasters and shows and is one of the park's most talked about areas. You can see the history of Walt Disney done as an exhibition here, and experience how some of Disney's greatest films were made.
Universal Studios Orlando Parks:
Universal Studios – This wonderfully popular park focuses on using movie properties to create one of a kind entertainment experience for visitors. The park has many simulator rides built around films and TV shows including Men in Black, Harry Potter and The Simpsons. The technology used in this park is simply amazing and the entertainment level is out of this world.
Universal Island of Adventure – Since 1999, Island of Adventure has been a top Orlando theme park. It features rides and attractions to cater to all size kids and has lots for adults to fall in love with as well. Most come for the Harry Potter and Jurassic Park rides, and Marvel Super Hero Island.
Legoland:
For kids aged 2-12 Legoland might be the top Orlando attraction. The park is huge with Lego themed roller coasters, shows and activities everywhere you look. There is also a Legoland Water Park that features a monstrous pool with games and activities throughout.
SeaWorld Orlando:
SeaWorld Orlando offers families a full-day of entertainment with animal shows and rides to excite all ages. Kids can have interaction with the animals and also learn about good animal care practices. They can play with dolphins and rays and of course the highlight is the Orca Whale shows that happen throughout the day, every day.
Each of these Parks is open all year round and offers a different set of experiences and attractions that will create lasting memories for the entire family. You can get your Orlando park tickets in advance and plan your family trip to this exciting and fun city today. Come and see why Orlando is America's top family vacation city.