As we know, E-learning has been actively in demand nowadays, but still, many people aren't aware of its merits. While we encounter this platform in everyday life, we don't understand its advantages and seek out additional benefits of how to use it for our advancement.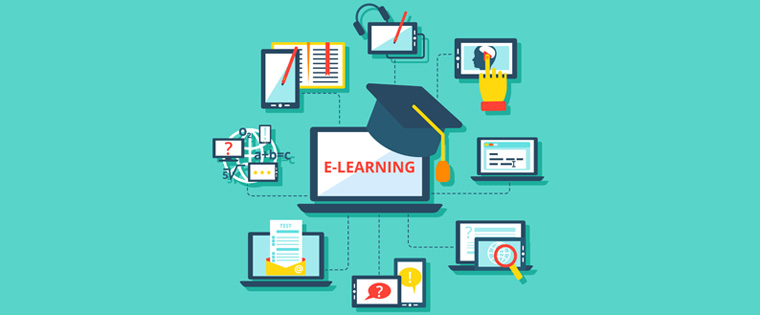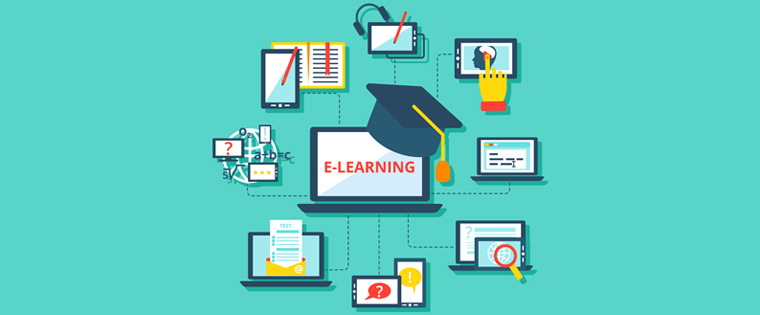 Let's check out some of the pretty awesome advantages and merits of this flexible learning system –
E-Learning is student-centred
The modern learning method of E-learning platforms caters to student's needs. Mainly focusing on a learner's development and growth it is centred towards their requirement rather than the teachers. It is one of the major merits of E-learning that mostly revolve around the idea of student-centeredness.
Having easy to do implementations and a peer grading system promotes more of a student to student interaction thus making the online learning environment quite creative and fun. With such a collaborative learning process that is planned and designed as per student-centred E-learning has created its impact immensely.
E-Learning is cost-effective
Cost-effectiveness in E-learning can be seen in many aspects of learning as they have simplified logistics and lowered travel costs which overall saves training costs drastically. Unlike traditional classroom-based learning, several institutions collect investments of business premises to facilitate learning and organize virtual classrooms instead.
Even it reduces the amount of overall time of teachers, thus reducing the fiscal spending of institutions. Even for learners, it cut all the costs associated with commuting and textbooks.
Individual learning styles
E-learning is known to be considerate towards individual-learning methods; therefore, it allows learners to practice as per their comfort. E-curriculum ensures that students are not forced to complete all courses, and they are given the freedom to choose interesting topics and learn according to their tastes. Solutions are not one-size-fits-all and generally aligned to their skills, helping them adapt themselves in a better way to this new system.
E-Learning fully utilizes analytics.
E-learning provides facility and analytics from student's data and uses it more effectively. With surveys and extraction of valuable information, it develops better training materials, and this is one of the most significant merits of E-learning. Because of adaptability, e-learning has the potential to be an individualistic learning method. From online learning management systems like Janison or other educational institutions, it identifies potential pitfalls in learning materials and tries to eliminate them for the benefit of student learning.
Online learning could solve teacher scarcity.
In recent years we have seen a shortage of experienced and qualified teachers at some of the prestigious universities. But because of the E-learning trend, we get to solve this teacher scarcity and regulate the system with a few ones. E-learning platform utilizes one or two experienced teachers for a batch of approximately thousand students. These E-Learning courses compile some of the best and experienced teachers to deliver their materials to a broader range of students.
Customizable learning environments and an environmentally friendly system
One of the merits of E-learning is that it is quite environmentally friendly as these courses consume less energy and emit fewer carbon dioxide emissions, unlike traditional learning. Additionally, it is a paperless learning method that contributes to an environmentally friendly approach with several benefits.
As per learning environments, students have the freedom to choose their E-learning environment and customize them with a plant-filled or scenic setting. That is to say, one could have a desirable place where they can feel and enjoy their learning process.
Online learning is time-efficient
While traditional education is a long and complicated process, E-learning has made it a self-paced learning process. Having such a significant change, E-learning has resulted in students with time-efficient solutions. This advantage has made it possible for students to access their course content from anywhere and deliver assignments quickly and efficiently within deadlines.