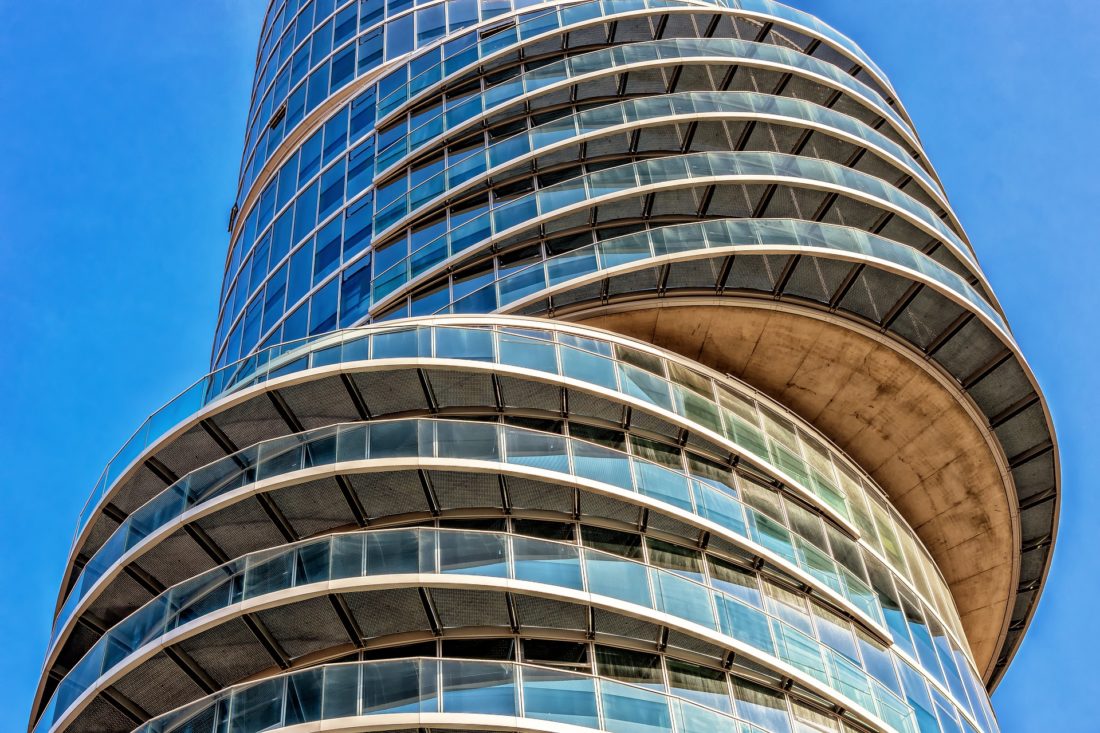 Disclaimer: The author has no affiliation with any of the products, services or companies discussed in this article.
When it comes to real estate, perhaps you are in the dark and have absolutely no clue about the ins and outs of (or ups and downs) of the housing market. Luckily for you, there are plenty of resources and agencies out there whose main goal is to cater to your real estate needs, like
Investar USA has been revitalizing homes in the southern United States for over 4 decades. This is one company's judgement that you can trust. Before you pull the trigger on purchasing your next home, consider hiring the services of Investar USA. Here's why you should.
Investar USA has over 40 years of experience in real estate
When you see a brand new agency offering real estate service, you need to tread lightly. With Investar USA you don't have to do that. With more than 40 years of experience in finding a home or renovating the not-so-perfect home of your (potential) dreams, you can't help but trust their judgement.
They have real estate experts on their side
The impressive team of experts is what makes this agency tick at Investar USA. The two directors – Ron Cadman and Travis Cadman – are actually related to each other so they understand the value of family. Both of these men have over 30 years of experience in the field of real estate and boast $100 million in a variety of real estate holdings.
The team has no limits on the properties they specialize in. Their holdings include properties in commercial fund, mobile home communities, real estate management, and mixed-use developments.
Investar USA projects are completed in a timely manner
The team at Investar USA has worked hard to network and build a solid foundation with the real estate industry's key players and service providers. Through building these connections Investar USA can ensure that all construction and renovation projects are completed in a timely and professional manner. They do their best to ensure that the money you spend is used effectively and efficiently.
Their past and current projects are impressive
When you visit the Investar USA website you'll be able to check out the projects that they have completed in the past as well as the ones they are currently working on. One of their most impressive past projects is the renovation of Donovan Village. This property sits on 5 acres of land and consists of 78 units. The before and after photos will astound you.
Currently Investar USA is invested in several projects, the major one being The Avenue. The Avenue has been recently renovated into a beautiful apartment complex near Houston, Texas. The property is massive – 250 units – and underwent a great deal of work by the team at Investar USA.
They have several real estate focuses
We have already mentioned quite a bit about apartment building renovations, so you're probably wondering what else is offered by the agency. Investar USA specializes in single-family and multi-family units and homes, but they have also done work in commercial building and land repositioning. They have a wide focus area and your specific needs are sure to fit somewhere in the mix.