If a condominium is considered to be pre-construction, there is always the chance that you'll be faced with a couple of bouts of self-doubt and regret on the off chance that there is delay in construction. Nevertheless, this shouldn't be a reason to give up on your purchase or avoid pre-construction condos entirely.
Many people forget that the affordability and newness of going this route will undoubtedly pay off in the end, despite a rocky road to the actual rewards pertaining to your investment. Once move in day rolls around, however, you'll be jumping for joy.
Indeed, rather than giving up on pre-construction projections buying into the throes of resale – older condo units that are inevitably compromised by wear and tear – keep up with the market and see just how much of a deal you're getting, as most condos will be significantly more expensive than the pre-construction unit you've procured.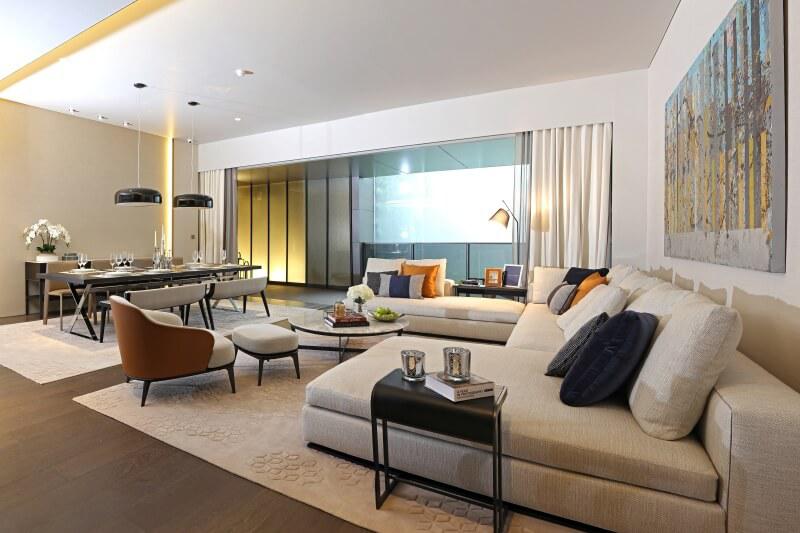 Remember, uncertainty is part and parcel of shopping for pre-construction, and is certainly something to embrace – if you're feeling particularly fearful, you could always do research of your own to learn about pre construction condos and their risks and rewards. In any case, the money that went into the purchase initially is bound to grow – you always get your money's worth if you're patient enough. Indeed, going with the right real estate firm will initially land you a deal that is unthinkable in other parts of the market. Not only that, because it's pre-construction, it's unlikely that you're paying unreasonable monthly fees to maintain the trajectory of the purchase. Until it's completed, the cost will remain substantially lower than a tradition mortgage.
If you purchased a unit in a development located in an industrial or underdeveloped part of your city, you're in for a treat once the area is completely revivified by the condo community and its needs as consumers; this will quickly change as stores begin to open and new, trendy restaurants claim their share of the land.
In short, the biggest mistake one can make is to be too worried that your purchase will in some way fall through. While it's good to be practical, so long as your real estate agents are reputable and renowned for their services, you're in good hands and will, in due time, take pleasure in having had the foresight to want this property.
With all of this information in mind, don't be afraid of the need to be patient, and certainly don't give up on your soon-to-be home – in the end, it's a worthwhile investment, whether you choose to treat it as a valuable piece of real estate (to be resold as soon as the market is favourable), or as a place of residence for you and your family. Undoubtedly, there are so many perks to be found in pre-construction condos – you sometimes just have to wait for them to appear.