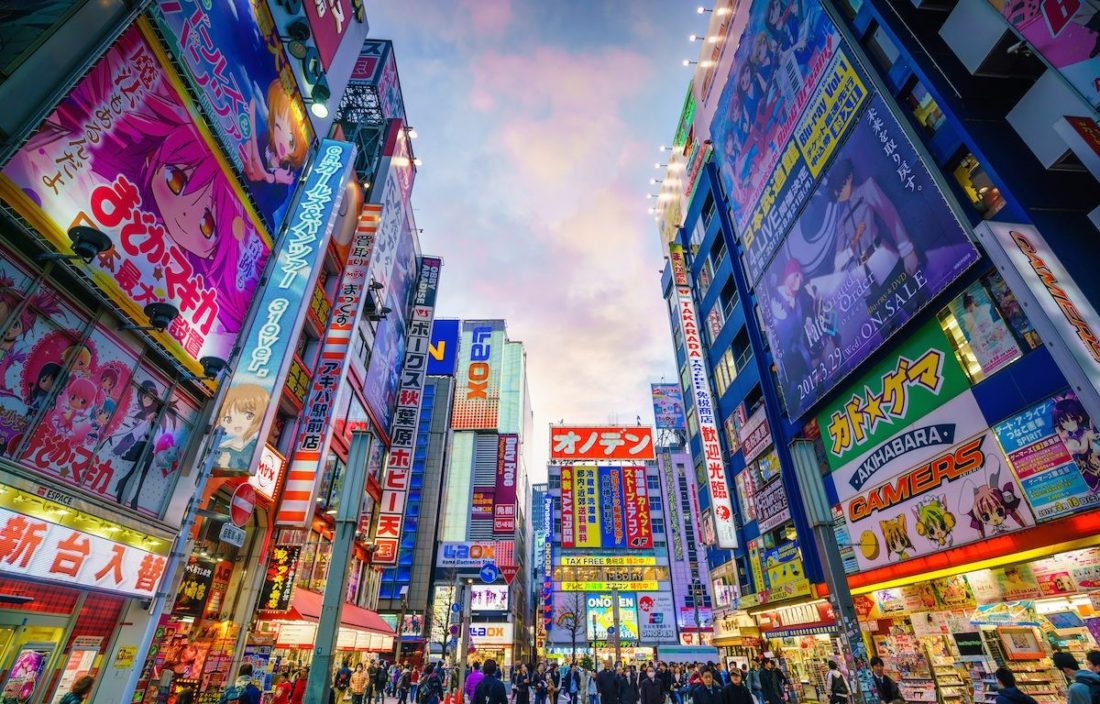 Traveling can be difficult enough, what with the typical language barrier and culture shock, but, to add to all that, there are certain cities that are incredibly expensive. What tends to happen is this: as a city grows in popularity, so too does its productivity, which in turn boosts its average income. A higher average income means that local businesses can charge more for goods and services. A city's popularity also accounts for a rise in housing prices, since there's greater demand.
All of these factors combine to make certain cities more expensive than others. For travellers of all kinds – tourists, digital nomads, contract workers, etc. – this imbalance can have a large impact on the pocket book. And yet, you will notice that these cities are still popular with travelers – that's probably because expensive cities tend to play host to a lot of the finer things in life, like good food, museums, and a vibrant light life. Take a look at these three cities, each of them among the most expensive in the world, and ask yourself: "Are they worth it?"
New York
This is the granddaddy of expensive cities, and although most of the major wealth is concentrated in and around Manhattan, each of the five boroughs is pricey if you're an outsider. It's a highly desirable place to live, pulling in people from all around the globe who have seen the Big Apple in movies and television, but there are no Friends-style apartments left for the average person. Unless you've won the Powerball jackpot on LottosOnline.com you're not likely to afford a midtown Manhattan condo of that size.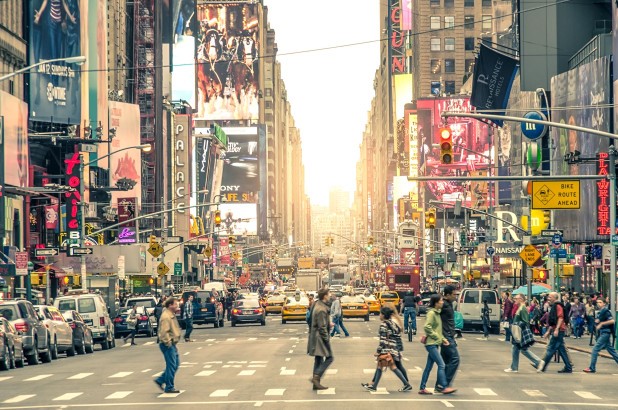 Zurich
This Swiss city makes its way onto the most expensive list year after year, and that's mainly because Switzerland has such a strong Purchasing Power Parity (PPP). Switzerland tops what is called the "Big Mac Index", which measures the relative power of money in different countries using McDonalds' most popular hamburger. In India, which has a very weak PPP, you can get 30 Big Macs for $50, but that same amount of money will only buy you seven Big Macs in Switzerland. This is great news for the Swiss when they travel… but not so much for the rest of us.
Tokyo
The largest metro area in the world – home to over 38 million people – is also one of the most expensive in the world. Tokyo has it all: cutting edge technology, world-class gastronomy, super efficient transit and well-manicured public spaces. Of course, all of that comes at a cost. Try and travel to this amazing city when the Yen drops, which can make it at least manageable.
There are, of course, other cities that rank among the most expensive – Oslo, Singapore, Hong Kong, Paris, to name just a few – but these three cities are constant fixtures on any year-end list. If you plan on travelling to one of these cities, just make sure you save up properly… or win the lottery.