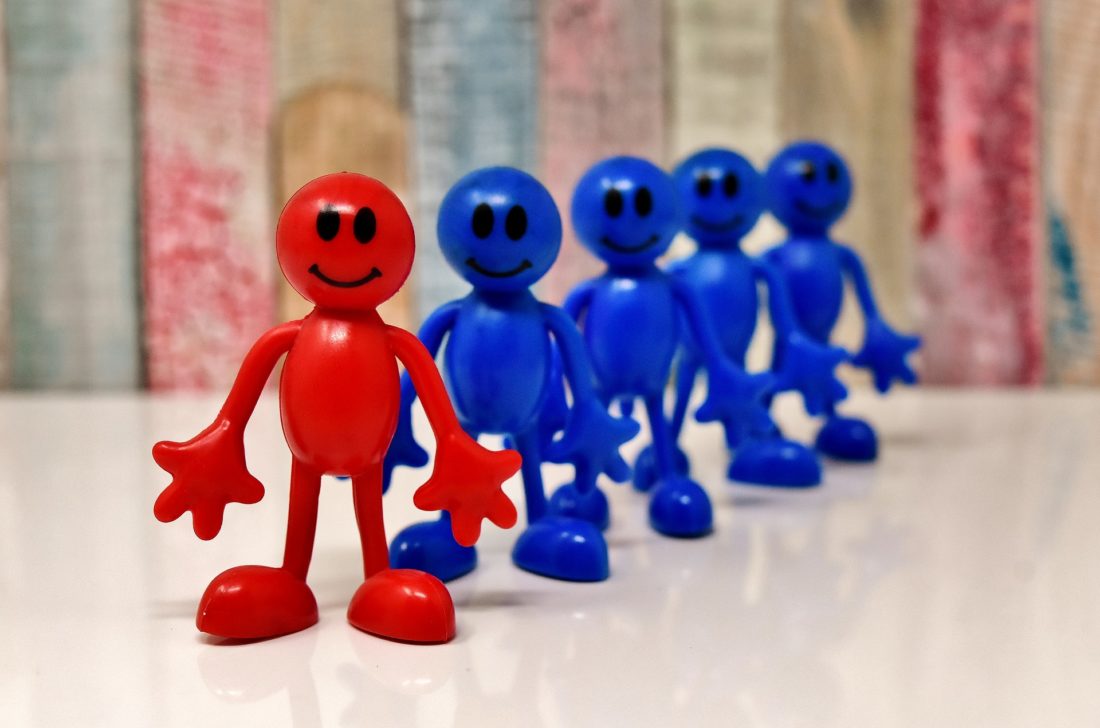 Sun Capital Partners, which is one of the country's top investment firms and has been in operation since 1995, was founded by two brilliant economics graduates Marc Leder and Rodger R. Krouse. To learn about Sun Capital Partners history and the background of one of its two CEOs, simply continue reading to discover how Marc Leder was able to co-found one of the most successful investment firms in the US.
The story behind Sun Capital Partners chief executive officers, Marc Leder incredible career:
1. Leder was fortunate enough to meet his future business partner straight out of high school
If you're curious as to how Marc Leder and Rodger Krouse met each other, the two men happened to meet each other as freshman students at the prestigious Wharton School of Business. Which is an Ivy League college which is known for its world renown business school and is located in Pennsylvania. Being accepted to Wharton was a huge accomplishment for both men as it's extremely difficult to receive an admissions letter to Wharton. Which only accepts the top up and coming business minds in the country!
2. Both Marc Leder and Rodger R. Krouse are appointed as senior vice presidents at Lehman Brothers
One of the key advantages to graduating from an Ivy League school such as the Wharton School of Business is that most graduates of Ivy League schools are quickly offered coveted roles at some of the world's most high profile businesses.
Both Marc Leder and Rodger Krouse were offered jobs at the Lehman Brothers investment firm. Where after a few years both men were appointed as senior vice presidents. Roles which would teach both men everything which they would need to know in order to start thinking about founding their very own investment firm.
3. Both Leder and Krouse leave Lehman Brothers in order to launch their very own investment firm
Once both men had acquired the experience and business acumen which they required to launch their investment firm, both men resigned from their high-level positions and Lehman Brothers. After careful planning, Sun Capital Partners launched out of Boca Rotan Florida in 1995. At which time Leder and Krouse appointed themselves as the CEOs of their new business venture!
4. Over the past 20 years Sun Capital Partners
Since Sun Capital Partners was founded over 20 years ago, it has invested in over 350 businesses. Which include both domestic businesses many of which operate out of New York and international businesses. Which has earned Sun Capital Partners a revenue of approximately $50 billion US dollars. Which is an impressive amount of money to be earnt by any one company.
Why has Sun Capital Partners grown from strength to strength? The wild success of Sun Capital Partners can be attributed to the natural business instincts and skills of its chief executive officers, Marc Leder and Rodger R. Krouse.
If you were curious about the history of Sun Capital Partners and the backgrounds of its two CEOs, hopefully, you'll now have a clearer idea of how Sun Capital Partners has achieved the incredible level of success which it has attained!