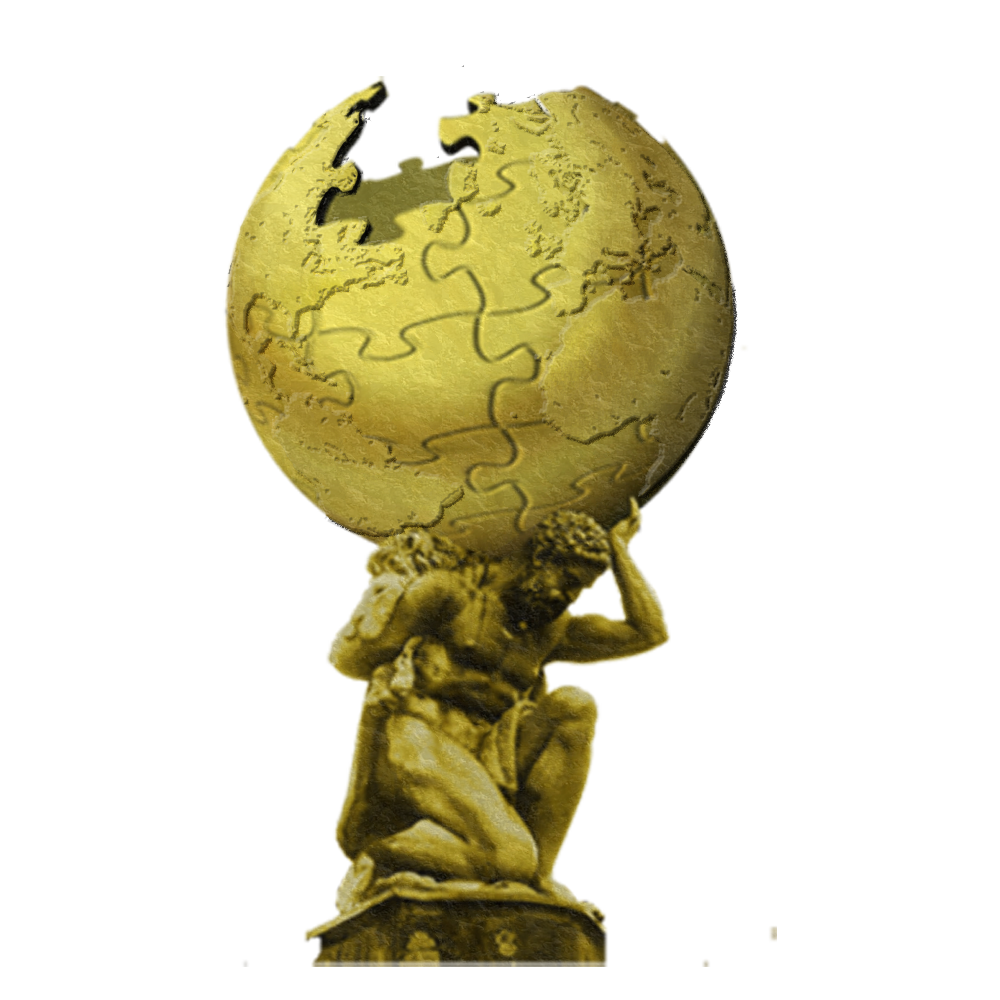 If the time has arrived for you to plan your next trip, have any idea where you may be going?
For the countless individuals who travel to get away from it all, knowing where to go can prove a problem at times.
To start, there is the issue of money.
Far too many people have to watch their dollars, thereby limiting where they can go on a trip. Instead of taking a dream vacation or doing family fun, they must come up with a trip that is less than ideal.
So, how will you go about planning your next trip so that it is both fun and affordable?
Picking Your Vacation Destination
In going about picking your destination, are you thinking about an extended stay or a day or weekend trip?
For those in and around Southern California, Disneyland always stands out.
In finding an ultimate guide to Disneyland, head to the Internet and do some searching for this venue.
Once on the worldwide web, you can find guides to help you plan-out your next adventure.
Among some of the things the right guide can help you with would be:
· When it is best to travel
· Where to stay
· What to do and see while on your trip
· Where to get deals on airfares, rental cars and more
· How to save money when dining out
By having as much information as possible in your fingertips, savings can come your way.
Last, if you live near Disneyland, this can be a great day trip.
Although there is a lot to see and do, you can always come back again and again over time. Don't feel as if you have to cram everything into one day.
When Traveling Greater Distances
If you have to travel a long distance for your next adventure, there's a good chance airfare is in play.
One of the important things when flying is getting your tickets as far in advance as possible. Waiting until the last minute will often mean higher prices and not getting the seats you want.
You also want to consider the time of year you will be flying.
As an example, flying on Thanksgiving Eve can be a real nightmare. Long lines at airport security and limited seats on planes can make for a less than enjoyable time.
If flying where wintertime can be tough, take that into consideration when booking.
To make your trip the best it can be, always come with a plan, especially when going far from home.
Start Building a Travel Fund
As part of your travel preparations, it is always a good idea to start putting together a travel fund.
In placing money in a travel account or even a big jar in your home, you will start building a fund for your next great trip. You might even show some surprise at how fast that money can add up over time. This will come in handy so that you are not sweating over where the money will come from for your trip.
Last, if you get a tax refund or collect money from recycling cans and bottles put it towards your next trip. The goal is to fund that trip without having to put a part or even all on your credit card.
When you start thinking about where your next trip will take you, get your brain in motion as how best to plan for it.