Best Version Media is a publishing company which design, print and deliver micro tag magazines for nice markets, communities and businesses all over the world. Within their industry they are one of the most successful companies and they have gained word-wide acclaim thanks to the positive and vibrant culture which they have created in the workplace. If you look at the Best Version Media reviews on a website like Glassdoor, where employees discuss their experience in the workplace, you will see just how much everyone loves working for this company. So what is it that Best Version Media do so well to have earned such glowing reviews from their present and past employees?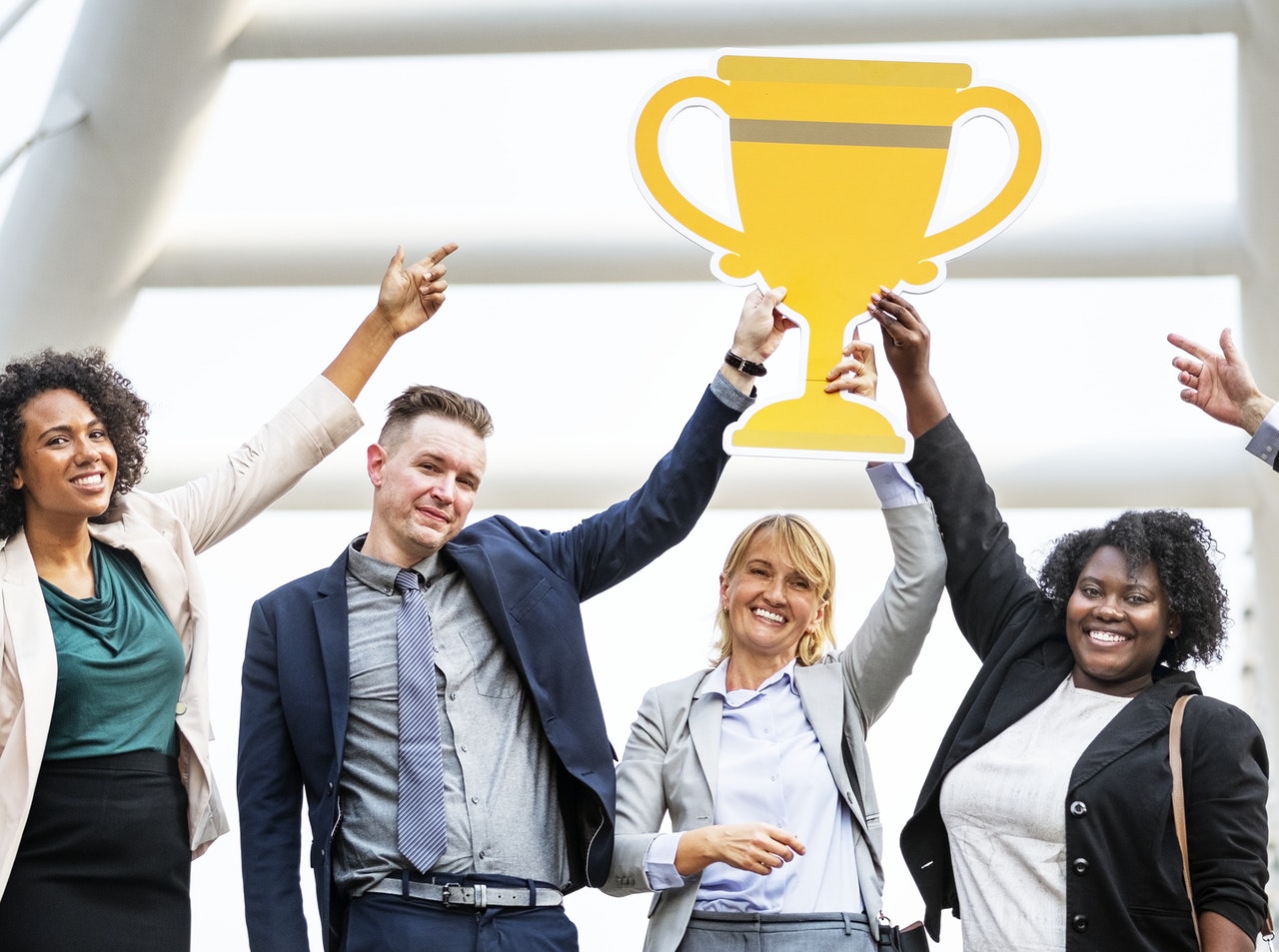 Culture
The leadership team at Best Version Media have worked tirelessly to create a positive culture within the workforce. This culture is what keeps the employees happy and it is also what helps the business to attract the very best staff when they are recruiting for new positions. To create this culture the key has not only been the details which they focus on but also the consistency between the management teams, to continue this positive and happy culture.
Flexible
The policy which the company has with regards to personal time and vacation time is wonderful and with the exception of extreme cases, the company is highly flexible when staff need time off. What this has created is not only a workforce who trust that they can still manage their lives away from the workplace, but also a workforce who are willing to put it all on the line when the company needs them to. This give and take is a key reason as to why they have such a happy workforce.
Fun and Work
The guys at Best Version Media understand that a miserable workforce is one which will not produce high quality results which is why they have injected fun into the workplace, and struck a perfect balance between hard work, and hard play. There are always fun activities planned in the office and success is celebrated in a big way which serves to incentivize the people who work there, to achieve the very best results that they can.
Inclusion
Staff spend most of their lives at work so they want to feel included in the company and not just be viewed as someone who works within it. Best Version Media do this very well and they are always transparent in the way that they deal with staff, including them in decisions and giving clear communication about any changes which directly affect them.
Family
The emphasis on teamwork here is very high and that has created a family-like atmosphere amongst the workers. This has resulted in teams delivering high results together, staff feeling happier in their role, conflicts being kept to a minimum and it provides staff with a team which they know that they can depend and rely on, both personally and professionally.