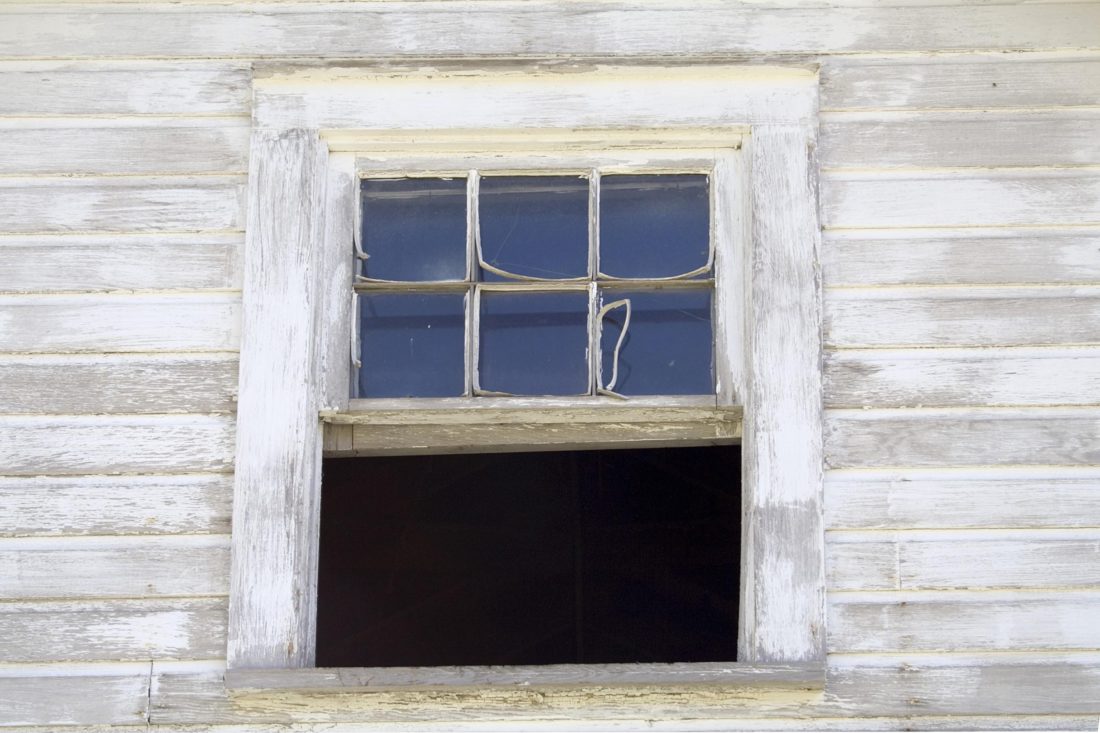 Windows are a key part of your home. They help regulate temperature, let in natural light, add to your home's curb appeal, and give you spectacular views — but if they aren't kept in working order, it immediately shows.
Why it's important that your windows are actually working.
Besides your home's cosmetic appearance, there are many reasons why your windows should be well-maintained throughout the year:
Modern windows are energy efficient, will keep your home at a comfortable temperature year-round, and can save you money on heating and cooling costs.
Windows with proper insulation can help dampen outdoor noises, meaning you can have more peace and quiet inside.
Clean and coated windows let in natural light without the UV rays, so you can enjoy brilliant sunlight without worrying about overheating.
Replacement windows installed by a trusted company such as Centennial Windows & Doors will always include these features and can give the added benefit of an aesthetic upgrade to your home. If there are concerns about being able to properly diagnose your window's health, consider a window replacement company that will perform an assessment before they begin any work. In many cases, though, there are obvious warning signs you can identify on your own that let you know it's time to get replacement windows.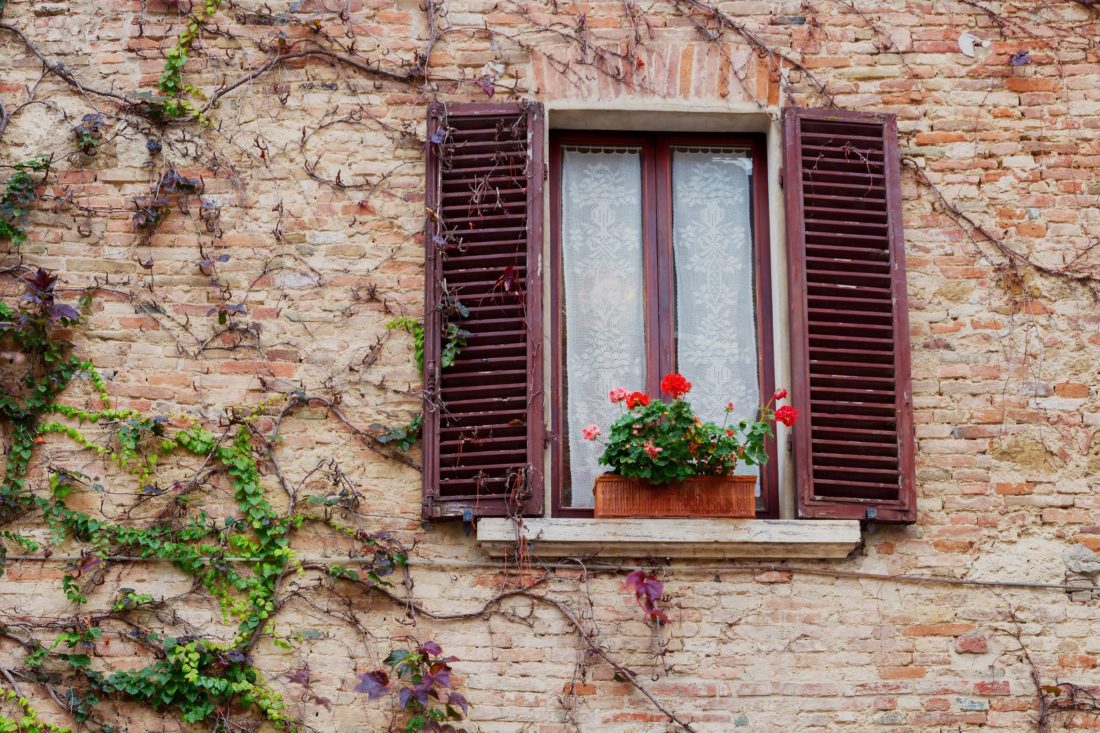 Why the frame has started to warp:
Warping is an issue that primarily affects wooden window frames. Usually caused by moisture and age, warping can affect your window in many ways. Whether it's bowing your pane, kinking in the sash, or cupping inwards or outwards — each type of warp will most likely have negative effects on your window pane and home.
Why it matters:
When a window frame warps, it can leave gaps and cracks in between the sash, frame, and pane. That means that condensation can leak in and heat can escape, potentially causing damage to other areas of your home. Depending on your window style, warping could affect its opening and closing function.
Why the pane has started to crack:
There are many ways that a window pane could become cracked or chipped. Some common causes are blunt force, age, or drastic swings in temperature. These effects could leave your window warped and weak, just waiting to be broken. No matter the cause, glass is delicate and needs to be taken care of to last.
Why it matters:
Similar to the effects of warping, the main consequence of a crack is the loss of hot air in the winter or cool air in the summer and the risk of condensation buildup. The crack or chip of your window quickly becomes a weak point that could put your window, and home, at risk.
Why they've stopped regulating temperature:
When windows begin to lose their energy efficiency, one of the first signs is that they'll stop regulating temperature effectively. It may not be visible, but when you're close to your window, you'll feel the cold or heat coming through — and that's not good. This is most likely to happen if your window was poorly made or hasn't aged well.
Why it matters:
Windows that aren't energy efficient become a weak point in your home, meaning your heating or cooling bill can get expensive. New windows can pay for themselves from the money saved off of energy costs.
Your windows are an integral part of your home and its curb appeal. By simply diagnosing any problems early and relying on a professional window replacement company when it's time to upgrade can have a lasting impact on the lifespan of your home, and your comfort within it.