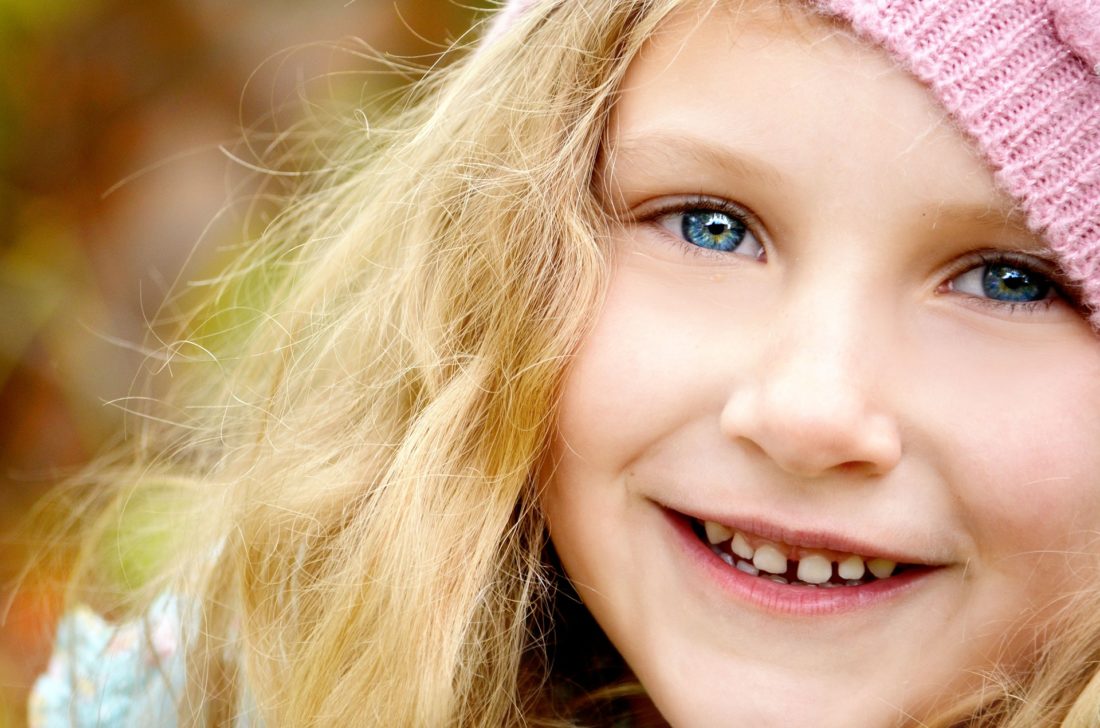 What plans do you have for your children when summer rolls around?
Whether planning on taking them to nearby attractions or far away, keeping them active is key.
So, are your plans set or do you have some work to do yet?
Put a Smile on Their Faces
In coming up with summertime plans for your children, here are a few ideas to toss around:
1. Theme park attractions – There are theme park attractions that can be a hit with your kids. For instance, have they been to Universal Studios before? If the answer is no, this visit could be one of the highlights of their summer. Now, before you fret that it will be too expensive to take them there, don't worry. When searching for Universal Studios discount tickets, know that they are out there. By doing a little online research, you can locate them more times than not. Compare the offers you are likely to come across online to see which one best suits your family. When you do, you can reserve the tickets and get your planning underway. In going to one or more theme park attractions, be sure to pick a time when it may not be all that crowded. You also want to work around your children's daily schedules, especially if one or more of them are rather young. Last, get some comfortable walking shoes and sunscreen and plan to have fun.
2. Summer camp – If you went to summer camp, there's a good chance you remember the fun you had being out in nature. With that in mind, you may well want to give your children the same opportunity. Use the Internet once again to find which camps are best to choose from. If you do not want your children too far from home, there should be one or more suitable camps nearby. Some parents and children agree that getting far enough away from home is a good thing. As such, you may look to send them a state or two from home for something different. With any summer camp experience, be sure it is well-respected and has a myriad of activities.
3. Family reunion – When was the last time you had the bulk of your extended family together for a reunion? If it has been a while now, you may want to think about getting the crew together. Although this takes some planning, it can be something you do. Get those invitations out early enough so people have time to check their schedules. If people are all across the country, you may think about a reunion somewhere in the middle. This of course will depend on people's ability to travel and their finances. If you go ahead with a reunion, make it fun for the kids so that boredom does not set in. Having games and more can keep them occupied while the older relatives get caught up on the past.
In giving your children a summer they won't forget, start working on those plans today.