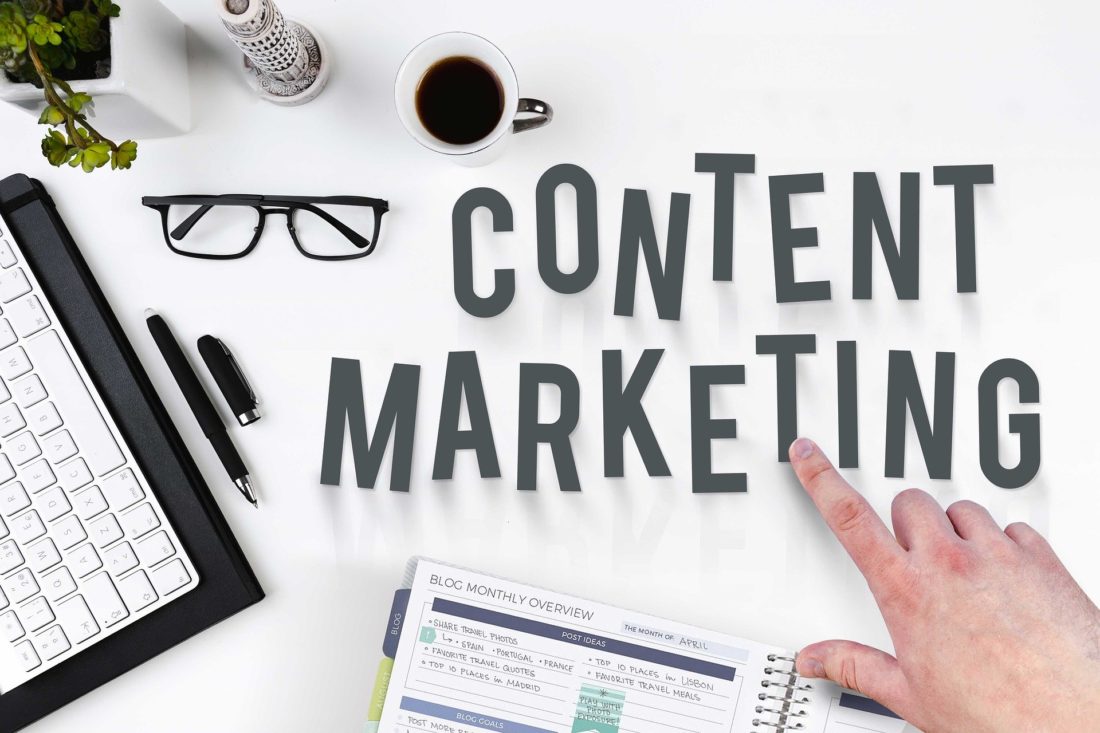 During a recession, people spend significantly more time on social media. Facebook, LinkedIn, When a recession hits, your business may experience a downturn. Fortunately, recessions do not last forever. You should consider steps to keep your business visible and ways to reach out to new potential customers and former clients. You may not land new customers during the recession. However, people will remember you when the economy turns around, which may help your business grow.
During the recession, you should turn the focus of your marketing from sales pitches to relationship building. By building a relationship with potential clients, you set the stage for new business relationships when money flows back into the economy. Below we list several ideas for marketing during a recession.
Reach Out On Social Media
and other social media sites see a substantial uptick in traffic when people find themselves with more free time. Many use social media as an escape from the negative news broadcast by the major news services.
Reach out to people on social media. Message them directly to rekindle old friendships, check on friends and family, and offer any support you can. Make posts emphasizing the positives that people can obtain from the recession without unduly dwelling on the recession itself. Send out inspirational messages
With the increase in the total number of posts on social media during a recession, you may wish to post daily or every other day to ensure that your target audience sees your posts. With the substantially higher number of posts, people may miss your messages if you do not send frequent posts. You may not post on LinkedIn as often as you post on Facebook, given the difference in the amount and type of traffic found on the two services. Tailor your efforts to each different service.
Remember, you are relationship building, not selling your services. Refrain from asking people to call you. You can include contact information so that they can contact you if they wish, but do not solicit new calls. You are their friend, not a potential new bill.
Send Thoughtful Postcards
Here, we move from digital to analog. You can send thoughtful postcards to past clients, current clients, and prospective clients. Send comforting "thinking of you" postcards. Let people know that you care about them and will gladly listen to them to determine if you can help.
Many services exist to help you personalize and mail the cards. You do not need to handle this at night on your own. Look for tasteful templates and insert expressions of kindness. Consider including a picture of yourself near your contact information to make a more favorable impression.
A tangible card, as opposed to an email that may end up in a spam folder, may make a strong impression on someone needing your services when the recession ends. People may remember your kind words and repay your kindness with additional business in the future.
Send Care Packages to Previous Clients
You certainly possess a list of past clients no longer needing or using your services. These clients likely parted on good terms but may not keep you in the front of their minds. The recession provides a way for you to remind them of the past beneficial relationship.
During a recession, your budget for such items may shrink. Fortunately, the point of the care package remains the thought, not the dollar amount. The package should contain useful, but not extravagant items. Small baked goods and other food, inexpensive bottles of wine, or passes to a local theater or theme park brighten the recipient's day.
You can tailor each basket to your former client's tastes or engage a service to send several packages out at a time. Your past clients will remember the gesture, making it more likely that they will remember you when they or someone they know needs your services.
Involve Yourself in Community Events
Community events provide an excellent way to increase your visibility during a time when soliciting new business fails to pay off. Sponsoring an event puts your name out front for everyone to see. It also pays dividends in the future, raising your stature in the community's eyes.
Events that could help bring new eyes to your business include local little theaters, youth sports leagues, and other sources of local entertainment. These organizations continuously seek sponsors and usually provide excellent visibility in return. Sponsoring a youth sports organization might allow you to leave your business's advertisement up in a local park year-round.
By sponsoring local events and organizations, you communicate that you place the community first. In a recession, people value others who make an effort to give back to their community. The goodwill from these efforts can lead to a significant increase in business, especially if you maintain the involvement after the recession ends.
Engage Other Business in Joint Advertising
Other businesses possess client lists that may include people within your target audience you do not reach. You can join with them to expand your reach and possibly raise the profile of both businesses. Joint advertising could also reduce marketing costs.
For example, if you have an extensive client list and another business makes popular products, you could jointly send care packages containing their products to prior clients. By co-sponsoring the gift, you reduce the cost of the package for both businesses, with each company receiving both goodwill and visibility. You could also share the costs of sending postcards to people, with one of you appearing on each side of the postcard.
Many other ways exist to engage in joint advertising. If your services complement each other, such as mortgage loans and landscaping, you can advertise discounts on one service if you use the other. This will help raise the potential customer base of each business.
Closing Thoughts — The Final Pitch
Whichever strategy you try, remember to project an air of stability and confidence. Many of your customers are hurting. Some wonder whether they will remain employed. Business owners worry that the recession will force them to close their doors, losing income, and forcing good employees out of work.
Maintaining an air of stability and comfort gives potential customers the feeling that they will also make it out of the hard times. They will remember your attitude and the sense of confidence it imparted to them. The feeling of strength you conveyed will keep you at the forefront of their minds when they next need your services.