While 2017 offered releases from mainstay indie rock giants like The Arcade Fire, The National, Grizzly Bear and LCD Soundsystem, 2018 is shaping up to be a barnburner of a year for new albums as well. While there are far too many albums to discuss in this post, we're going to go through some of the top contenders you should listen to, and that will probably content for album of the year.
While a few of the most anticipated albums of this year are rock albums, the trend in popular music has definitely been trending towards rap, with many prominent acts capturing the current cultural moment of protest and resistance to oppression and corruption. Artists like Run the Jewels, Kendrick Lamar, Cardi B and J Cole are definitely at the forefront of the music scene right now, capturing the public imagination and reaching dizzying levels of international fame.
Kendrick Lamar – Black Panther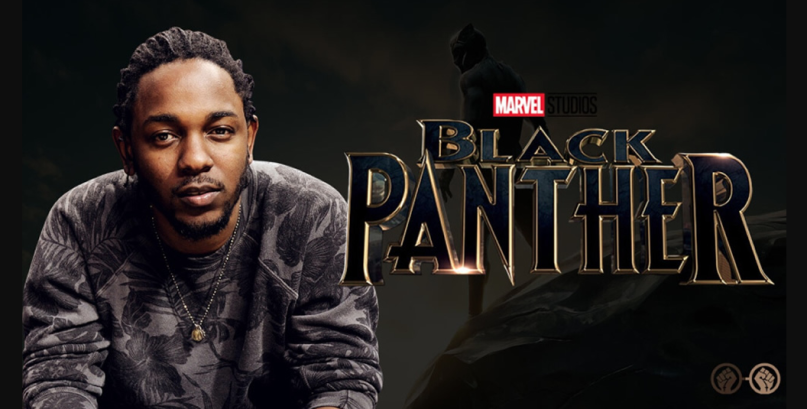 The director Ryan Coogler, who also directed the fantastic films Fruitvale Station and the Rocky franchise film Creed, is at the helm of this big-budget superhero extravaganza showcasing tons of black talent onscreen and in this all-star soundtrack as well. This standalone album featuring guest spots from Travis Scott, Anderson Paak, SZA and Vince Staples is a rap fan's dream come true and will definitely pump up moviegoers already riddled with adrenaline from what promises to be an action-packed adventure film!
Vampire Weekend – Mitsubishi Macchiato
The tentatively titled Mitsubishi Macchiato has been a long time coming. Vampire Weekend is yet to put out a bad record, and the fact that they're taking their time with this fourth album shows that they're committed to keeping up the quality and attention to detail. The delay could also have something to do with the fact that lead singer Ezra Koenig created a screwball animé series for Netflix called Neo Yokio last year, an interesting bit of trivia for VW fans out there!  
Migos Culture II   
Atlanta rappers Migos, who were featured in an episode of Donald Glover's Atlanta a while back, return with a literal follow-up to their breakout album. At the center of burgeoning Atlanta scene right now, the trio who've invented an increasingly popular cadence known as Migos flow, are back and in top form, ready to rule the rap scene in 2018.
Courtney Barnett TBD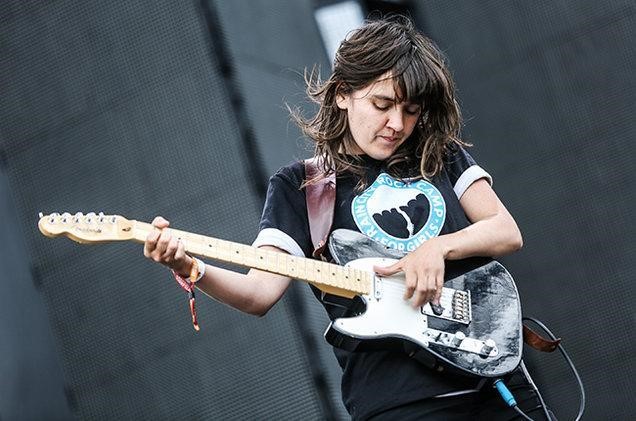 The Australian queen of slacker rock and fuzzy guitar solos has a new album coming out this year, though details are scarce. It's been a few years since her insanely good album Sometimes I Sit and Think, and Sometimes I Just Sit. Her collaboration last year with Philly indie hero Kurt Vile has been enough to hold fans over, but a proper Courtney Barnett album will certainly be welcome as soon as possible!
If you find yourself inspired by any of these albums, remember that these artists started out in total obscurity! Pop into your local music store and explore music lessons for beginners or pros – anyone can make music, and even if it just becomes a hobby or a side-gig, you'll still feel more tapped into the pulse of the scene and the music world at large!