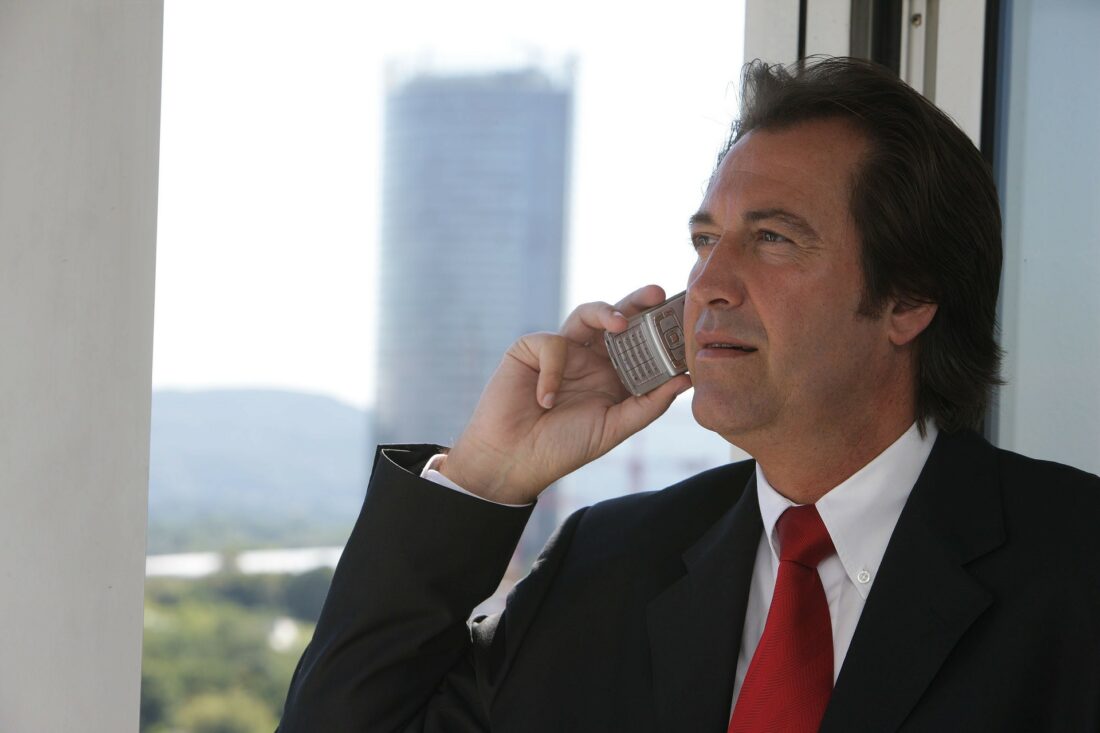 There may well come a time as a business owner where you decide it is time to sell what you have worked so hard to attain.
That said you want a potential sale to come off without any hitches.
Now, will that be how things go down or will you have roadblocks in the way as you look to sell?
Being Prepared is Key When Looking to Sell
If you do in fact want to put your business up for sale, make sure you have everything properly aligned for a sale.
In how to prepare your startup for acquisition, you need to be 100 percent sure that you've done the following:
1. Have paperwork in order – No sale is going to take place if you have questions about your business you can't answer. Most notable would be when there are questions about finances. Be sure all your financial documentation is in order for any prospective buyer. No buyer will want to go forward with a sale if questions are out there tied to finances. This is why you need info on your sales, revenue, taxes and more. While you may think you are a numbers whiz, it is best to have a financial pro put all this together for you. Most important, make sure such documents are thoroughly reviewed. That is before being presented to a potential buyer.
2. Make sure you have a clean reputation – What is the talk about your business in the public eye? The last thing you want or need is a bad reputation. In today's digital age, such a reputation can emerge with bad online reviews and more. Do an online check of both you and your business to see what people are saying. If there are any notable comments that show you or your business in a negative light, work to have them cleaned up.
3. What is the game plan moving ahead? – Unless you are a one-person show, you have employees you need to think about. That said think on how a sale of your company will impact them moving forward. Are you looking to open another business? If so, would consider taking the workers with you should they choose to do so? Are you going to stay with the company and have someone else on it? If so, what are the chances employees have an opportunity to work under other leadership? There might also be a chance of you deciding to go work back in the corporate world. If this happens, what will be the future for those you've had under your employment? Thinking about tomorrow is key while you still deal with today.
4. Now is not the time to relax – Finally, never stop doing all you can to make your company stand firm and proud. Until that sale goes through and you no longer own the company, it is your responsibility. Customers still want and need service. Your employees still depend on you for leadership. Keep the wheels turning as you do what is best for your business.
When you have a business to sell, do all you can to make it go through without any hardships getting in the way.