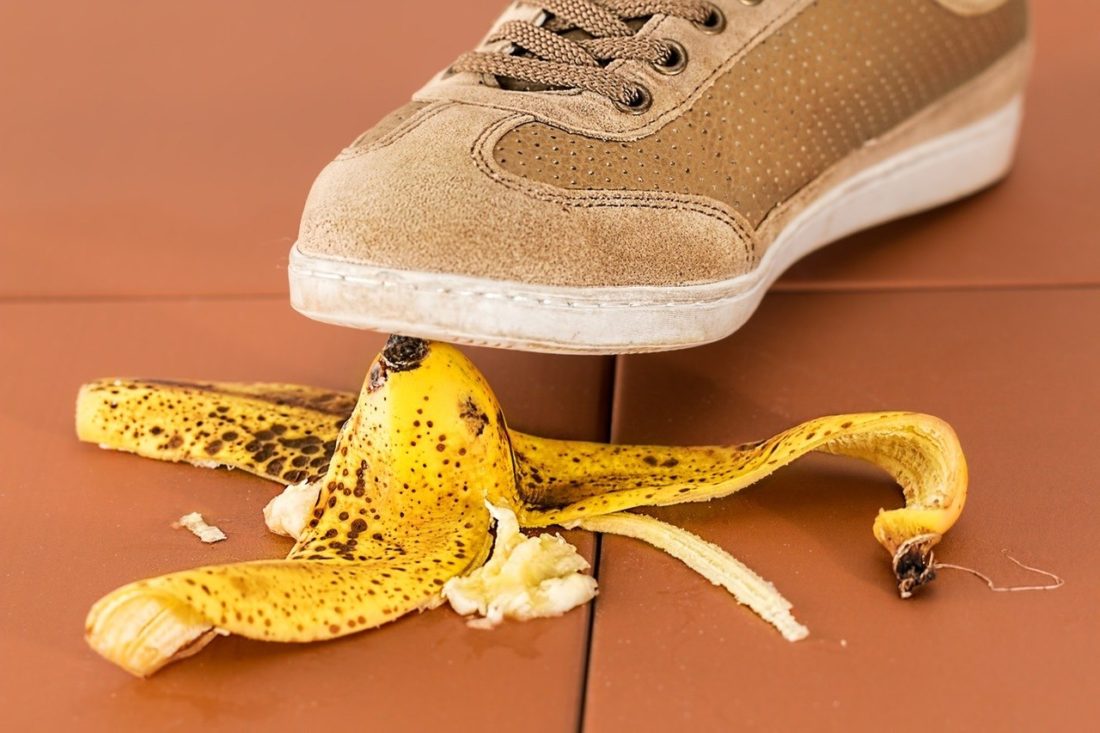 Personal injury cases are tried in the state in which they occur and a state licensed lawyer must handle the case for a plaintiff. For example, if you believe you have a personal injury claim for an incident that occurred in the city of Oakland, California, you should look to hire a reputable Oakland injury lawyer for your case.
If you confer with a personal injury attorney about your potential case, the conversation will revolve around what actually occurred and if it truly is personal injury. Here are some general guidelines that define personal injury.
Duty of Care
We all as humans in our everyday lives owe each other a duty of care. We can expect to be able to walk down the street without being pushed into traffic by someone else and we can expect to be allowed to walk through a door without our being injured by someone who is rushing to get through it after we have entered it. Similarly we can expect duty of care when from a business. A department store must keep the aisles where customers walk clean of debris and spills. Management of an office building must maintain its elevators and ensure that there are lights in its stairwell.
We can also expect a duty of care from a professional with whom we interact. We can expect doctors will give us professional treatment and we can expect that a professional truck driver will not drive impaired. These and many other examples speak to the presumption that one can reasonably have when they come in contact with a person, business or government entity.
Maintaining these standards allows the public to feel safe as the go about their daily lives. It must be established in a personal injury case that the defendant has a duty of care obligation to the injured person.
Breach of Duty
Breach of duty shows that the defendant in a personal injury case did not meet his duty of care responsibilities. When a person knowingly drives an automobile impaired that is a clear indication of a breach of duty. Similarly, if a business that interacts with the public does not repair its broken and dangerous walkway for an extended length of time this also an example of a breach of duty. In a personal injury case, it must also be established that the defendant had a breach of duty.
Causation
It is not enough for a plaintiff to establish duty of care and breach of duty, the plaintiff must also establish that the breach of duty is what led to the plaintiff being injured. For example, in a truck accident, the plaintiff must demonstrate that the driver's irresponsible, reckless or malicious actions caused the accident that caused the injuries to the plaintiff. In other words, causation must be established in a personal injury case.
Damages
 A personal injury case cannot lead to incarcerations or punishment for the defendant in any way other than a legal judgment. There are two types of judgments possible and th judge or jury will always asses compensatory damages if the plaintiff winds and may also away punitive damages  
 Compensatory damages are awarded for loss of income, pain and suffering, medical expenses, and property damage suffered by the victim. Thee damages are easy to calculate. However additional compensatory damages may include loss of enjoyment of life suffered, mental anguish and other psychological injuries that are left open to the judge or jury to calculate. Punitive damages are awarded if the defendant is found to have acted maliciously or intentionally in harming the plaintiff. These judgments are also open to interpretation and can vary widely, although many states now place a cap on the amounts that can be awarded.
Assessing a personal injury case requires an experienced lawyer who can help you to determine if you really have a case. If you do, this lawyer can help you get the best outcome from your case.