Few people truly understand what the job of a movie producer is. They don't know how to become one, how to get a job, and how to become recognized. People like Marc Hagins, who have become successful movie producers, believe that the key is in understanding that movie production is an actual profession, and one that must be learned. Yes, a large element of it is to have a creative mind, but an equally large element is understanding not just the liberal arts, but also business. Indeed, an academic qualification in a relevant field will go a long way towards increasing someone's chances of success.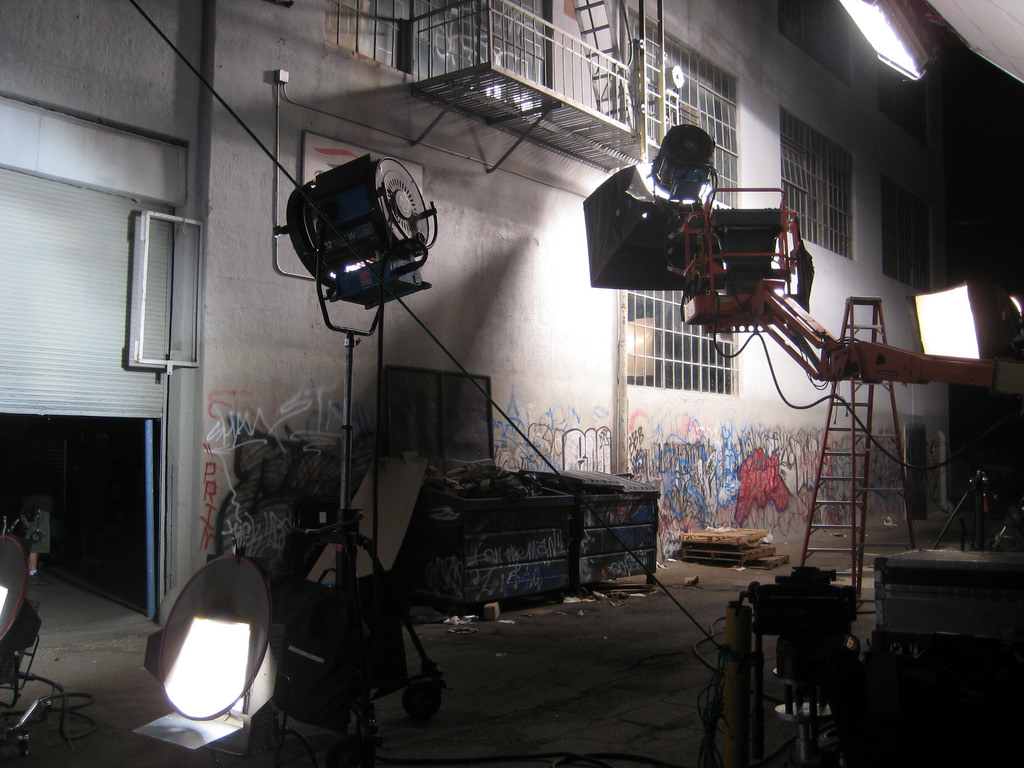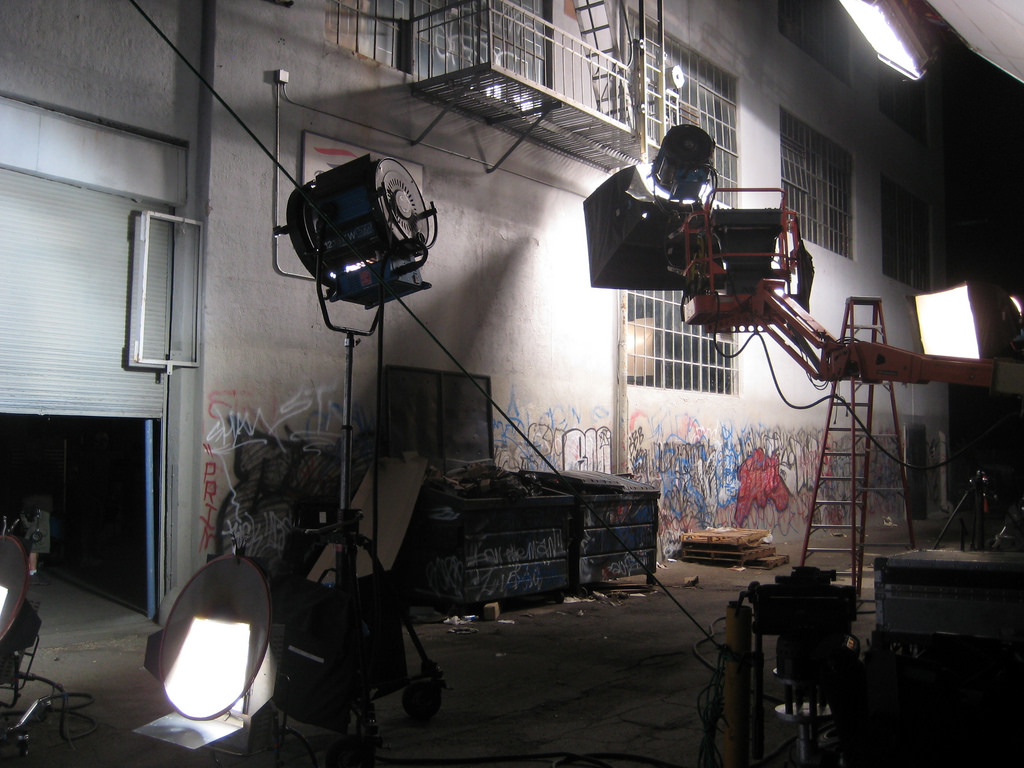 What Do Movie Producers Do?
The ultimate responsibility of a producer is to raise sufficient money to create a film project. At the same time, they are involved in developing the ideas, choosing scripts, and agreeing on the cast and crew. They also generally recruit the director. Movie producers are drive, creative, function particularly well under stress, and understand the world of business and the film industry. Most of the time, movie producers start by working as directors, which gives them some of these key understandings.
To really stand out as a producer, you should complete a bachelor of arts from an accredited university in a field that relates to the movie industry. Additionally, you should ensure that your curriculum has a strong focus on business administration, marketing, and finance. Any spare moment you have should be spent watching movies and learning all there is to know about the movie industry as a whole.
Good bachelor's degrees include a practical experience such as an internship. You should try, if possible, to complete your work experience in a theater or an agent's office, for instance. If your degree does not have a practical requirement, you might want to consider an entry level position in that industry, or even a volunteer job. This is because it will also enable you to start building up a network of contacts that you need to make it big.
Unfortunately, in the entertainment industry, who you know is as important as what you know. Hence, you have to do all you can to get your name recognized by professionals in the industry. The entertainment business is one of the only businesses where word of mouth advertisement still goes further than any other form of advertisement.
Once you graduate, you will have to contend with taking on a position that is perhaps somewhat below your official skills. Take on a role as a production assistant, for instance, as this will give you the opportunity to further expand your network. Plus, it gives you some insights into how things really work. Most movie producers want to do one of two things. They either want to make it big in Hollywood, or they want to stand out from the crowd through independent films. Either way, it takes a lot of hard work to get your name out there, and you have to be ready to deal with many failures before you achieve success.