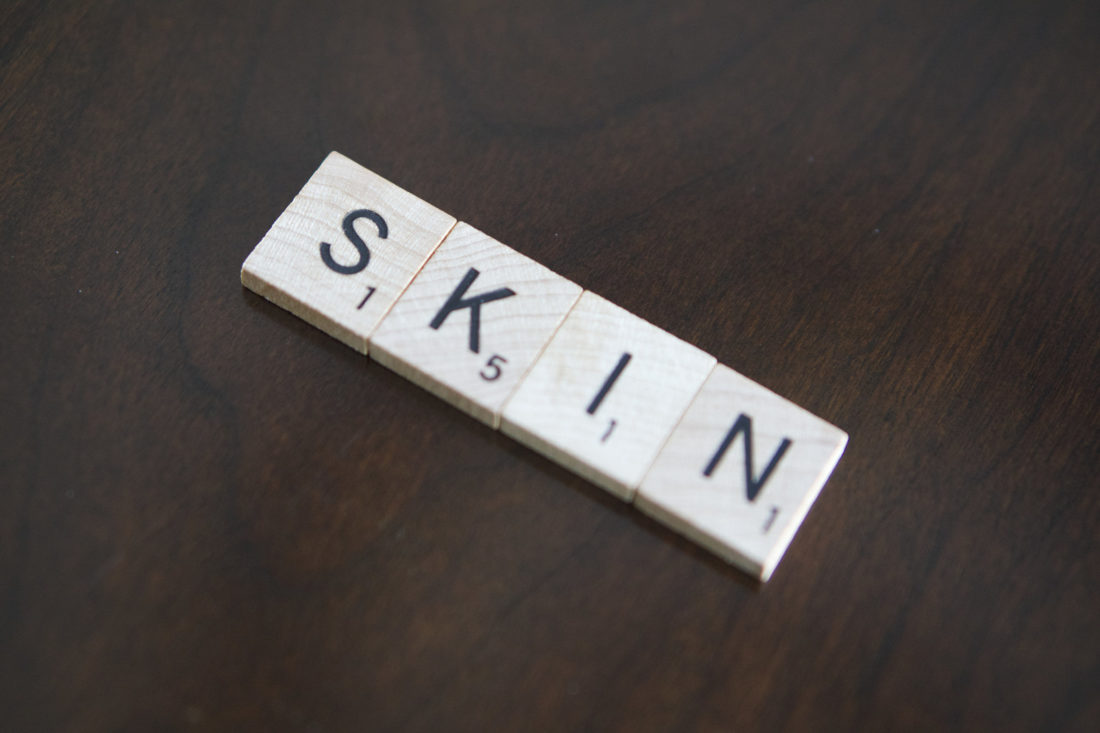 Flying is tough on skin. Dry air and pressure changes can throw off your skin's natural balance and cause some serious damage. And between stringent security policies and stingy limits on the number and size of bags that you can bring onto an aircraft, the skincare you bring better be worth the effort. Here are a few suggestions for flight friendly, and skin friendly products that you will not want to go without:
Hydrating Eye Cream With Hyaluronic Acid and Matrixyl 3000: When traveling, it is a good idea to consider organic anti-aging creams rather than serums since most airlines limit the amount of liquid that can be carried onto a plane. The under-eye cream targets the soft and tender skin around your eyes which is often the first to suffer from wrinkles and damage during dry conditions. With hyaluronic acid to moisturize and Matrixyl 3000 to fight wrinkles, this cream is perfect for your most sensitive skin.
20% Vitamin C+E Ferulic Acid Serum: During a flight, or particularly dry conditions, most skin types need a bit of extra protection from dryness and damage. This is where Vitamin E, a natural oil comes into play to keep skin moisturized. Vitamin C, another ingredient in the serum, will help avoid inflammation and fight free radicals. You will be able to carry on just over 3 oz. of liquid on an airplane and sites like Timeless Skincare sell these in 1 oz. bottles.
Hyaluronic Acid Serums: If flying leaves your skin feeling drab, hyaluronic acid serum is sure to pump the life back into your cells. Hyaluronic acid holds about 1000 times its water weight making it extremely hydrating for skin.
Whether you are on the air or on the ground, it is always best to opt for all-natural skin care with minimal chemicals and additives.