No matter how "modern" the modern world is, there is still a huge underrepresentation of women in government. Women like Nenadi Usman, a former finance minister from Southern Kaduna, Nigeria, are few and far between. However, it is women like Usman who are changing the world for the better, serving as a role model and inspiration to others all over the globe.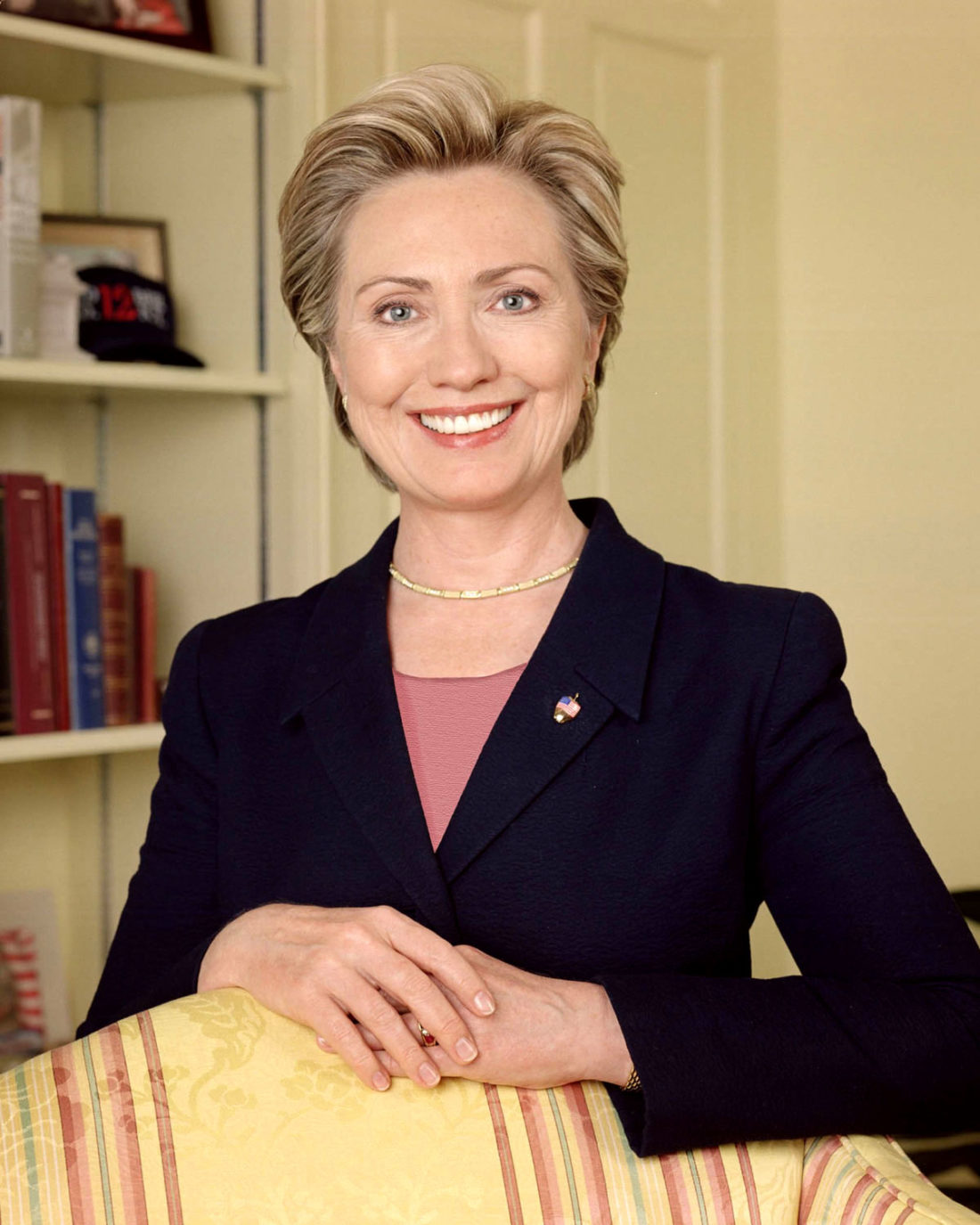 In almost every country, women are underrepresented in government. Over the past 200 years, progress has been made, and there has been a significant increase in women like Usman, taking on positions of power, including as an economic and financial minister, or even as heads of state. However, despite this progress, underrepresentation continues to be persistent. In fact, in January 2017, participation in national parliaments of women still stands at just 23.3%. And, unfortunately, the vast majority of these women take on positions in the "soft" sectors such as education, health, and social welfare. The positive development, however, is that thanks to women like Nenadi, more governments are taking women's participation seriously and are putting measures in place to increase participation.
Women Empowerement
According to Nenadi Esther Usman, when women's representation in government is increased, other women are empowered. Esther believes that gender parity cannot exist in any other way. Women's empowerment is about enabling people to choose the functions they believe they are most suited to according to their skills and knowledge, not according to their gender. This is exactly what Senator Nenadi Esther did. And she hopes that she, a regular person from Kaduna, is able to inspire others to do the same.
Women all over the world are still primarily seen as the caregivers for the family. Hence, it is common for them to become advocates for the family and the family. According to Nenadi Esther, this state creates a type of "double dividend", as it further increases the importance of women's representation. When women are in political power, they advance the rights of the woman, and they advance the rights of the child.
Indeed, all over the world, it is seen that women in power advance legislation that is both family and gender-friendly. Countries like Egypt, Rwanda, South Africa, the Netherlands, France, Sweden, and Nigeria have all demonstrated this. Furthermore, developed and industrialized countries alike have all shown that women like Esther Nenadi Usman help to advance various social studies. For instance, in India, increased representation was directly correlated to a more equal distribution of resources on education, nutrition, and health.
The Convention of the Political Rights of Women was launched by the United Nations in 1954. This made it clear that all women have the right to vote, have the right to equal access to public services, and have the right to hold office. A lot still has to be done to truly implement this, but women like Nenadi Usman are working towards that, as are all those women who are not – yet – in government, but who are engaged in their own activism to enhance the rights of the woman.