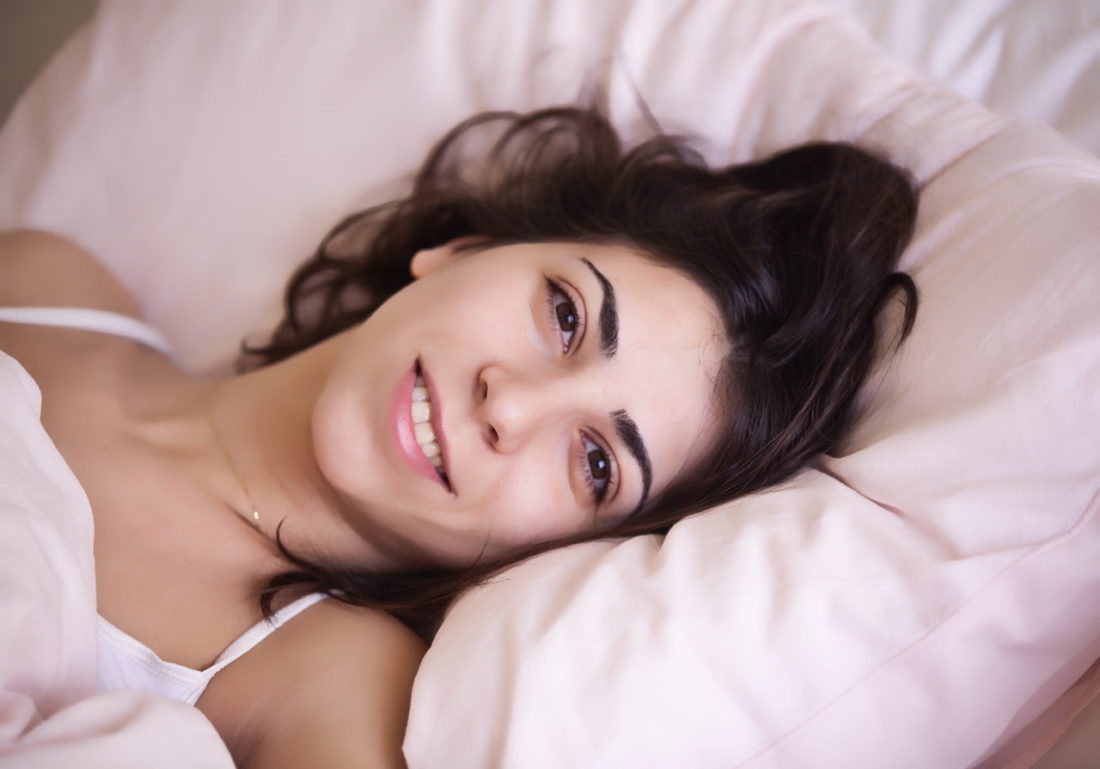 Microdermabrasion is one of the available skin treatments at many aestheticians and clinics, but sometimes familiarity means you ignore something when it could be the perfect choice for you.
Today we're taking a fresh look at microdermabrasion, to make sure you're aware of the benefits and that you know exactly what it can do for your skin.
What is Microdermabrasion?
Microdermabrasion is a process in which a stream of tiny exfoliants is used to abrade away the surface layer of the skin, known as the stratum corneum. The top layer of your skin isn't made up of living cells – it's deeper layers that are alive. The top layer is keratinised, to help it form a better barrier to contaminants, but underneath are the layers where new skin cells, fresh collagen and elastin are produced. Removing the top layer can stimulate the deeper parts of your skin to produce new cells and more reserves of the proteins that give your skin its elasticity, leaving you looking more youthful.
What is Microdermabrasion Like?
During a microdermabrasion treatment, the clinician will use a handheld device to spray your skin with a small, focused beam of crystals. Common exfoliants used are aluminium oxide and sodium bicarbonate, though some clinics offer a diamond microdermabrasion service, which uses a diamond tipped wand.
It's not a painful process – during your microdermabrasion treatment you should feel, at most, a little discomfort. In the hours after your treatment, you may feel like your skin is a little tight, but your recovery should be quick.
What Does Microdermabrasion do for You?
As the healing process regenerates your skin, microdermabrasion has a wide range of uses. It can help to reduce the appearance of acne and wrinkles, even out skin tone to reduce the effect of skin discolouration and help your skin over time to recover from scarring.
It's also a good treatment for the many effects of ageing on the skin. Microdermabrasion can stimulate circulation and collagen production, which can leave your face looking younger and fuller, with a healthy and even complexion.
The Recovery Period
Recovery from microdermabrasion should be fast. After that initial feeling of tightness has passed, you should experience no further discomfort. Your skin may appear a little reddened for 24 hours, similar to light sunburn – and you can use a lot of the same techniques to aid recovery. Avoiding extremes of hot and cold, refraining from using makeup, applying sunblock or moisturiser with an SPF element give your skin the protection and resources to recover so you can enjoy the benefits.