If you are heading to the Republic of Ireland this year then you need to know  some of the  must-do activities which you need to experience. Much like everywhere else in the world, there are just some things which you simply cannot leaving without completing. Regardless of whether you are going to Ireland for a weekend we week or longer, here is our top 5 list outhouse experiences which you simply have to have.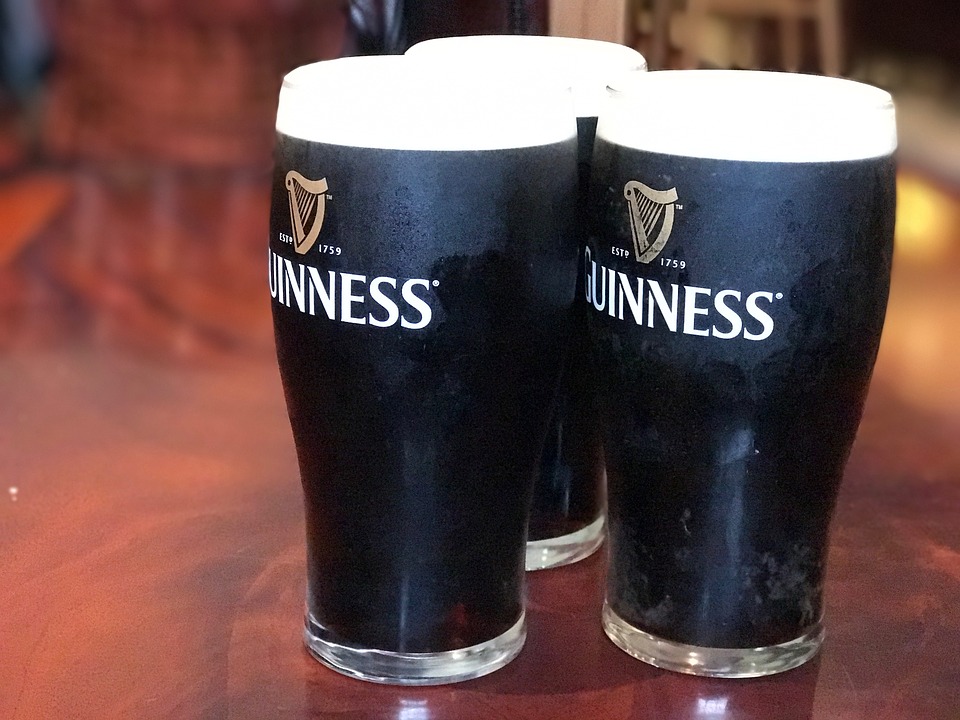 Have a Pint of the Black Stuff
The first item on your list should be to enjoy a pint of Guinness, preferably on the top floor of the Guinness factory in Dublin. Failing this however, enjoying a pint of the black stuff in an old Irish pub is a truly unique experience which can not be recreated elsewhere. Guinness must be poured slowly and then waiting for a minute before serving, watch the pints lined up on the bar, waiting for the optimum moment to be sold.
Have a Punt
The Irish love to gamble, especially on the horses, and if you want a real Irish experience then a day at the races may be just the idea. In spite of the rise in many people preferring a casino online, there are also a great many casinos which you can choose from, to go and have a great time and potentially make some money. Whether you head out to the race track of the casino, you'll have a brilliant time with locals.
Kiss The Blarney Stone
Around 5 miles outside of Cork, you will find the iconic Blarney Stone, legend says that he or she who kisses this stone will be blessed with the gift of the gab,. Kissing the stone alone is not enough however, one must scale the Blarney castle to its beautiful peak, and then lay down with their head back, and kissing the stone behind them. This is not as dangerous as it may sound, not dangerous at all in fact, but it makes for a great memory and a story to take back home with you.
Have a Sing-a-Long
If you are traveling throughout rural Ireland then you may be lucky enough to see some live music played by the locals. Celtic music is played with acoustic guitars, tambourines and violins and has a real charm about it. Often in the pubs in some of the more quiet villages and towns, you will have a chance to watch some live music and get involved an old school sing-a-long.
Take Time Out
Not an individual experience per sais, but one thing which you must do during your time in Ireland is to completely disconnect, and bask in the gorgeous natural settings that you will find here. Throughout the country there are incredible landscapes from mountain ranges to rugged coastline, dense forests and stunning rock formations. Take sure that during your trip, you switch off for a while, and reconnect with nature.
Tick these items off your list and you will go back home a very happy person indeed.