The market for memory supplements or smart drugs has surged in recent years, especially amongst the people looking to succeed in academics or their profession. While there is no proper statistics about the percentage of people consuming brain enhancement pills, an informal survey of the readers of the journal, Nature, revealed that 20% of them had taken smart drugs and the number was on the rise.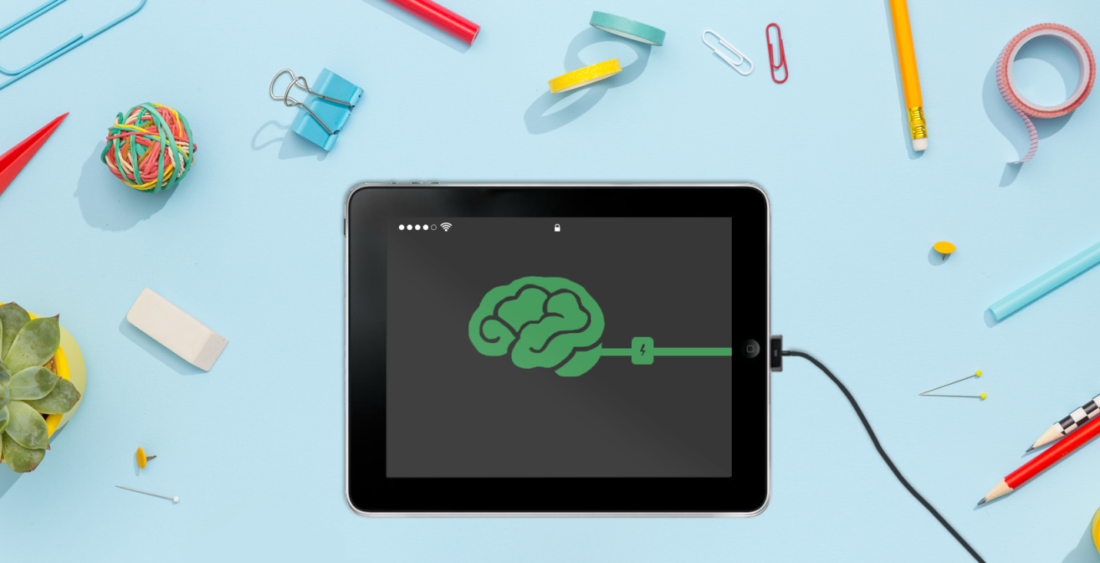 The use of pills like Focus Factor is increasing amongst people of all ages, regardless of whether they are students, professionals or older people, says unbiased review site Smart Pill Guide. But are these drugs safe and do they really work?
Do Brain Enhancement Pills Really Work?
Smart drugs have been known to influence the concentration of neurotransmitters in the brain and thus allow people consuming them to benefit from better focus and improved cognitive ability. But what most people miss out on is that the brain performance is the highest at an optimal concentration and both too high or too low levels of the neurotransmitters could be worrisome.
The memory enhancers lead to improvement only when a person has a very low concentration of a certain neurotransmitter. But in case of people who are already high performers and thus have a near optimal neurotransmitter concentration, taking a brain enhancement pill may backfire and actually reduce their performance. So, what needs to be realized is that there is an upper limit of how much can be achieved with the help of memory supplements.
Another thing to take note is that even in the case of low performers, continued and over usage of memory enhancers & improvement drugs may result in an above optimum concentration of neurotransmitters and have a negative impact. So, consumption of smart drugs or brain enhancement pills should be done in a limited manner and as per the dosage recommended by the manufacturer.
Who Should Take These Pills?
These brain enhancement pills also are not suitable for everyone, especially people who are already taking medications like blood pressure control pills or pregnant women. So, it is advisable to check with a physician or by going through the labels before you start taking pills to improve your memory.
The so called smart pills or cognitive enhancers can be taken for improving focus and improving cognitive functioning of the brain, but it is advisable to combine it with other lifestyle changes. Ensuring that a balanced diet, full of all the necessary nutrients, vitamins and minerals, regular exercise and adequate sleep are bound to help one achieve optimal performance in the long run. 
And, if you are considering the use of memory supplements, look for ones made of natural ingredients and herbal extracts, not only because they have proven their efficacy but also because they usually do not have harmful side effects, when taken in the recommended dosage.