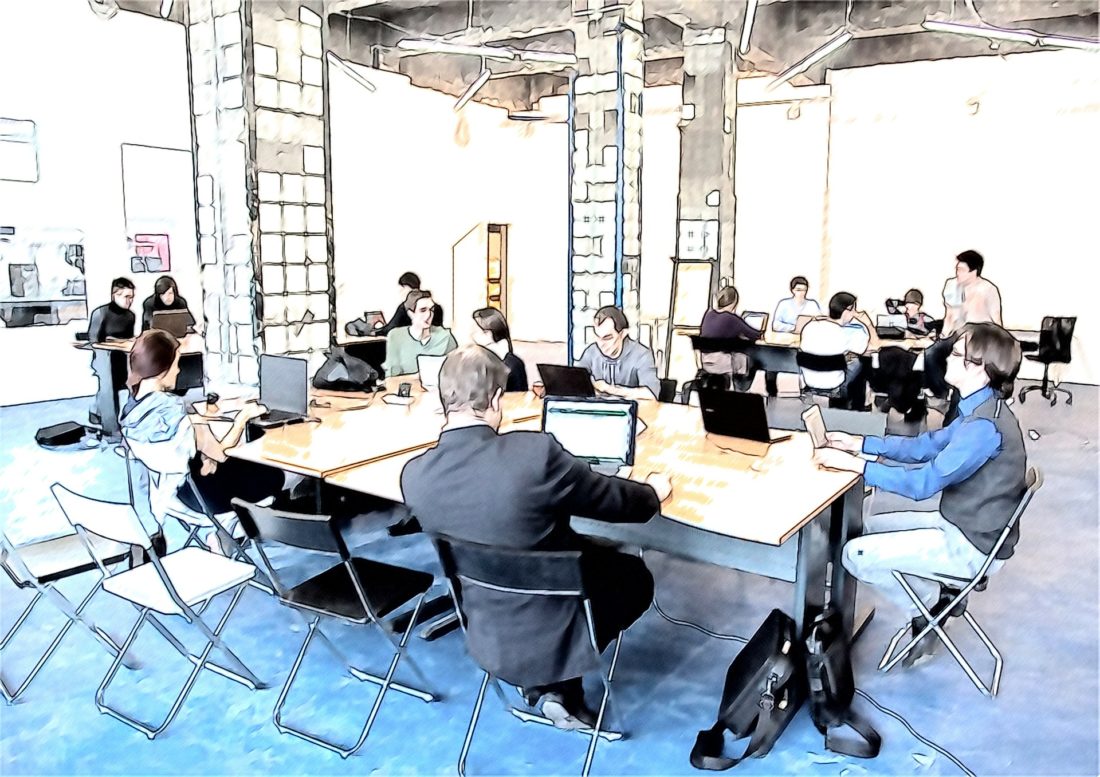 Your company is going through a rough patch. Margins are declining, revenue per customer is falling, and your sales pipeline is drying up. As you stand there, you can't see your way out of the hole.
What's your first move?
For better or worse, many business owners know what they'd do: fire up the layoff machine. Cutting staff is painful, but it's better than the alternative — giving everyone a pink slip and closing up shop.
But layoffs needn't be your first — or even your sixth — response to strategic challenges.
Why not try a few less drastic measures to start? Some might pay off in ways you can scarcely imagine, setting your enterprise up for success well beyond the current business cycle.
Retrofit Your Office or Shop for Efficiency
The possibilities here are endless, and you don't have to be exceptionally handy to implement them. If you own your own real estate or have a forgiving lease that gives you free rein over your space, consider:
Swapping out traditional incandescent or mercury-laden CFL bulbs for ultra-efficient LEDs
Upgrading to low-flow bathroom fixtures
Using passive heating and cooling systems, like blackout blinds
Renovating your space to reduce your square footage per employee
Learn Basic DIY Fleet Maintenance
The little secret about vehicle maintenance: it's not rocket science. D.C. automotive expert Alex Perdikis highlights six car maintenance jobs that regular folks can do themselves. Some might surprise you:
Changing your own oil and filter (if you don't mind getting a little dirty)
Swapping out your windshield wipers
Changing your air filter
Replacing your brake pads
Changing your spark plugs
In a multi-vehicle fleet, DIY vehicle repair and maintenance savings add up fast. Who knows? Soon enough, you might be in a position to upgrade your business rides.
Crunch the Numbers on a Low-cost 3PL Solution
There's no one-size-fits-all solution to logistics, unfortunately. But, for many smaller organizations, outsourcing to a low-cost 3PL provider is the way to go — not least because the required out-of-pocket expenditure is minimal. Fulfillment by Amazon is a great example of a lean, scalable outside logistics solution that's easier and simpler than dropshipping everything.
Get a Business Credit Card That Earns Serious Rewards
It won't singlehandedly put your balance sheet into the black, but an extra 2% or 3% back on purchases could really make a difference on the margins. If your organization has decent credit, look for a rewards credit card that pays cold, hard cash (or loyalty points that you can redeem for travel) on everyday spending.
Here's to a Leaner, Meaner Business
You've heard the saying, "Only the strong survive." In today's cutthroat business climate, where disruption is the rule and not the exception, that's not quite right.
These days, "Only the lean survive" might be a better way to frame things. If you can successfully implement these six cost-cutting initiatives without reducing staff or making drastic cuts that adversely impact your company's ability to function, you'll be well on your way to a stronger market position.
But that's easier said than done.