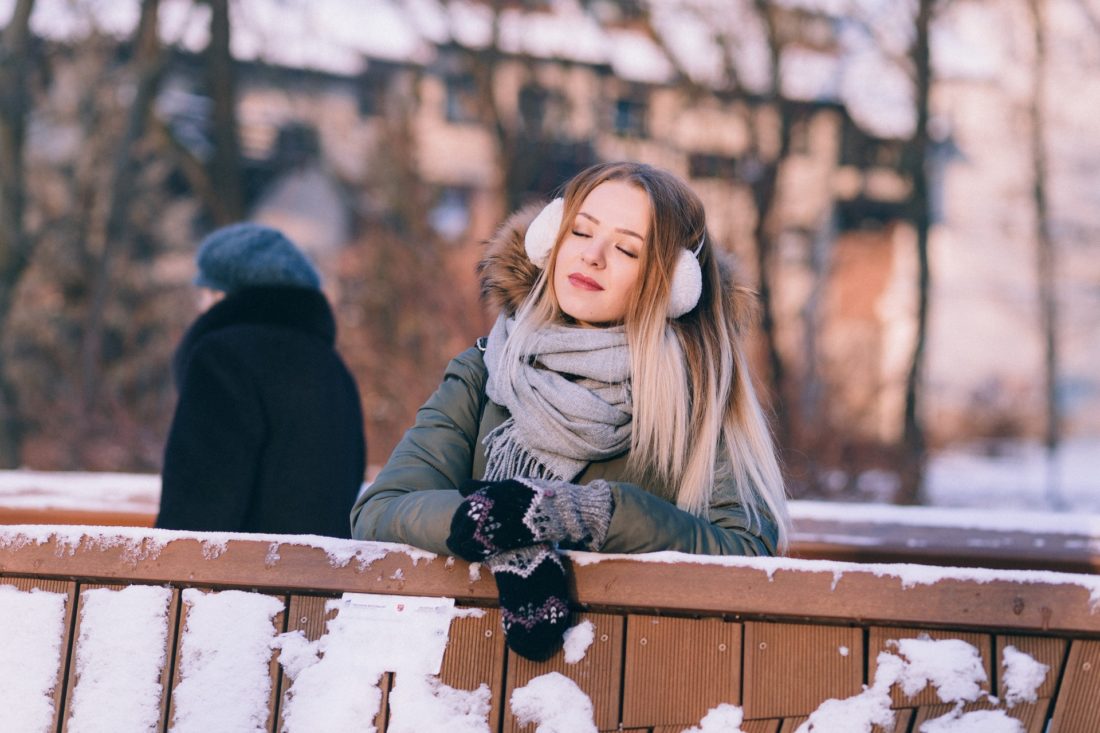 The return to real life in January after the comfort and excess of Christmas can be a rocky bump to Earth. The more you've enjoyed the festive season the more the early weeks of January seem grey and barren by comparison – especially if you've set yourself some tough New Year's resolutions to live up to. As you jog resentfully round a park still chilly and bare of leaves, in the full knowledge that Spring weather is fully two months away at least, it's easy to feel depressed.
Without much money to spend, and your usual indulgences cut off by New Year abstinence, there are few avenues open to you to help you deal with this cold, merciless season. What you can do is look for beauty in the everyday world around – making a conscious effort to find beautiful things will stop you judging the season as cold, barren and miserable and make you look again at harder at the world around you.
It's not just the sun illuminating a dew dropped spiders web or the first shoots of spring bulbs emerging from the soil you need to look for. In the centre of a city, the wonders of nature are a tricky to find, but you might be surprised at what can be a source of everyday beauty!
In the Soviet era, Zurab Tsereteli brought his artistic sensibilities to the design of bus stops, meaning beautiful, sculptural bus stops are scattered across the former USSR. There might be the same history of beauty and art in municipal architecture across the UK, but it's still rewarding to look.
Varying your walking route to the shops, or where you go for your run could reward you with the discovery of a new, tiny piece of parkland, an unexpected bend of a river or canal, or simply a new angle on a familiar skyline!
It's not so much the results that matter as your determination to find beautiful sights in the detritus of everyday life – whether you do it as part of a New Year resolution, with the aim of sharing your photos and experiences online, or simply for your private, unofficial satisfaction, the important thing is not building the biggest collection of unexpectedly beautiful sites, it's the change in your attitude. Instead of writing the world around you, and the time of year off as miserable, deciding that happiness can only be found in the summer, or other, inaccessible places, you look for it here and now!