Importing is complicated – whether you're buying a single ingredient for your skin care products or if you're purchasing equipment for your network of servers in multiple locations. If you're new to purchasing goods from foreign countries or even just considering new business opportunities, there are a few factors to consider before you start. Researching intel on country of origin, the supply chain, customs compliance, and government regulations are some of the essentials. If you survey your options and make wise partnerships, you can receive your goods quickly and for less money.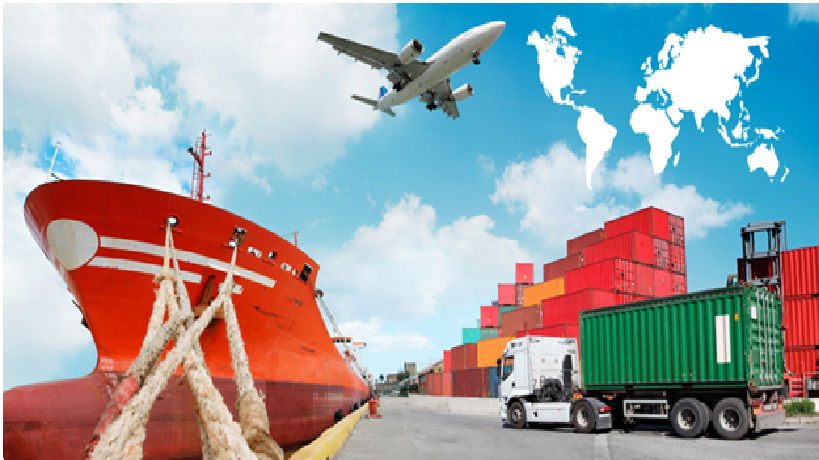 Country of Origin
Manufacturers and distributors commonly source multiple materials from around the globe. It's difficult to avoid paying duty on most goods, but there are nations with preferential origin treatments that can offer some relief. For example, in North America, NAFTA reduces or eliminates tariffs between the U.S., Canada, and Mexico (although trade and tariffs between the three nations is currently in contention.) Having the necessary documentation complete and the rules of origin followed can offer origin-based duty relief among other nations, but if there are any mistakes, it could be revoked. Luckily if your goods are subject to a free trade agreement or a duty preference program, there's a lot of information laid out for you.
Supply Chain
If you're looking to change up where you source your parts or resources to save money or time, you'll want to be sure that the duty and associated taxes don't diminish or even outweigh the savings. Cheaper parts from a nation that isn't a preferential origin country might seem attractive, but extra costs and possible delays along each point in the supply chain are vital to consider. If your shipment gets stuck at customs, are the savings worth it?
Customs Compliance
Perhaps the most important consideration is ensuring proper and quick customs compliance. This can be tricky and time consuming, especially if you're dealing with multiple origin sources. The best way to ensure the right permits and licenses are filled out properly, and that your goods will clear without any delays, is for your agreement with your supplier to include partnering with an experienced Importer of Record (IOR). This entity assumes the risks of importing and ensures all laws and regulations are followed between nations. For example, TecEx is a global importer of record that specializes in shipping technology hardware that is highly regulated in 160 countries. They apply for all necessary import permits and licenses and will arrange brokerage, clearance, and local delivery.Additionally, they double as a tax recovery service for companies who incur indirect taxes in foreign nations.
Government Regulations
There is no shortage of regulations placed on goods from several agencies and departments. These include the aforementioned import permits and licenses, food safety regulations, hazardous materials restrictions, rules regarding radiation emitting devices (electronics), and energy consumption guidelines. Some goods are heavily restricted or prohibited. Failing to follow these rules could result in additional costs, like fines or penalties, or shipment seizure.
Regulations, laws, and tax information changes from time-to-time, so keeping up-to-date is key. A competent and experienced Importer of Record will make sure that all paperwork, rules, and regulations are followed, so making sure a company with a broad global reach and a solid track record should be at the top of your list when importing.