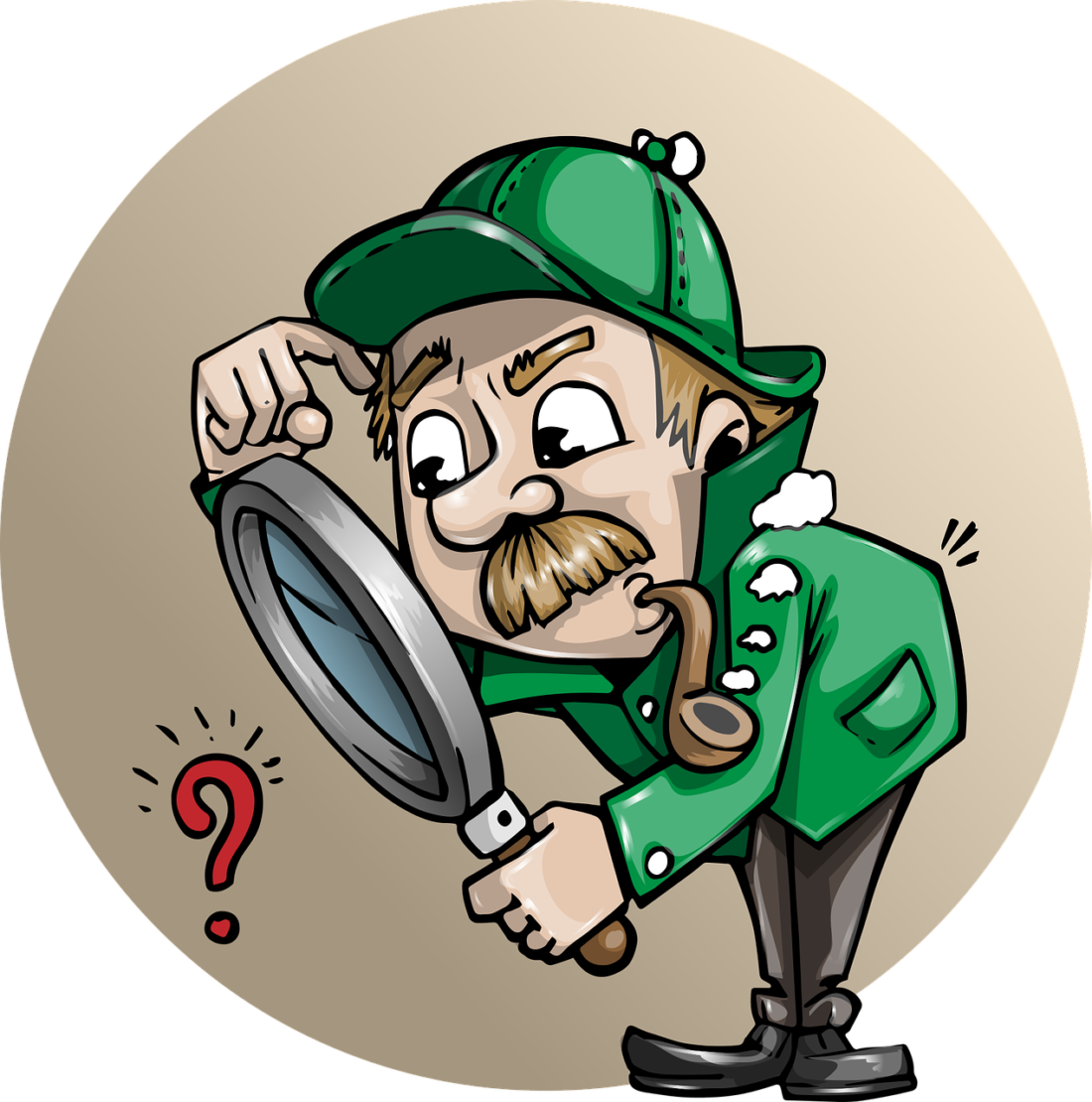 Last month I had a fascinating chat with an old friend Danny Boice, Danny was working in law enforcement when I knew him in the past, and now he works as a private investigator for Trustify. If you don't what it is, Trustify is an online service where you or your business can hire a private investigator. As it happens I've used the service before and it is highly professional and makes the process and the management fo hiring a PI far easier than ever before. During my chat with Danny and his intelligent partner Jennifer Mellon, we got to talking about private investigation and how many people don't know when they would ever need it. If you fall into thi scategory then it is quite important that you understand some of the situations when you may need a private investigator.
Business Background Checks
If your business is about to enter into a partnership it is going to make a lot of sense to ensure that you have vetted that business first. Businesses are like people in that they have a history and there may be things that they wish to hide. You cannot look into the business yourself because of the vested interest so you should hire someone like Danny Boice to carry out that work for you.
Child Custody
If you are going through a tough child custody case you may be able to get some help from a private investigator. Private investigators are allowed to stand as a witness during a child custody case and if they have watched the other parent and considers them a danger or a poor guardian, they can stand before the judge and say exactly that.
Dating
It may sound a little far fetched but do you ever really know that person that you met in a club last week? Sure you may have been on 3 dates since but you can only take what they say at face value. If you find yourself falling for the person that you met but you aren't sure whether they are completely genuine, you can enlist the support of people like Jennifer Mellon who can get that guy or girl checked out.
Personal Injury
If you have suffered a personal injury as a result of someone else's doing, it can be tricky to obtain all of the evidence and the witnesses that are required for you to win the case in court. Private investigators on the other hand have many ways and means that they can use to obtain such information and ensure that you win the case.
Employment Background Check
If you are a little suspicious about a CV that has come in or perhaps someone from another country has applied for the position, it would only be right to do your due diligence and see whether their history checks out. A private investigator can do this in a matter of hours.