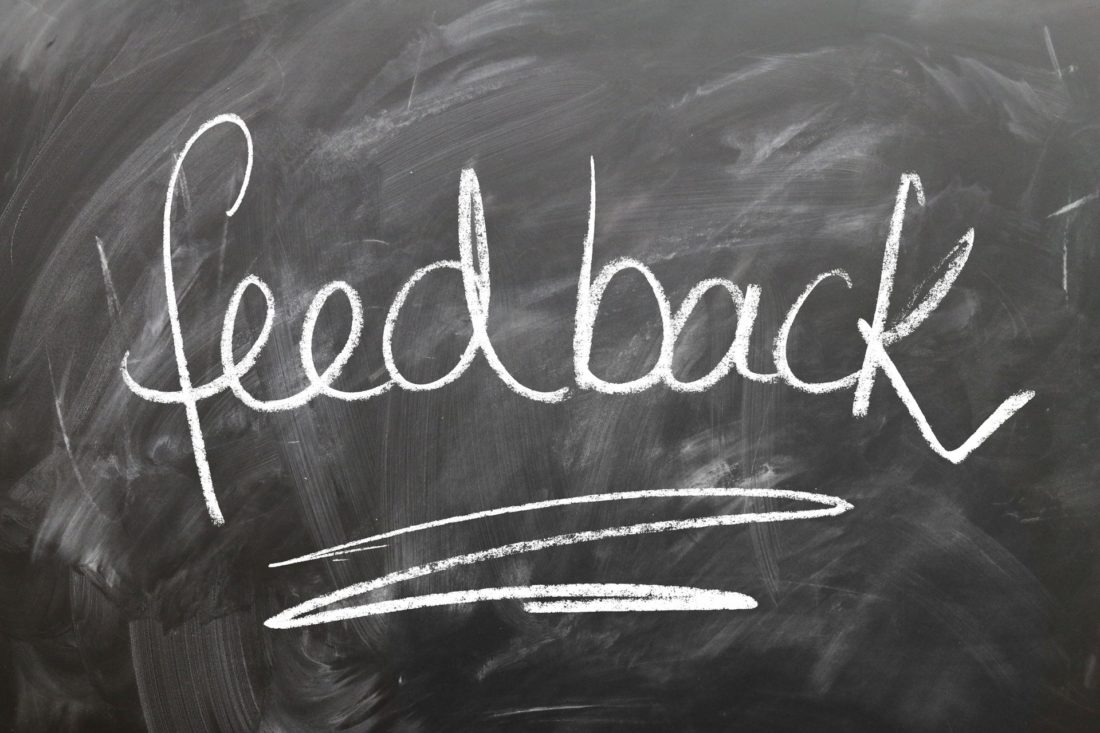 Recently I was looking at art college reviews with my son as part of our college section process. At that time we were deciding between 3 colleges which would fit what we were looking for and so we decided to check out what others were saying. In the end we opted for AMDA, and excellent art college which I hope will be a great fit for my eldest. It was in fact the American Musical and Dramatic Academy reviews which swayed us in the end, and so I want to talk a little today about the importance of these reviews, especially when selecting an art college. 
The Truth 
When you find reviews about colleges which have been left by ex-students you can generally count on reading the truth about a certain place. Reviews cannot be deleted once they have been left and they are very hard to manipulate in order to swing in the college's favor. Even when you read positive reviews it is important that you believe what is being said, and not that this has been left by someone with vested interests. What is great about college reviews is that there are so many which have been left, making it almost impossible for it to be fabricated and giving you a great range of feedback. 
Student Life 
I really wanted to know more about student life and the reviews about AMDA gave detailed information about this. We learned how students feel on campus at AMDA, we also read about the many groups and activities which they have for the students and we were also able to gain a great insight into how hard students are worked, what is expected of them and how many students disliked many things about the college, but realized later on that these things were helping them to be better. Reviews about colleges are left by students, mostly by students who have already left, which is why you can count on a detailed and honest appraisal of the college which they studied at. In the case of art colleges you can bet your bottom dollar that any creative person who studied art will be able to give an accurate account of their time at a certain college. 
Swinging the Balance
We used the reviews to swing the balance when we were stuck between a number of options and I would recommend that you do the same as well. Naturally you aren't going to select a college for yourself or for you child based on reviews alone, so first ensure that you have done all the investigating that you need to about the quality of the college and what they can offer. I would advise using these reviews at the end of the search in order to corroborate what you have already read, or indeed to contradict it. 
These reviews can be a great help, so don't forget to make use of them.