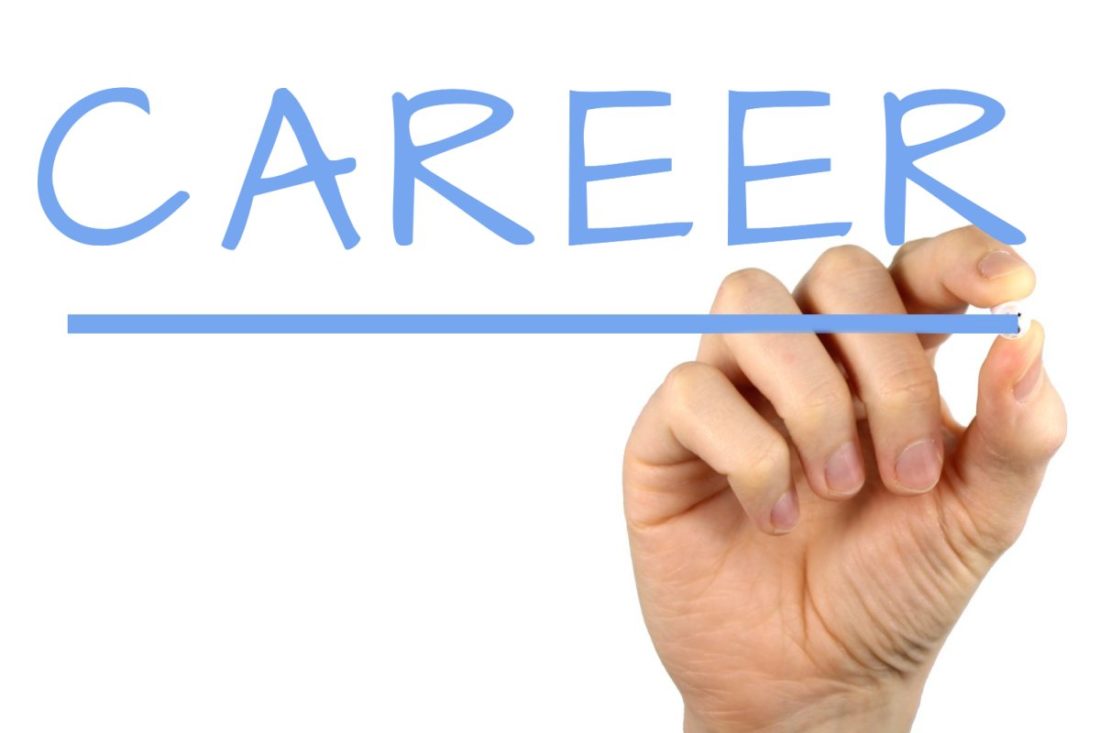 Has your career stalled or are you simply eager for advancement? If you are taking on challenging projects at work and keeping your CV updated, you are halfway there. Here are other ways you can help propel your career to higher levels.
The classic advice has become to "network" and that is still good advice. Don't limit yourself, however, to simply gatherings of other job seekers or business associations. Now is a great time to find ways to become more involved in your community. Keep in mind that many high-profile community organizations are fundraising organizations. If you don't have the personal budget that would allow you to participate in pricy silent auctions, seek instead for organizations that are more hands-on. These types of groups are more likely to provide the type of interaction that can lead to building new relationships and possibly creating new opportunities for your career advancement.
Even relatively "local" industries are becoming increasingly international. That makes the ability to speak and read multiple languages particularly important. You can differentiate yourself from your career competition by becoming fully bilingual. Study English in London to expand your skills while building your international network (languagelink.co.uk). You not only broaden your skills and marketability while being able to demonstrate your ability to live in a different country. You'll also show that you are constantly looking to expand your horizons and add new skills.
Other areas where you can add value to your CV and career include improving your writing skills and public speaking. Leading meetings, confidently presenting to crowds at scientific conferences or leading discussions at stockholders' meetings are just a few ways public speaking can help your career.
If there are any credentials or memberships in trade organizations that are pertinent to your field, now is the time to obtain them. While professional memberships or certifications can be expensive, they are generally well worth the investment. This also gives you a higher possibility to get ahead in the corporate ladder and earn a higher salary. In some fields, they are even an absolute necessity for advancement.
Make sure your education and skills within your field remain up-to-date. Read trade publications and attend conferences when possible. Consider taking continuing education classes within your field and even within related industries. Knowledge of other fields could greatly expand your job prospects but could also open up completely different career paths.
On one hand, having a broader range of skills and knowledge can provide more career opportunities. On the other hand, sometimes specializing is a better approach. In filling some job positions companies are seeking generalists. This is particularly true of smaller companies where they may need someone who can do it all within a specific field. Have a broad background could make you perfect for this type of position. The problem with that is often larger organizations want specialists. They may expect to hire someone who has extensive experience within a specific subspecialty and who is used to focusing on that narrower set of skills and issues on a daily basis. To make yourself more attractive to these types of hiring decisionmakers, you'll need to focus your CV accordingly. You may also need to take additional classes or participate in workshops in that area of specialty. Make sure this supplemental training is reflected in your CV and cover letter.