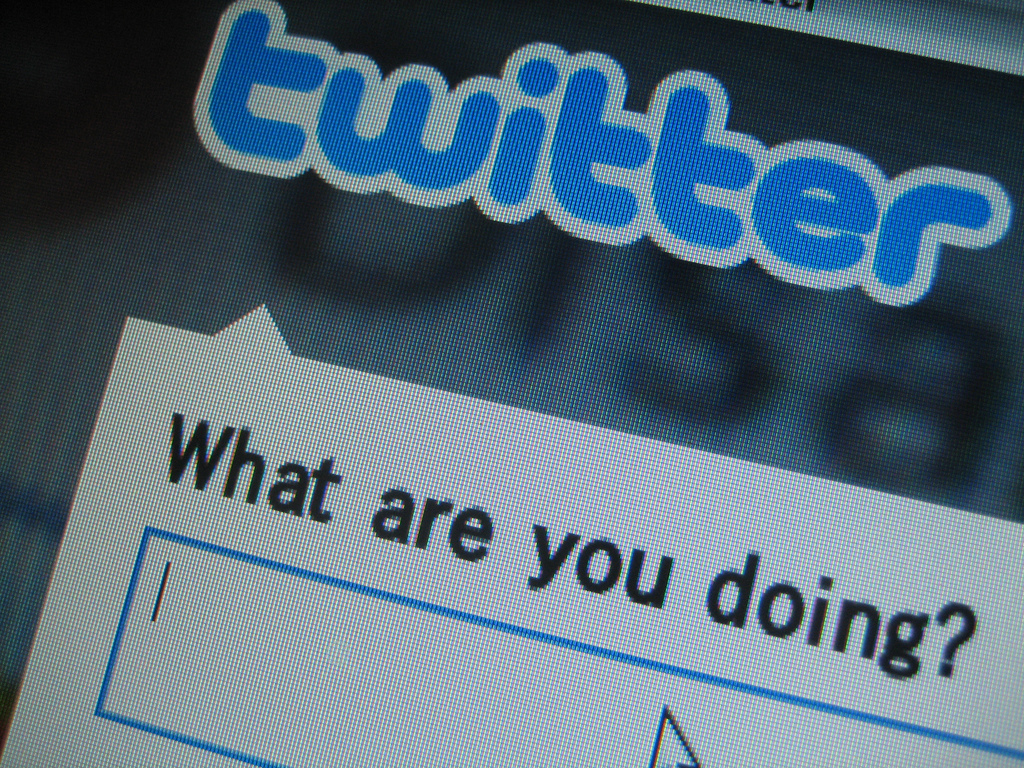 These days, social media is an essential platform for marketing any business. It doesn't matter if you are trying to sell designer fashion, books, travel packages, or tickets to the Mega Millions lottery, your business must have an online presence for a chance to succeed in the modern marketplace. If your social media marketing is done properly, the time and effort you invest online will provide substantial results.
While you may choose to focus on Facebook or Instagram, you should also consider using Twitter to market your business. As of last count, Twitter is estimated to have 328 million monthly active users, making it the world's ninth largest social network.
If you thought to use Twitter as a platform for sending out 140-character advertisements, you don't really understand it. Twitter provides your business with a way of communicating with existing customers, and making connections with potential customers. If you use Twitter correctly, it can definitely play an important role in your online marketing efforts.
The first thing you need to do is define how your business will present its marketing messages on Twitter to the public. Your company's tweets should not be solely sales oriented, but they do represent your business so you need to have a strategy in place before you start.
The next step your business must take is to develop a Twitter following. After all, your tweets will be ineffective if there is no one to read them. To start, follow your competitors. You know who they are, but how would you identify your business's future customers? By clicking on your competitors' list of followers! Of course, the whole goal is to get someone you've followed to follow you in return. And that depends on how, and what, your business tweets.
If you're new to Twitter, you probably don't know the platform's rules or proper etiquette, and you certainly won't know how to make your message come across in just 140 characters. The best advice is to look and learn. See what your competitors are doing, and note what hashtags they are using. See which of their tweets get the most engagement and follow their example.
You may wonder how your business can effectively communicate its message without you're being online 24 hours a day. After all, your customers may be all over the world and you'll want everyone to see your tweets. Consider using a tweet scheduling program so that you can get maximum exposure for your brand.
If you follow these tips, and improve your tweeting constantly based on what you see others doing, your Twitter marketing can bring in new business for your company.