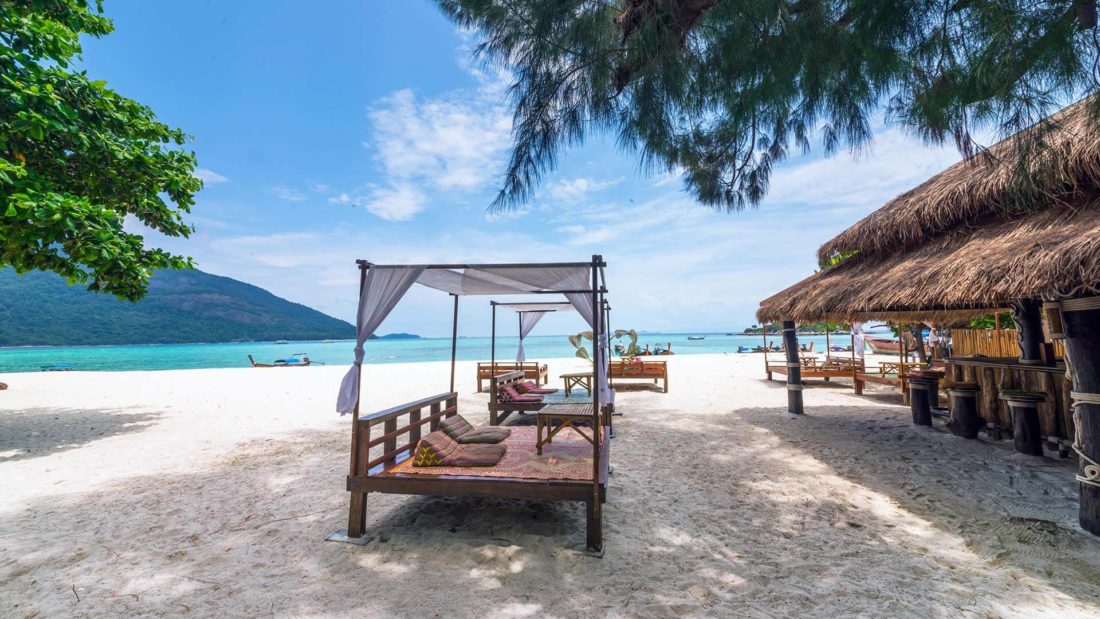 When you think of the most enchanting places on Earth, invariably Thailand is one of the places that comes to mind. This Southeast Asia paradise presents the friendliest people, the perfect weather, and some of the most beautiful beaches found anywhere. But if you choose to go to Siam you will find there is so much more to love.
This includes chance to island hop to some of the world's most beautiful places, getting some of that Thai culture which is all about taking it slow and living life to the fullest, and experiencing the Thailand beach rentals that put you in the heart of luxury no matter which beach you choose. Believe it or not, there are even more reasons to visit Thaiand, and we have listed them here:
The food will change your life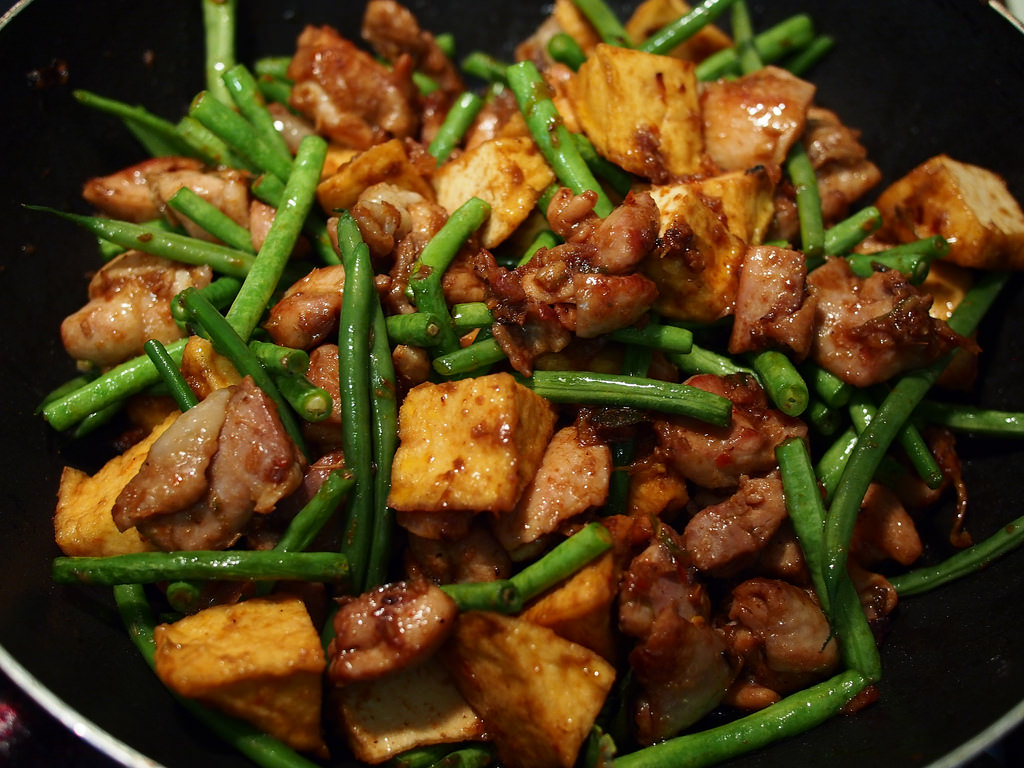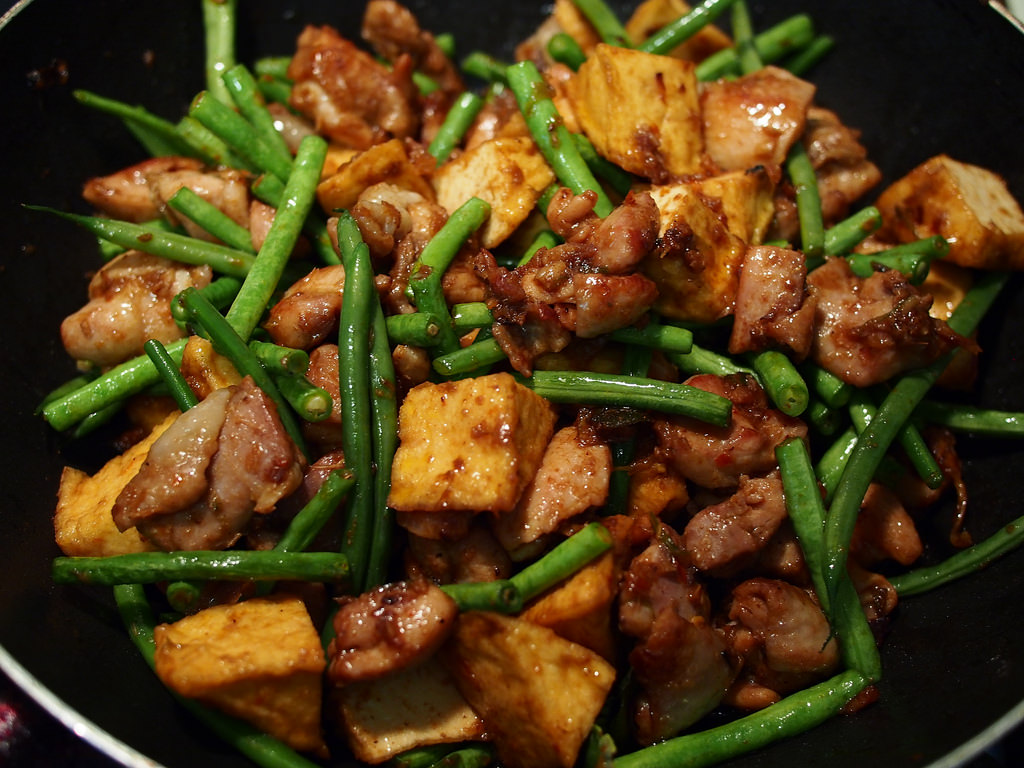 Everyone has been to their local Thai restaurant and ordered Pad Thai or Thai Fried Rice before and relished the exotic earthy tastes of Thai food. But when you order food Thai in Thailand there are two things you discover quickly. 1. That the versions of the Thai food that you are familiar with taste so much better in Thailand. This is perhaps because you do not have the western influence and you can sample the local ingredients which enhance the taste, and 2. The variety of Thai food available in Thailand could never fit on the menu of one restaurant. There are so many varieties of both red and green curry, pad Thai, and dozens of other dishes that you could eat for a month and never have the same things twice.
The food in Thailand is sourced from all over the country where different types of Thai cultures are based. Southern Thai cuisine has Malaysian influences and tend to use lots of salt. Northeaster food is influenced by Laos and includes rich soups and grilled fish. Each area of the country uses lots of vegetables and Thai herbs in their dishes. And of course green and red chilies are used in abundance making the meals spicy hot. You are guaranteed a bouquet of flavors and colors with each meal.
The variety of deserts in Thailand are unsurpassed. From the sweet and salty to the crunchy and spicy, and often with a healthy use of red beans, taro and glutinous or sticky rice, the deserts keep coming and each new one is more delicious than the last. Finally, the fruit in Thailand is as abundant as the sunshine. With the standard fare of apples, oranges, grapes, guava, and a variety of berries, and bananas, there is also the exotics including kiwi, rambutan, lychee, pomelo, star fruit, dragon fruit, and literally dozens more.
A great massage is less than the price of a movie ticket
There are only a few countries that are famous for their massage. The two tat come to mind are Sweden and Thailand. Thai massage is world famous because of its ability to loosen up sore muscles and stimulate blood flow into vital areas.
Although you can be in just about any country and hunt down a Thai massage shop, in Thailand they are on practically every block. Massage is simply a way of life in Thailand. Everyone does it and knows the benefits and as a tourist you can partake just like the Thais. The best part is that you can get a great Thai massage for less than the price of a matinee movie ticket. Most shops charge about $6 for a one hour Thai or foot massage and a tip of fifty cents is considered generous. So while you are here you can go once a day and not have it dent your budget.
Learn Buddhism at one of Thailand's 40,000 thousand temples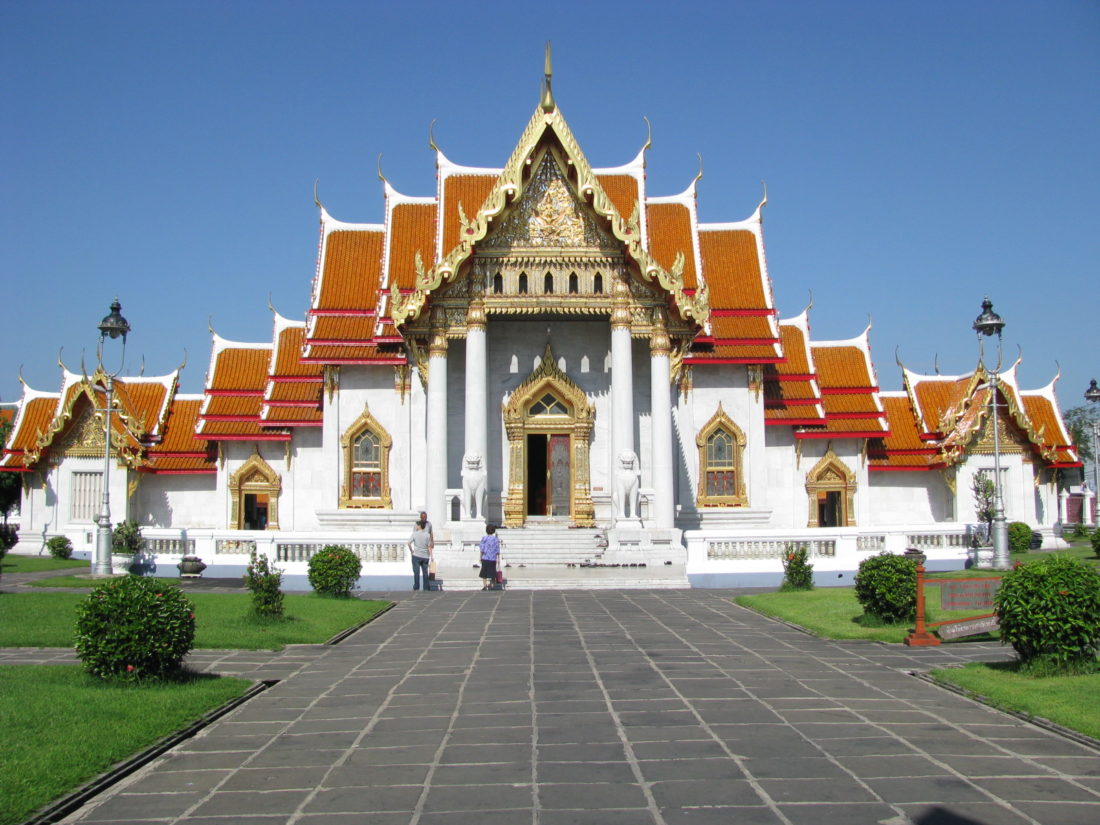 Thailand has the largest concentrations of Buddhists on the planet. Nearly 95% of the Thai population is Buddhist and there are temples everywhere. In fact, the country boasts more than 40,000 temples which is more than any other country.
The temples vary in size and grandeur from the tiny found in the local villages, to the grand near palaces found in the cities. There are several famous temples here including Wat Po, which is right next to the Grand Palace, and houses the world famous Reclining Buddha. There is also Wat Phro Kaew, home of the Emerald Buddha.
Each Temple has a story and the most popular ones have guides and literature that you can peruse to learn about the temple and Buddhism. So in addition to seeing beautiful attractions, you can learn about Thailand's culture and religious history.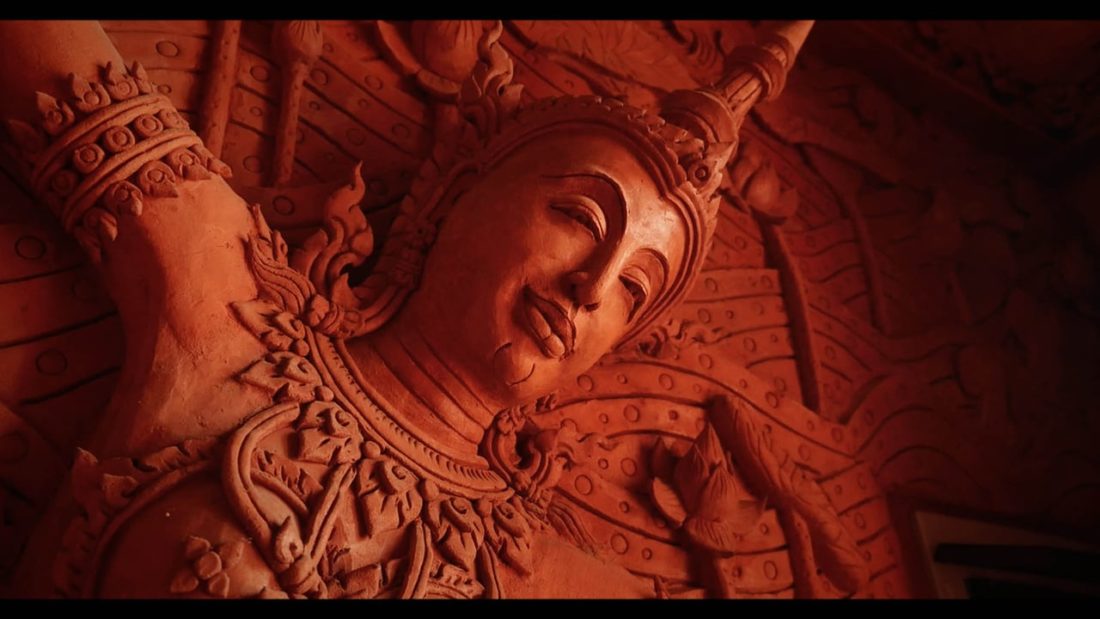 Where to Go In Thailand
The Islands
Thailand is famous for its beautiful islands and each one is a paradise with its own special magnetism. There are dozens to choose from and here are a few of the most popular and their characteristics.
Phuket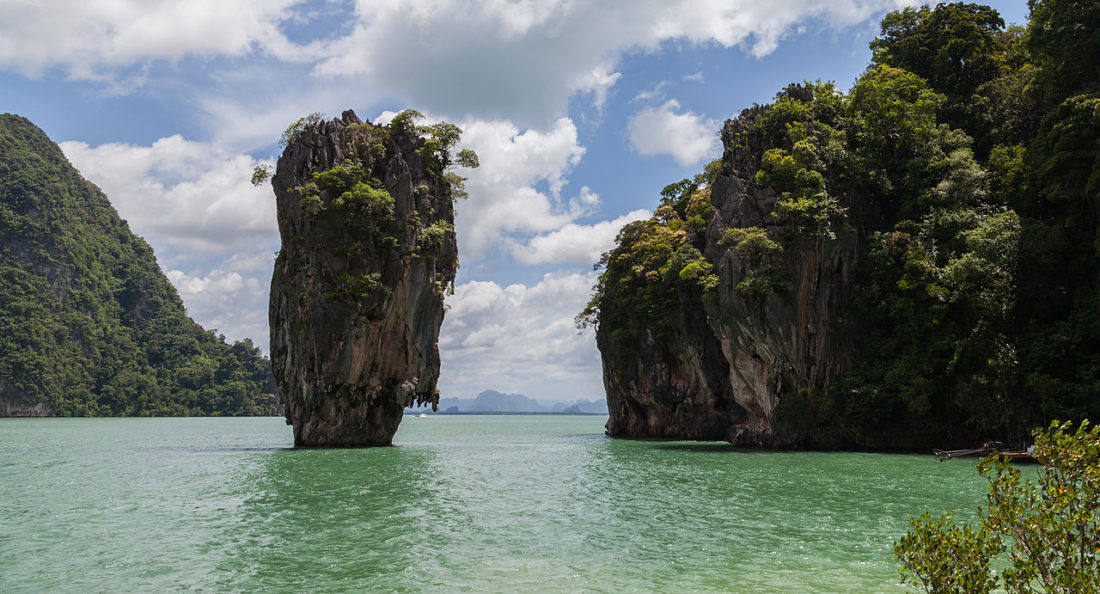 Phuket is the most popular Thai island. It is just a one hour flight from Bangkok in the Andaman Sea and is a haven for crystal water and beautiful beaches. The island has become very developed with shopping malls, theme parks luxury resorts, and every type of touristy amenity you can imagine. But it still retains that small town feeling and access to nature that you might want.  Its most popular areas are Patong, Karon and Kata with each having a famous beach to enjoy. There is great access from Phuket to many other islands including Khao Phing Kan and Koh Hae.  You can make the trips using the many different types of boats available to tourists. Take a quick trip or make a day out of it, either way, you will greatly enjoy the snorkeling and scuba diving in the areas coral reefs.
Koh Samui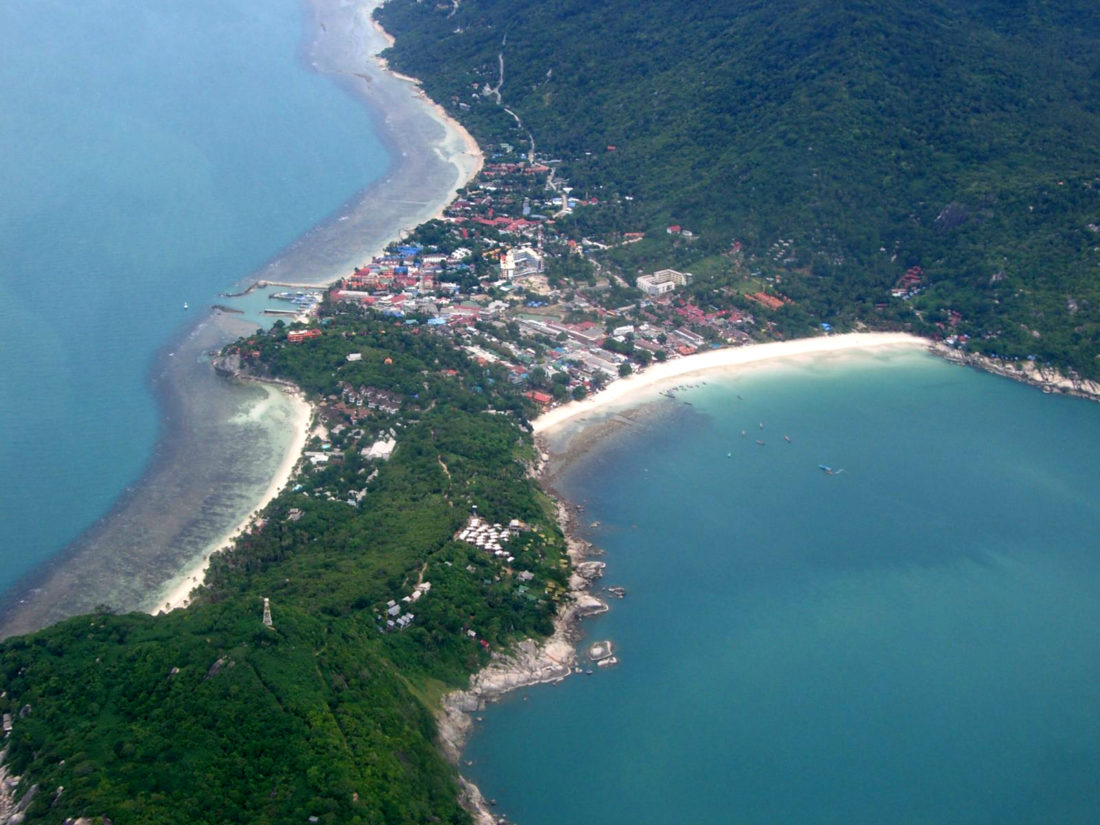 Koh Samui is a jewel in the Gulf of Thailand and Thailand's second most popular island. Be prepared for full beaches with warm sand and perfect sun. The island is very developed so every amenity is available at your fingertips. Including clean stretches of white-sand beaches, spas and luxury resorts. Rent a motorbike to get around or leave the driving to the many taxis that are just a hand wave away. The shopping is great and so are the restaurants and nightlife here. If you are young and looking for an unforgettable nightlife adventure, take a boat from Samui and visit Koh Pha Ngan and its infamous Half Moon, Black Moon and Full Moon Party on Haad Rin Beach. The crowds can reach up to 30,000 people in peak season, and the alcohol flows like water.
Koh Phi Phi Islands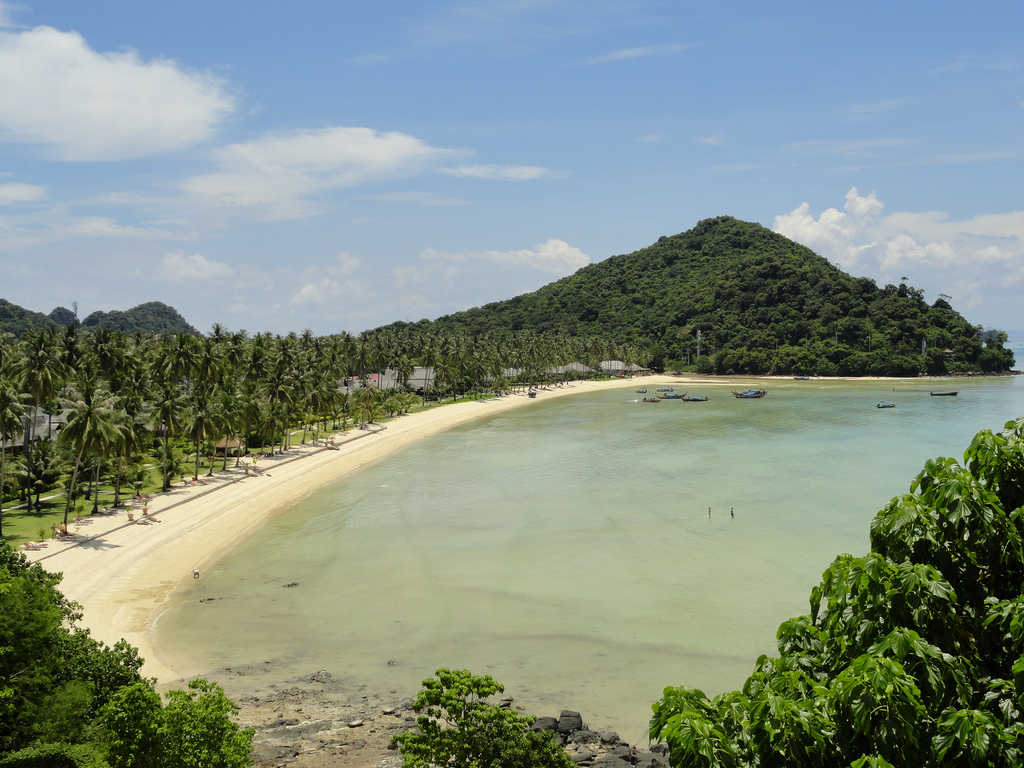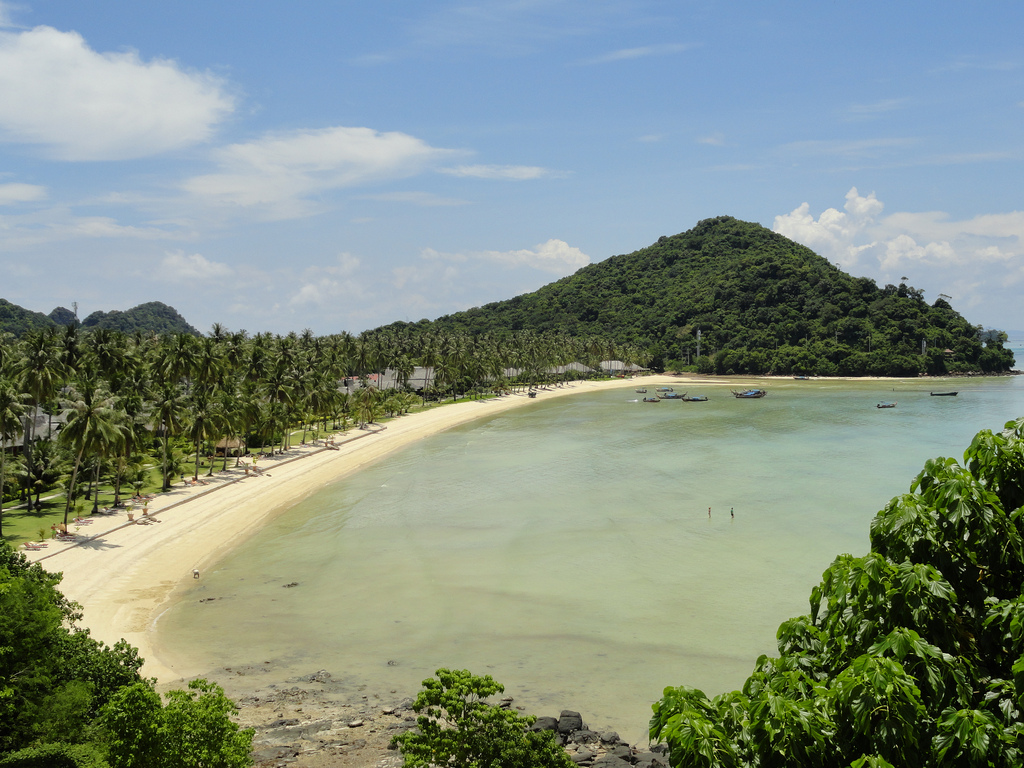 Yes that perfect beach you saw in the film The Beach was in Thailand and it is on the Koh Phi Phi Islands. There are several islands with Koh Phi Phi Don being the largest and where The Beach was filmed. Incredible swimming diving and nokeling on the islands coral reef are the lures here. You will love the quiet and seclusion and all of the nature to explore here.
Koh Tao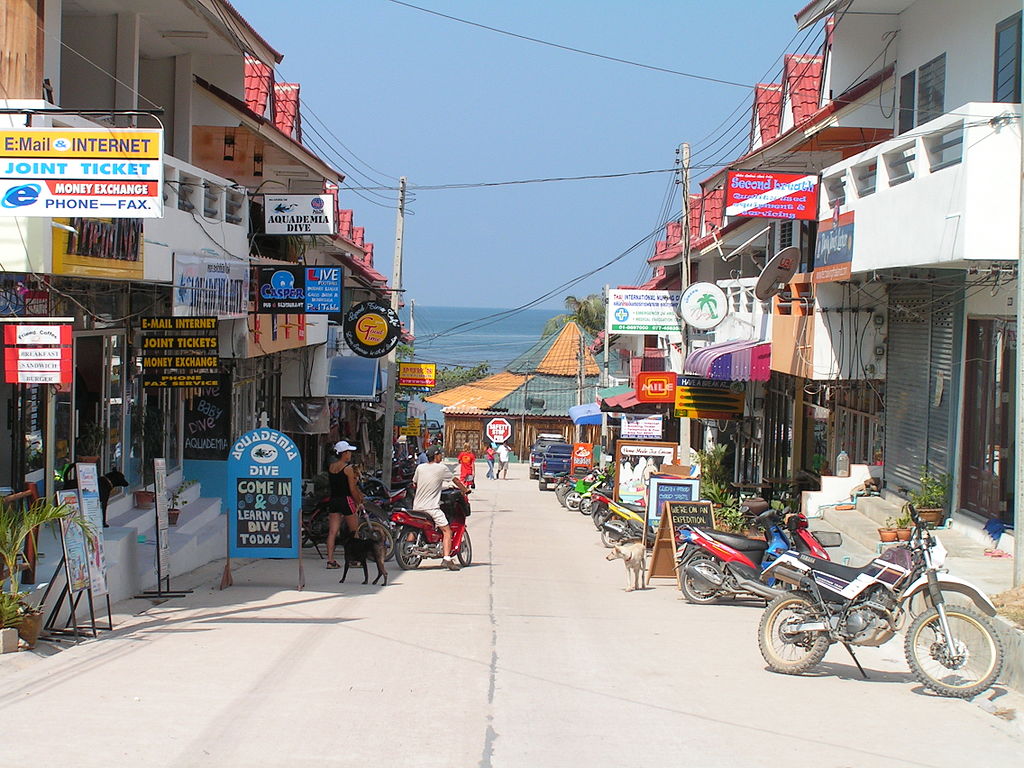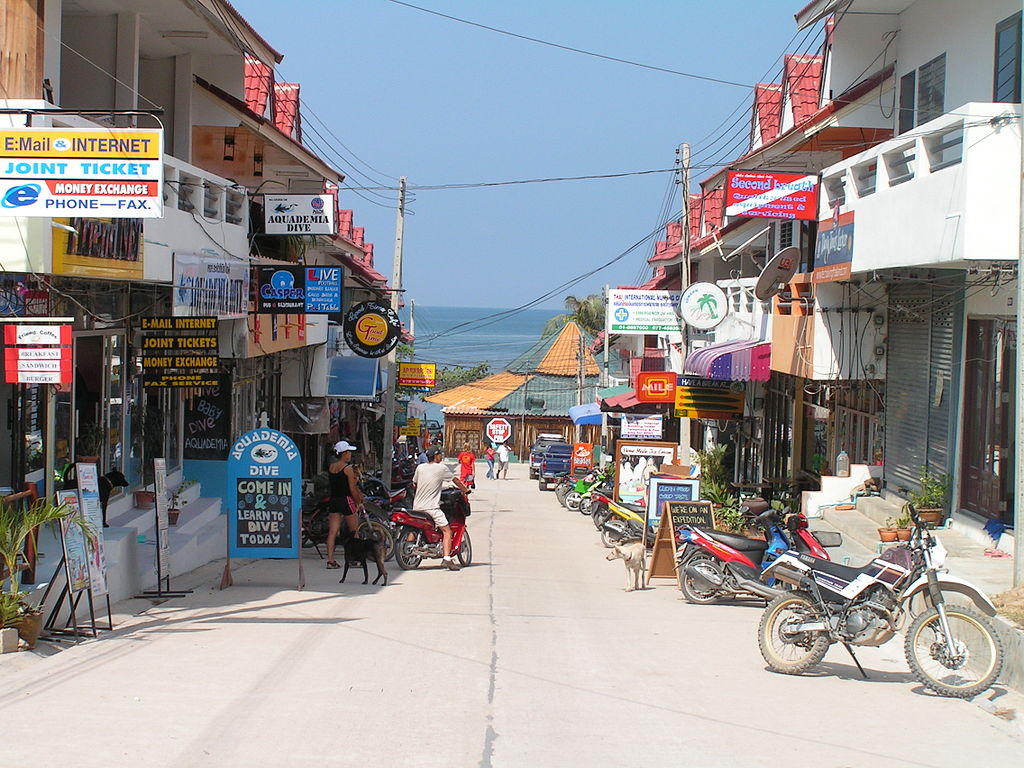 For the absolute best in scuba diving you have to visit Koh Tao. Those seeking to be scuba instructors congregate here and the shops providing scuba instruction line the beaches. When you arrive and hit the water expect to see some of the world's most beautiful coral and come face to face with sharks, rays and other magnificent and rare wildlife. In addition to the scuba diving and other water sports, Koh Tao is laid-back island with a community of welcoming natives. The resorts are small and lesser priced and there is a vibrant night life.
Whether you are a couple looking for romance, a family looking for an island adventure, or even a student looking for an excursion between semesters, Thailand is the perfect vacation paradise.