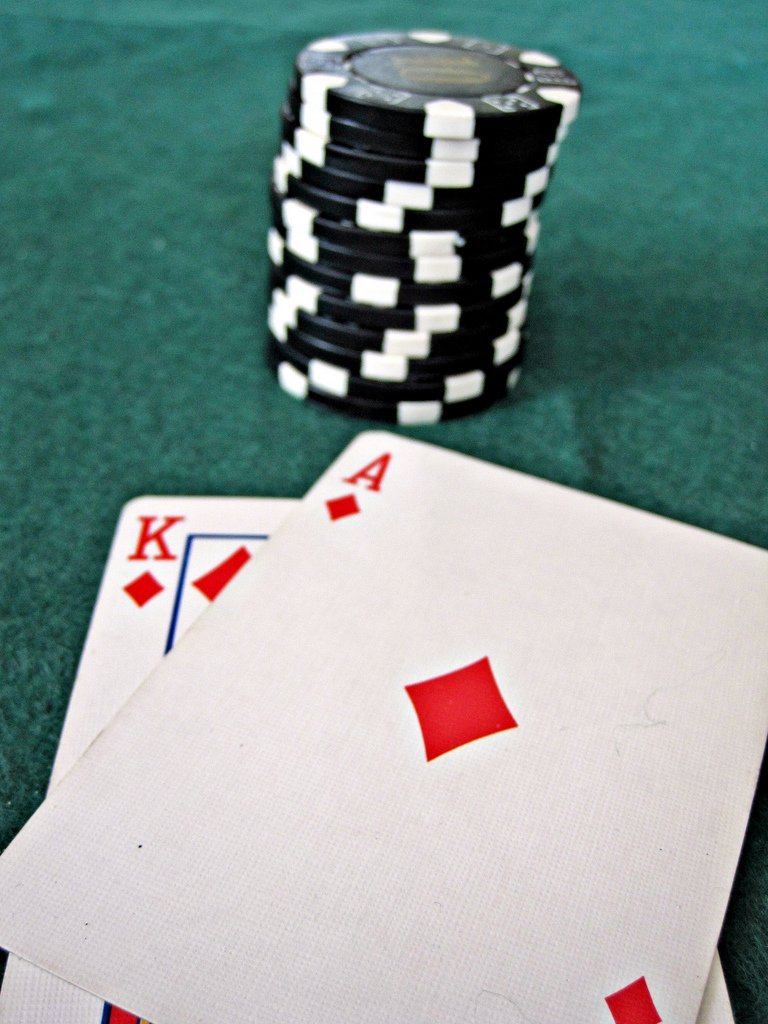 There are various factors that cause a state's economy to flourish. In New Jersey, internet-based gambling is one of them. Many people who are from the Garden State or go there for tourism purposes know New Jersey is one of the destinations in the United States where gambling is legal, and that activity is one of the characteristics people commonly associate with it.
However, due to improvements in online technologies, it's easier than ever for people to gamble online at casinos based in New Jersey. That option has been particularly advantageous for the state's economic situation.
Online Gambling Was a $245 Million Industry in 2017
Recently released figures indicate the online gambling industry in New Jersey generated a $245 million revenue in 2017. Also, for most of the year, the sector brought in over $20 million per month, so it's not hard to see that the impressive amount of interest in New Jersey's online gambling offerings is here to stay.
Casinos Work Hard to Attract New Customers and Keep Current Users Happy
Online gambling has become an appealing option for companies that are looking at ways to expand the reach of their physical casinos or perhaps enter the gambling market for the first time. However, newer and established providers of these online opportunities know they must continually offer fresh and exciting incentives to play.
For example, online casinos give bonuses to people registering for the first time, allowing them to test the games in risk-free ways. Also, it's possible to play games at internet casinos against live dealers rather than fellow site users. With the knowledge that it's essential to cater to many preferences, some online casinos offer dozens of games to try, plus add new content regularly.
As long as the online gambling market in New Jersey is so successful, casinos will need to continue providing such perks to people who have just signed up, as well as long-time players. Otherwise, individuals will stop using the sites that don't meet their needs and find alternatives that do.
Convenience Is a Helpful Factor
The obvious convenience of gambling online is another reason why so many people find it attractive. Many individuals already flock to New Jersey to enjoy its well-known opportunities to bet and potentially earn money. They often board buses and come from nearby states while taking part in day or weekend trips provided by travel companies.
Those options aren't going away in the near future, but online gaming is ideal for New Jersey residents who may not be able to easily leave their homes. People who are recovering from illnesses or unable to be away from their residences for long lengths of time due to caring for aged relatives or newborns can simply use internet browsers or mobile apps to have fun at their favorite casinos at times that work best for them.
Winnings Come Via Electronic Transfers or Other Means
Another likely reason why people are such big fans of NJ online gambling is because when they win, the money gets deposited into their bank accounts electronically. However, it's understandable that some individuals may want cash they can hold in their hands. Therefore, it's common for online casinos to offer cage withdrawals. Players request those online, then go to a physical casino that sponsors the respective website to retrieve the money.
People Can Play for Fun or Bet in Numerous Ways
The online gambling industry in New Jersey also offers various options for people who are interested in starting to bet this way for the first time or are accustomed to the scene. For example, some people might prefer slot machines while others typically play card games. Some internet sites even provide sports-related betting opportunities for users.
Also, it's not always necessary to play for money. The most popular online betting destinations realize people may want to play for pleasure first, then possibly bet money later. That's usually an option, and it can be an important factor that encourages people to think about how online gambling in New Jersey could be an entertaining activity.
Based on what you've just read, it shouldn't be hard to see why online gambling has been so beneficial for New Jersey's economy. Whether you reside in the state or are just visiting, it could help you also have fun while being advantageous to the state.