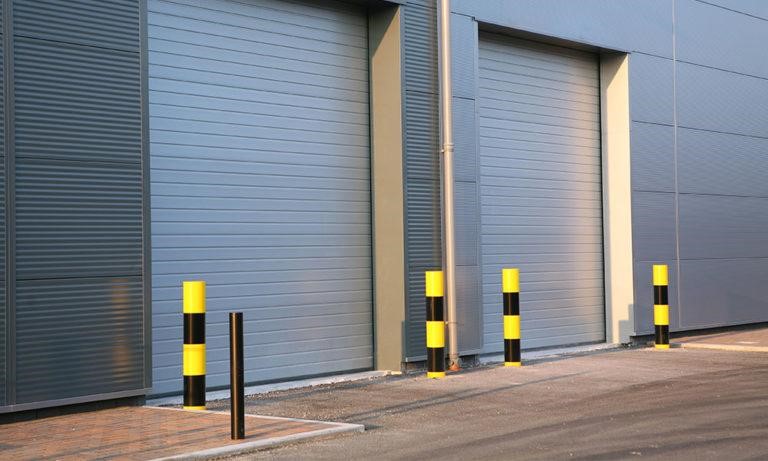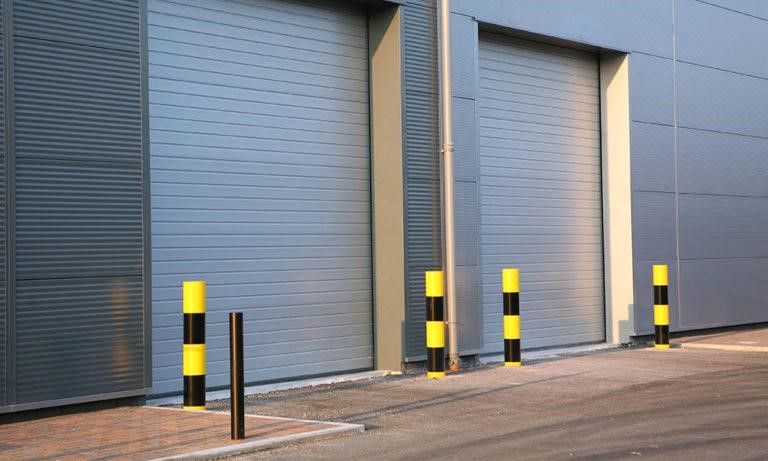 According to the report, Global Garage Door Opener Market Research Report 2017, by Decision Databases, the global revenue for Garage Door Opener market was valued at $1,045 million in 2015. Not only that, aided by the rising demand for residential & commercial garage door installation & repair services, growing at a CAGR of slightly above 2.49% between 2016 and 2021, the garage door opener market is expected to generate revenues of $1,219.12 million by the end of 2021.
Invented by CG Johnson in 1926, in Hartford City, Indiana, electric overhead garage door openers are designed to automatically open and close garage doors. Today, garage door openers come with remotes to control the doors, battery back-up systems, weather seals, and all kind accessories. They can be operated with smartphone apps that have customized the garage door and its operation to suit your preferences and lifestyle. Garage door openers consists of a transmitter and receiver, where the transmitter sends the signal on a designated frequency and the receiver, on getting the radio signal, opens or closes the garage door, depending on its position, says an expert at J&J Garage Door and Electric Openers, a service that also offers garage door repair in Cary.
Here are a few ways garage door openers offer benefits to homeowners.
Offers Convenience
This is indeed the most important benefit of having an opener. This allows you to stay in the car and only take step out when you are inside the garage, that too to only proceed toward your home or the outside world and not to close the garage door. This becomes a blessing when it is raining or the weather is freezing cold.
Shows You the Path
People face difficulty in parking their car in the garage at night, in the absence of light, where they have to first get out of the car to switch on the lights. There are built-in lights in modern automatic garage door openers that illuminate the path to the garage or the whole garage, making it easier for you park your car at night.
Adds Security
Garage door openers give assurance to the homeowner that their family members and possessions will remain safe. Openers these days have rolling codes to restrict the entry of anyone to your house, since they change each time the remote button is pressed. Moreover, the vacation mode helps you disable the remote controls once you are inside the garage, after which the garage door can only be opened from the inside.
With rapidly evolving garage door opener technology, long gone are the days when you needed to alight from the vehicle to open and close the doors. So, get in touch with a trusted residential & commercial garage door installation & repair service to equip your home with the best garage door opener.