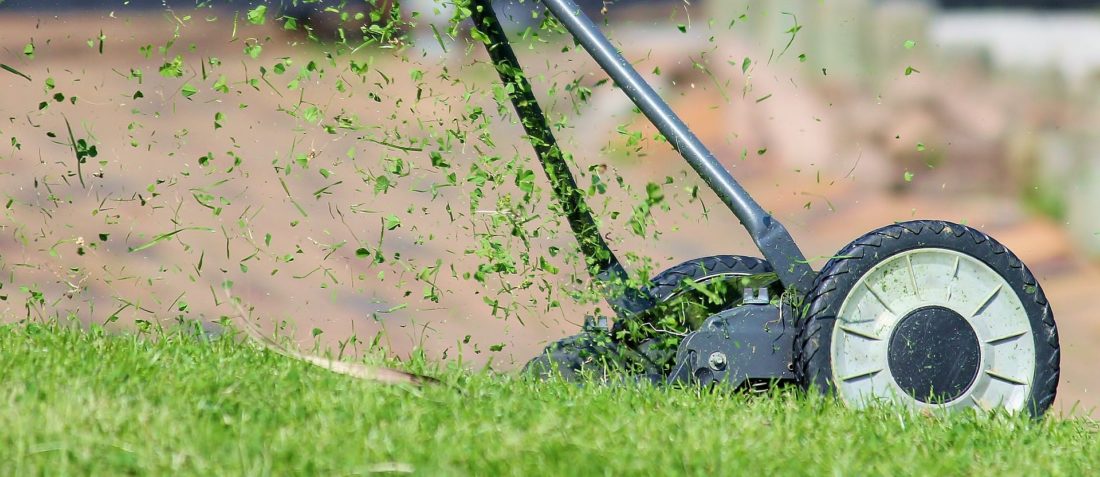 Atlanta has a beautiful climate that makes it perfect for many different lawns. It is common for people in this area to have lawns with fescue, zoysia, or Bermuda grass, for instance. While these grasses are beautiful and reasonably easy to maintain because they are perfect for the Atlanta climate, they aren't 100% maintenance free either. Because people live busy lifestyles and want to have a lawn to enjoy, not to work on, they often hire the services of professional companies such as Trugreen for their garden work. The company recommends that people ask a number of questions before choosing a company to work with.
Questions to Ask a Company Like Trugreen
Which lawn mower does the company use?
First of all, you should ask about the type of lawn mower the company uses. It is very important to find out about this, because different types of lawns require different types of blades and mowers. For instance, a lot of people in Atlanta have Tift Bermuda grass, and this requires a reel mower in order for it to be cut properly. Now those who have a fescue lawn shouldn't use a reel mower, they should use an adjustable mower, because it should always remain at least three inches in height. An important detail, in other words.
What kind of insurance does the company have?
If you know Atlanta, you will know that virtually everybody makes a bit of money on the side cutting lawns, or knows someone who does. While this is perhaps not a problem if you're hiring a young kid after a couple of extra bucks, if you want someone to actually look after your lawn, you need to make sure that they are a real company, and that they have insurance. If something does go wrong, and a lot can go wrong during garden work, you need to ensure you're covered. Problems can range from something as relatively simple as plants dying, to something as bad as children getting poisoned due to the use of chemical pesticides. Insurance is absolutely vital, therefore.
How much does the company charge?
Obviously, you need to know how much a company charges. Atlanta being as big as it is, is also home to some people just waiting to make a quick buck out of you. This is why you should always ask for a number of quotations before you agree to hiring a service. Price, however, should not be your most important consideration. As you can see above, there are other questions to ask first. Furthermore, when you do start to consider price, you shouldn't simply look for the cheapest one. Rather, you should ask for the best value for money.
With these three questions, you should be able to find a great lawn care company in Atlanta to help you with your garden. Make sure you ask others for reviews and thoroughly check out a company before hiring them.