Last year I took a 3 month break and traveled through France from north to south. My favourite city was actually quite a surprising one, and in spite of the splendour of Paris, it was Marseille that really stole my heart.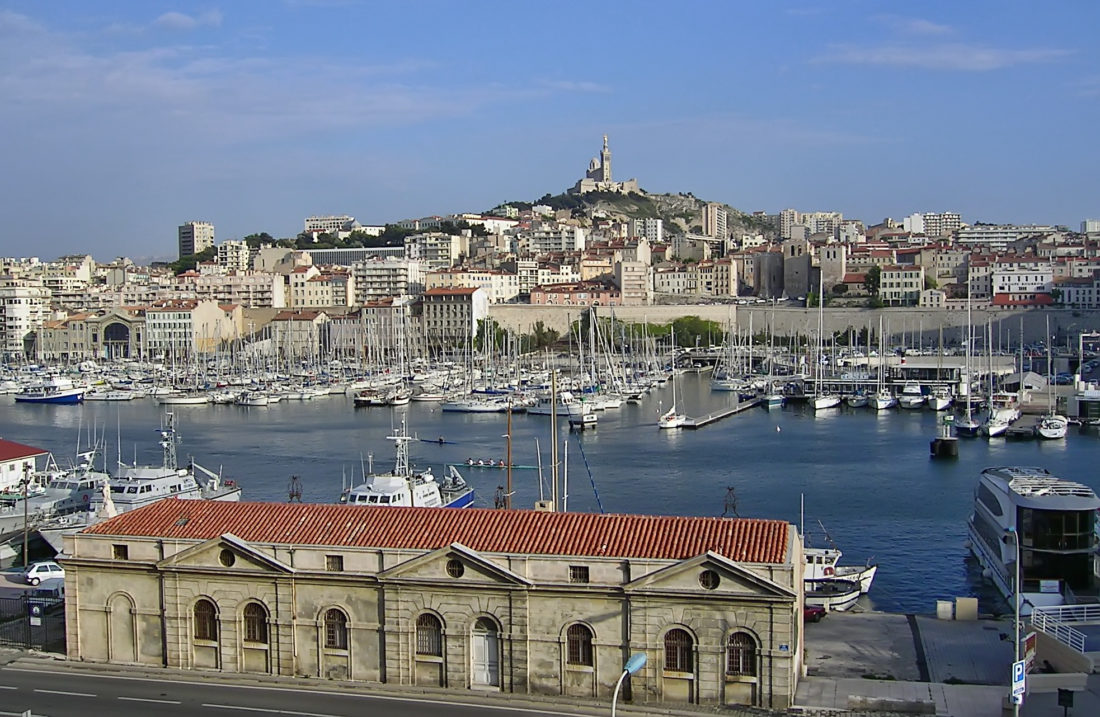 Around the middle of my trip, business was going pretty well so I decided to have a lavish blowout in the south of France. I flew into Marseille Provence airport and I'd previously decided to book a private airport transfer to get me to my hotel.  I had zero expectations of this city and that was possibly one of the reasons why I loved it so much. There was so much to see and do in Marseille and I wanted to share with you then, some of the top things to do in this city.
Vieux Port
One of the most popular focal points in Marseille is the Old Town, a port which has been trading for over 2,500 years and a great place for you to spend some time. The port is flanked on 3 sides by quays with bobbing yachts and trading ships, each one with its own promenade featuring cafes, seafood restaurants and busy bars. If you want to see the heartbeat of Marseille, this is where to find it.
Basilique Notre-Dame de la Garde
I must confess that after traveling so extensively throughout France, I was getting a little bored of seeing all the old buildings, I did not feel this way in Marseille however when I saw the breathtaking Basilique Notre-Dame de la Garde. This is a Byzantine church which towers over the city and the Old Town and it makes for a very interesting place to visit. The climb up to the church is not easy in the summer months so allow some time to gradually get up there. Not only is this a beautiful and ornate church, but the views from the top are absolutely amazing.
La Corniche
Of all of the neighbourhoods in Marseille that I visited, it was La Corniche that really swept me away. This long stretch of land sits on the Mediterranean sea and the whole of the area acts as a sort of balcony to the sea itself. The architecture here is far more Mediterranean than French and throughout you will find some of the most amazing vantage points to watch the sunset as you sip on some local wine and eat freshly caught seafood.
This small area of Marseille has lots to discover, places like Vallon des Auffes, a cute little harbour complete with fisherman's huts and which looks like it hasn't changed for many years. If you want to visit this region of Marseille then I would recommend that you do so on foot so that you get the chance to explore all of the nooks and crannies which you'll find here.
This is a great city to explore and one which has a beautiful climate, friendly locals and some truly incredible sights, if you are planning on doing a French trip, make sure that Marseille is in your itinerary.