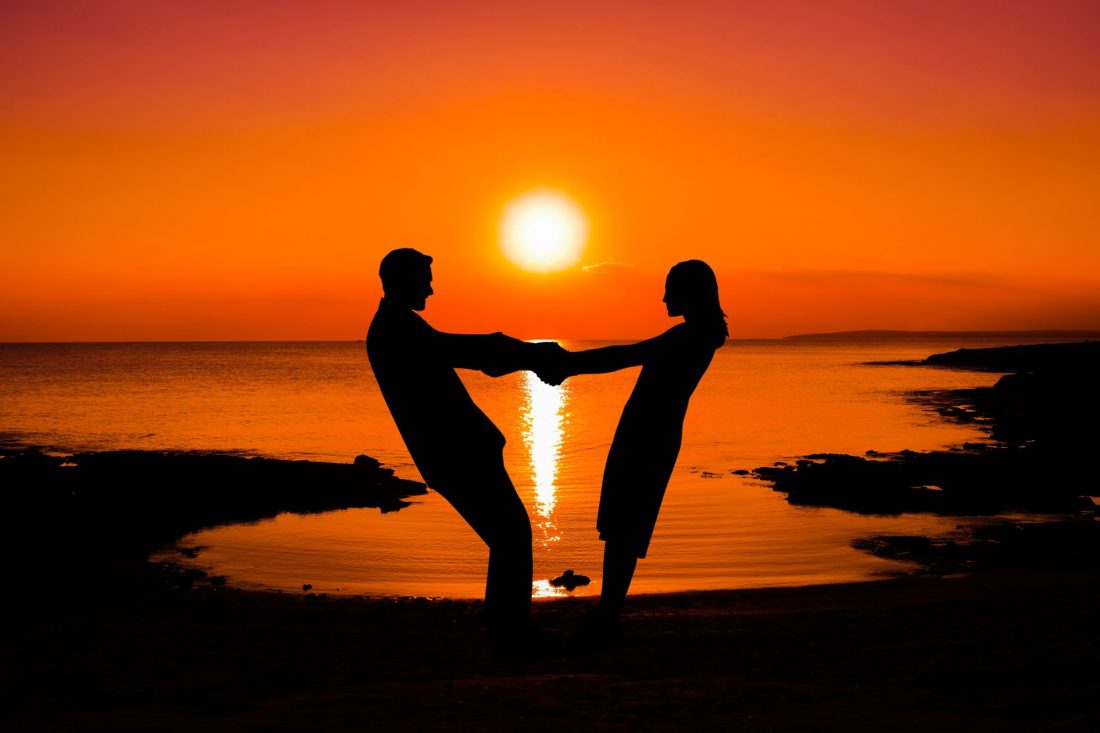 After your special day, getting away for your honeymoon is another thing you look forward too. It's relaxing to finish off all the celebrations with a beautiful honeymoon destination, no matter where it is. Europe is striving in the holiday industry right now; more people than ever are visiting countries on the continent to celebrate their marriage with their newly-wed partner. There are tons of places to see and more than enough excursions to go on, it's just about choosing where! From the mountains of Austria to the deep depths of caves in France. There is an endless list to choose from.
Our JJ's House designer, Jessica, has put together a list of the top European honeymoon destinations that couples should look at if they're wanting the experience of a lifetime. They're all completely different and offer visitors with an experience they won't ever forget. It's the best way to end the special occasion! These destinations aren't in any order, and Jessica loves them all just as much as the other! It's super hard to choose which ones your favorite when there are many countries and destinations to choose from.
Lake Garda, Italy
If the hustle and bustle of cities aren't your things, your perfect European honeymoon is definitely somewhere like Lake Garda in Italy. Stay at a hotel or villa that overlooks the clear waters and take a swim whenever you want. Keep yourself and your new partner away from the business of life and take some time away to enjoy the fresh air and nature on your honeymoon!
Hvar, Croatia
A place that is sure to take your breath away, Hvar is almost paradise on earth. It is definitely one of the most beautiful and mysterious destinations to visit on your honeymoon in Europe. The crystal blue waters and port side restaurants will make your honeymoon one you'll remember. It's also super atheistically pleasing, and there are tons to do. You can relax or take a hike, it's all down to you!
Paris, France
You may not be able to relax on the beach but if city breaks and romantic meals are your things, visiting Paris will be amazing for you. It's a unique city that has lots to do, they're even known for being super romantic! If you let your hotel know it's your honeymoon, they may also upgrade you.
Santorini, Greece
Think of a white and blue landscape with beautiful food and lots of activities. Santorini is visited by millions of wedding couples every year who stay in their own apartments with hot tubs and overlook the stunning sea. You won't be bored there as even if you have nothing to do, merely looking out at the buildings will pass the time sufficiently!
Rome, Italy
Known for its famous architecture and monuments, the city of Rome is somewhere many newly-weds visits. It has a lot of history which is free to explore and often in the summer months, the weather is beautiful too. Finish off your most special celebration with a longboat trip down a river in Rome and make all your wishes and dreams come true.