Running a board meeting isn't easy. Between making sure that board members get their information packets in a timely manner and addressing questions that arise before the meeting actually starts, preparing for a meeting can quickly consume your time. Even when the meeting finally begins, there always seem to be a few more issues to deal with before getting into the real business.
Experts suggest that careful use of the time leading up to a board meeting is absolutely crucial for its success, but how can you make sure that your board is equipped with the resources it needs to do this? Fortunately, there are a growing number of options available to help board managers deliver the information members need to have efficient, productive meetings. Anyone who works with an organizational board will want to learn about the latest board portal software that can help their next meeting run efficiently. Here are a few things to keep in mind while considering the options:
Security 
Many organizations use data cloud services to store information. While this can save a huge amount of time, it can also pose security risks. As the 2016 Dropbox hack and other high profile cyber attacks in the past two years have shown, when it comes to sharing information online, security can never be taken for granted.
Board portal software is a straightforward solution to the problem of board communication that ensures optimal security. Through a digital portal, board software allows designated members to access the information packet for the upcoming meeting electronically. Portals use a range of tools to guarantee that only authentic users have access to the information, and their secure servers keep information safe.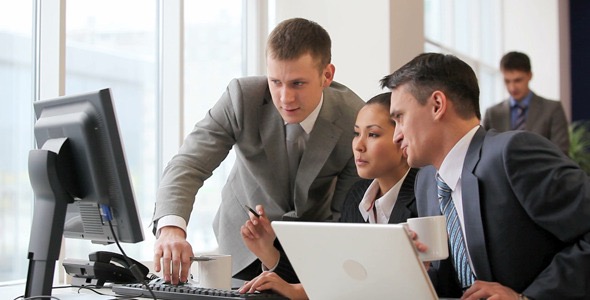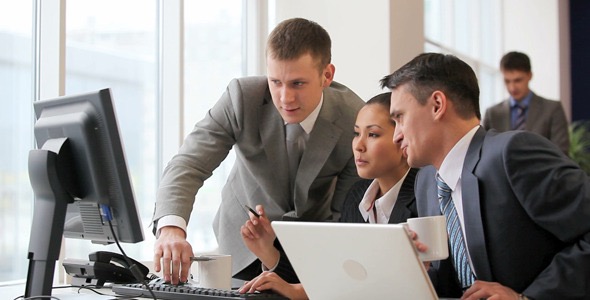 Collaboration
Just as board members need access to the information packet beforehand if they are to come to the meeting prepared, good portal software will give members the ability to discuss and review the information with their fellow members before the meeting itself.
Look for board portal software that offers options for members to mark up documents and flag potential issues to be discussed. This will allow you to clarify any questions or issues of comprehension before the meeting starts, and hit the ground running once it begins.
Flexibility 
To be useful, software needs to be accessible, and in the hyper-connected world of the 21st century, users expect to be able to move seamlessly between technological platforms. Portal software that is only available on a desktop will be a turn-off for board members who want to be able to access the information they are reviewing from anywhere via their portable electronic device. Make sure the portal software you are considering is tablet friendly.
A board equipped with the information it needs is a board empowered to dive into the most pressing issues facing the organization. Portal software puts that information at their fingertips, and it is changing how boards do business.