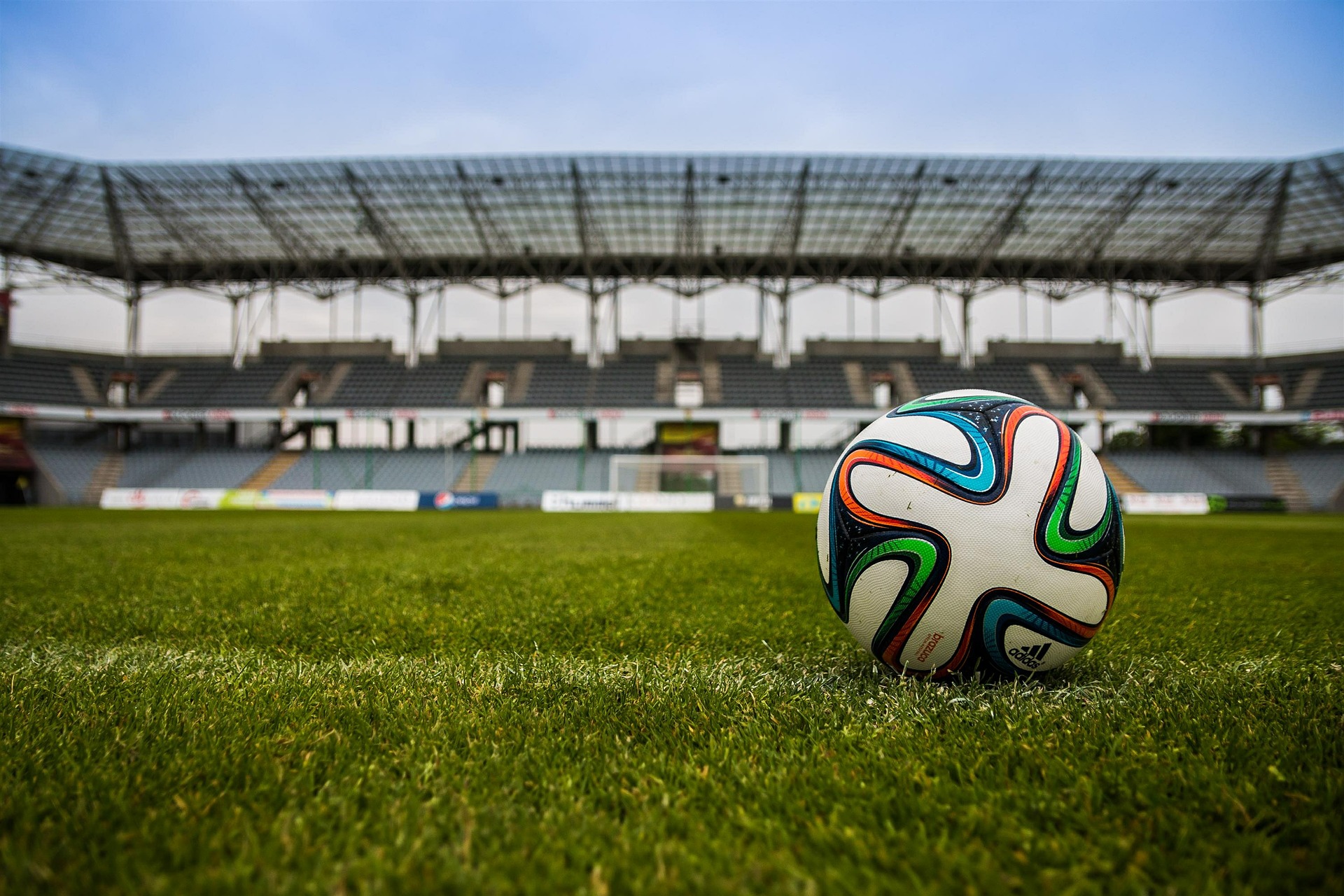 Last September German newspaper Der Spiegel ran a story about the evidence which they had about a group of owners from the top European clubs meeting up to discuss a European super league. This is nothing new of course and the notion has been discussed for many years. To actually see owners meeting up to discuss it however is very scary indeed. My buddy Louis Hernandez Jr hopes that it happens, but not for the reasons why you may believe, I personally think it is an awful idea which can only do harm to the beautiful game which we all love, and so let's discuss the ramifications and why Louis wants to see it happen.
Greed Isn't Good
The reason as to why Louis believes that this should happen is to show the rich clubs that there money can't buy anything better than they already have. In fact Louis also believes that the teams who head off to a European super league, should be taught a real lesson and that the nations involved have the power to do so.
First of all any player who plays for a club in this league, will no longer be FIFA registered, that means they can't play for their country. Fans will eventually stop going to away games which will dent the popularity and the accessibility of the sport, bringing more fans back to support smaller local teams. In the absence of the 'big boys' teams which are currently considered as lower division, will have the chance to fill the boots of the teams that have departed, which means that we will see a real change to the status quo, something which will be welcomed by all. Finally the money which is currently ruining the European leagues will mostly be tied up in the super league, thus bringing values back to the game we love.
Doing Damage
I certainly agree to some extent with what Louis is saying but I think that the result of this split would do large damage to football. Transfers would be inflated larger than they are now which could mean that teams in Europe's top divisions will struggle to bring in worthy signings. The revenue of the top leagues will drop, at least in the first years, as more TV companies pay for the rights to the super league rather than the domestic leagues. And I also believe that the super league would be a hotbed for foreign investment without regulations and that with so much money involved in it, FIFA would have to stay in bed with the new league, given that they love money so much.
We are a long way off this happening, if indeed it ever did, but were it to happen what would be your take on it all? If your club was involved would you still support them? How would your loyalties to football be changed? Let us know in the comments below.