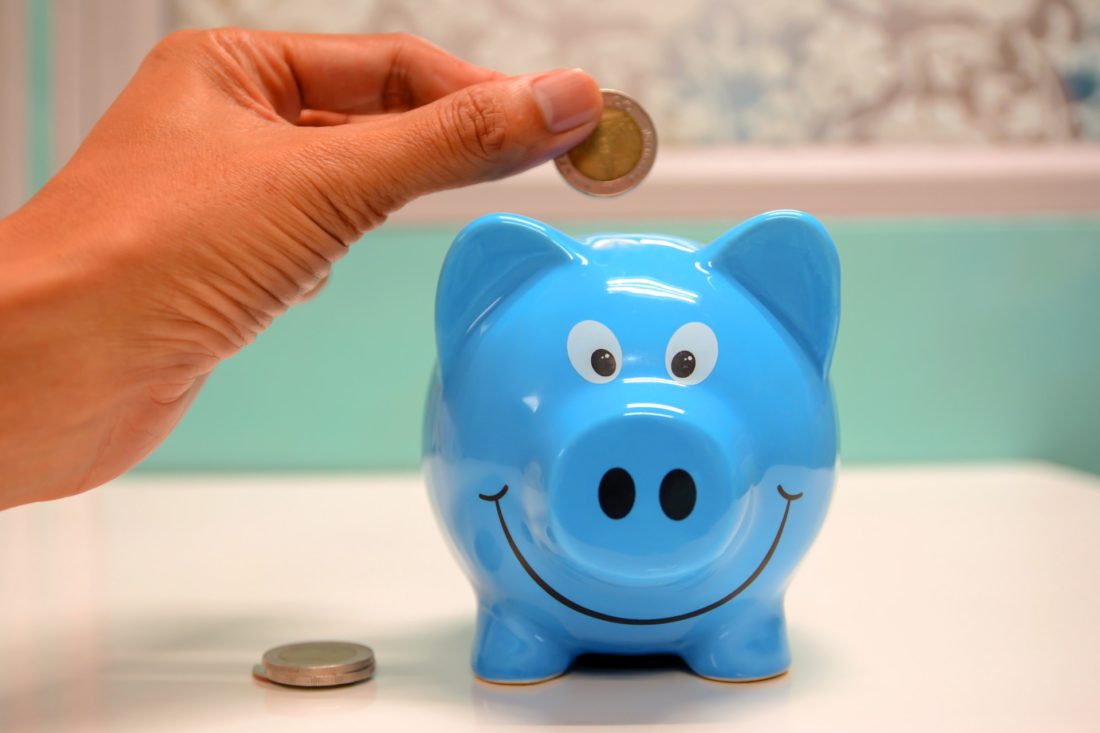 Do you find trying to save money a bigger challenge than it should be?
For some, keeping more of their dollars turns out to be a bigger challenge with each passing year.
That said there are steps you can take to increase chances of maintaining more for your wallet.
So, how will you go about finding savings?
Do Not Think Saving is Out of the Question
In your efforts to save more money, keep a few of these pointers in mind
1. Shop for deals
One of the best ways to come in touch with savings is when you shop for deals. That said this also means when you are looking to travel be it a day trip or longer. So, how about a trip to a theme park that you may have before thought would be too expensive to visit? As it turns out, there are savings awaiting consumers out there. If looking to find the best Disneyland ticket discounts, start your quest online. Not only can the business itself be offering discounts but so too can ticket resellers. Before you know it, you can be accessing savings. With some research on your part, you will be thankful for the savings you find.
2. Use coupons where available
Are you much of a coupon user? If you responded with a no, how about changing this moving ahead? Whether you turn to digital coupons or those you find in magazines, take advantage of the savings. You might get with some outside family and even friends and share coupons together. Since chances are you do not have all the same tastes in things, sharing coupons can add up to savings for many of you.
3. Bartering with business owners 
Even though many set prices and won't budge, this is not always the case. As an example, how about when you go to a swap meet? Most vendors there want to unload as much of their merchandise as possible. As a result, you could barter a bit and walk away with savings. Remember, you never know if they will take less for an item until you ask.
4. Pit businesses against one another 
Are you fed up with what you pay each month on your cable or Internet bill? If so, you are not alone. For many consumers, there comes a time when they try and pit one business against a competitor. So, if your cable television bill is causing you angst, call the provider. Tell them you are considering going to the rival to get a better price on your monthly bill and offerings. There is a good chance your current provider will try and work a deal with you. Remember, they'd rather hang on to you as a customer than see you leave altogether.
Saving money in today's day and age does not mean you can't have fun.
Look to see where you can scoop up savings and let the fun begin.
When you do, life becomes more enjoyable.