The smartphone market moves at an alarming speed and it is hard to believe that give the advancements in technology, we are only into our second decade of having these handsets on the market. This year looks set to be no different in terms of smartphone advancements as each company looks to find more new and novel ways to use smartphones to make our lives easier.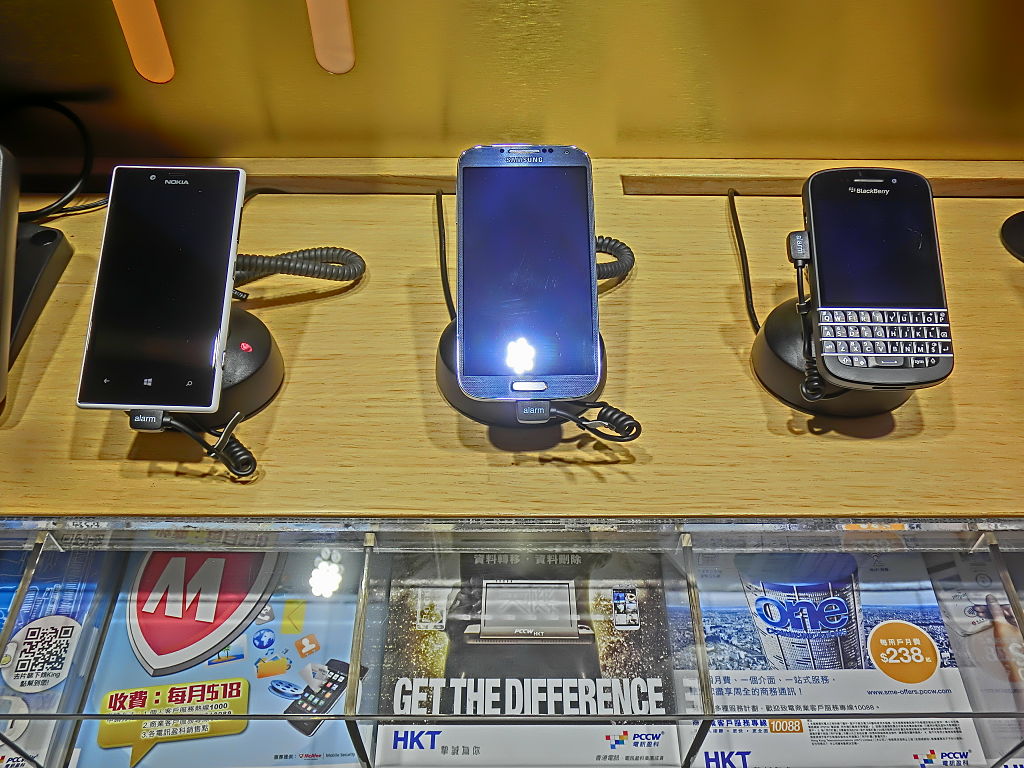 If you are looking to stay on top of the latest trends on the smartphone market, here are some of the devices that we are most excited about that look set to hit stores in the coming months.
Apple's iPhone 8
If you are going to change the way that the world thinks about phones and in particular, smartphones, you need to keep upping the ante with every new release. That is what Apple have tried to do ever since the first iPhone and whilst they may not always have succeeded, the 8 looks set to do just that. Rumors are already flying about for the September release of the 8 and the 8Plus and all we know so far is that the tenth anniversary edition of the iPhone looks set to feature wall-to-wall glass as well as potential capability for biometrics such as retina and face recognition.
Google Pixel 2
Despite their insane success in almost all other endeavors which they have made, Google never quite seem to have found their feet in the phone market. Google's Pixel 2 however looks set to change their fortunes with a boosted Snapdragon processor, waterproof design and what looks set to be one of the best mobile cameras on the market. Only time will tell if this is the phone that will make Google a major player in this industry when it is released in November.
Nokia 8
Nokia managed to lose their stranglehold on the mobile market after they stayed still whilst the industry galloped forward ahead of them with the arrival of the smartphone. Nokia have gone back to the drawing board and got their act together with a phone that looks set to put them right back in the game. Early images of this handset look like we are going to see a phone which does all the things that Nokia does best in terms of sleek design and great build quality, along with the addition of the vital aspects of a smartphone.
Microsoft Surface Phone
It is still just a rumor but it is one that is gathering great pace since the success of the Surface and the Surface Pro tablet/laptop. Early indications are that Microsoft are working on a smartphone which will mimic what its older sibling does so well in terms of the power and speed which it offers users. This may not yet be a dead cert but don't be surprised if Microsoft launch this before the year is out.
If you are looking at getting a new smartphone, you may want to hold on just a little bit longer as there are some great releases coming out in the second half of the year.