With christmas coming up, many of you are no doubt turning your thoughts to your finances, and just how much this holiday season may cost you. It can be difficult to enjoy Christmas if you have money worries but it is vital that you don't plunge yourself into difficulties during the festive season, just to put smiles on people's faces with your gifts. Instead, why not try out some of these options for getting yourself on some money quickly, so  that you can enjoy the holiday season, worry-free.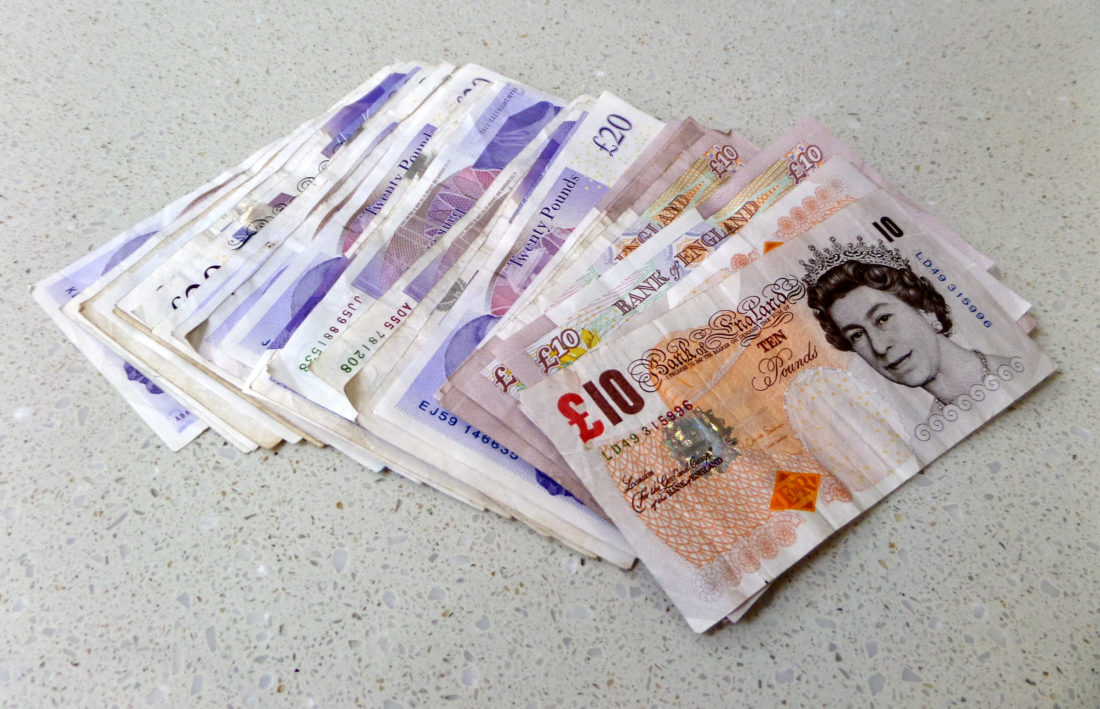 Play the Lotto
If you don't buy a ticket, you can't win the raffle and whilst the chances of scooping a jackpot with a Lotto UK ticket, you never know what might happen when you buy a ticket. For a small price, you can get yourself a potential winning ticket and this does not necessarily mean that you'll grab the jackpot. When you play the lottery there are many options for you to win, either the big one, or with other smaller prizes which could still go a long way to buying some more presents.
Selling Items
We can all be guilty of hoarding from time to time and I bet that if you have a root around your home, the drawers, cupboards and other storage places, you'll find plenty of gear which you no longer need. Try to spend a day getting around the home to see what you can sell, and then list it on a site such as eBay. You can not only use this activity to clear some stuff out of the house, but you can also make some extra money which you can put towards the festive season. Don't discount anything, you'll be surprised at what kind of things can sell online.
Loan
What many people do during this time of year is max out their credit cards, and give themselves problems when it comes to the new year. Instead of playing around with credit card balances, you could look at taking on a small and manageable loan to take the edge of this Christmas. As long as you sign up for a loan with realistic repayment options and low interest, you can secure yourself the extra money which you need, and ease the pressure on your finances. Avoid the short-term loan companies which charge sky-high interest, they will only cause you problems in the future.
Second Job
This is the perfect time of year to grab yourself a part time job to make some extra cash and there are a huge amount of companies who recruit large numbers of Christmas temps. You may not earn crazy amounts of money doing temp jobs but with your day job as well, you can make enough money to ensure that this Christmas runs smoothly. Naturally the type of job which you take on will depend on your home and work commitments but if you can find something that fits into your schedule, you can count on securing those extra finances for the holiday season.
Don't get into trouble this Christmas, make sure that you are taking action on the financial front.